Last Updated on April 9, 2022 by Ellen Christian
It's back to school time and one of the items on many school shopping lists is a backpack. When you're making your choice, consider choosing eco friendly fair trade bags and backpacks. The fashion industry causes a lot of damage to the environment with the dyes and chemicals it uses. By making a few eco-friendly choices, you can help to minimize this damage.
Posts may be sponsored. This post contains affiliate links, which means I will make a commission at no extra cost to you should you click through and make a purchase. As an Amazon Associate I earn from qualifying purchases.
Eco Friendly Fair Trade Bags and Backpacks
When it comes to eco-friendly material, there are several choices. But, only a few of them work well for bags and backpacks. You can opt for bamboo, hemp, or recycled materials. While silk and wool are both eco-friendly material choices, they don't do well as backpacks.
Bamboo backpacks
Bamboo is a very sustainable plant. It grows quickly, there's a lot of it and it's often grown without any pesticides. These things make it a great choice for clothing, bags, and backpacks. This backpack is made of rattan, bamboo, and willow.
Hemp backpacks
Hemp is naturally resistant to most pests which eliminates the need for added pesticides when growing the plant. Cotton uses 50% more water to grow than hemp does which is another great reason to look for eco friendly fair trade bags made of hemp. This large backpack is made of an organic cotton and hemp blend and is fair trade.
Recycled plastic backpacks
One of the best things we can do with all of the plastics and other materials in our lives is to recycle then when we're done with them. There are quite a few backpacks that are made from recycled materials. The Madison backpack is made from recycled bike tires and has a sleek, stylish look that will appeal to older kids. This floral backpack is made with recycled content and even has a sleeve for a laptop.
There are so many different design options when it comes to eco-friendly fair trade bags. You can find designs that will appeal to kids (both boys and girls) as well as more adult styles for teens or college kids. If you want something that will stand out and is unique, I love the way this recycled jute rice bag looks. The colors are so vibrant! This recycled cotton backpack reminds me of the tie-dye pattern that is so in this year.
Learn how to shop for sustainable eco friendly clothing. If you have a child heading to college here are a few tips on how to choose your next college backpack. And, here are some thoughts on where to find stylish Indie fashions.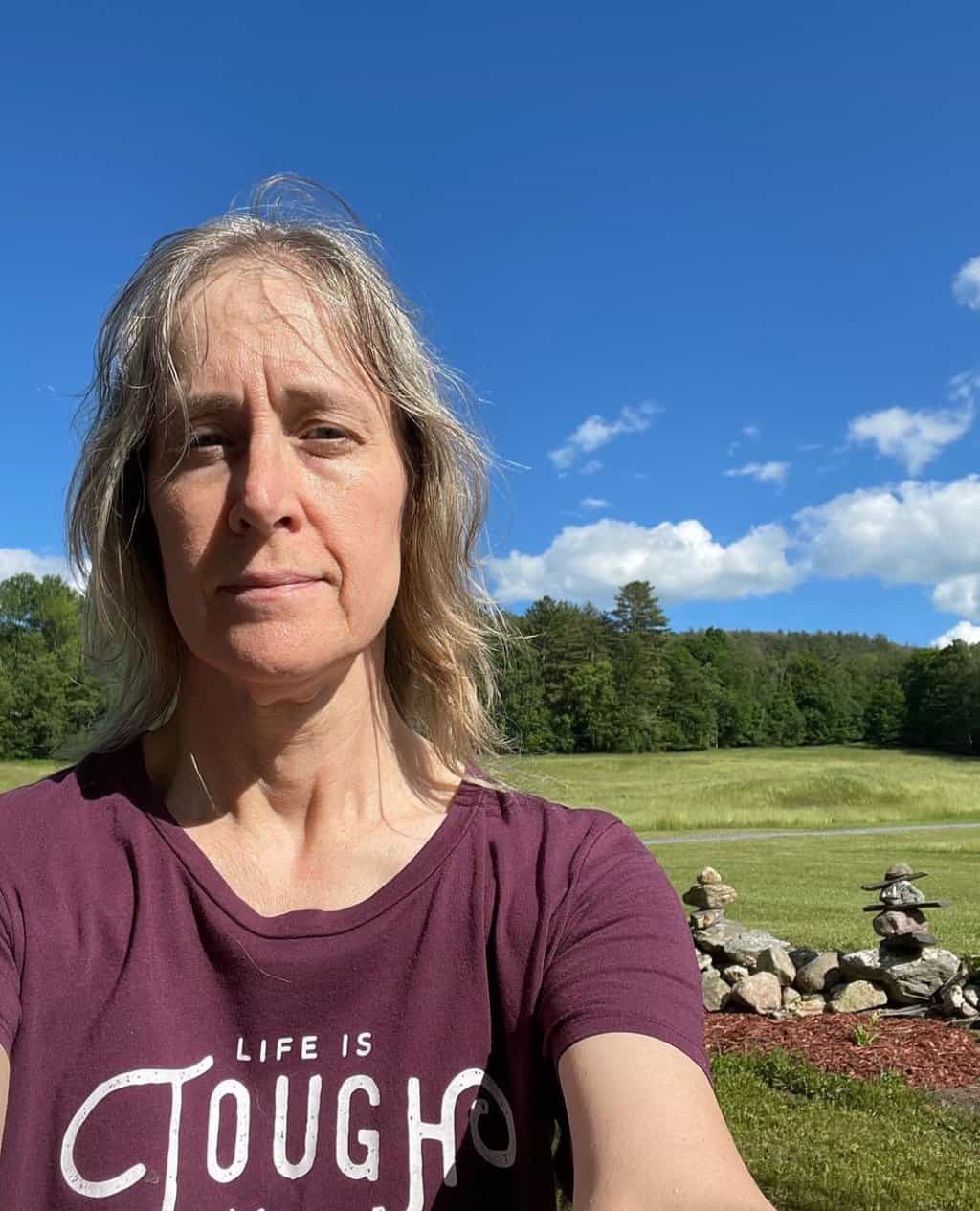 Ellen believes you can feel beautiful at any age and size. She shares healthy beauty and fashion information geared toward women over 40. She is a direct sales rep for several fashion and beauty businesses.