Last Updated on April 9, 2022 by Ellen Christian
The Color Street Petite line is perfect for smaller more slender nails. Check out these tips and comparisons of Color Street Polish Strips.
Posts may be sponsored. This post contains affiliate links, which means I will make a commission at no extra cost to you should you click through and make a purchase. As an Amazon Associate I earn from qualifying purchases.
I am all about easy ways to make your nails look gorgeous. And, now that I can't head to the salon, the perfect solution is to do my own nails.
Have you checked out my Disney nail art? That's a fun way to polish your nails with traditional polish.
Color Street Petite Line
If you're not familiar with Color Street, they are dry nail polish strips that you apply to your nails. I've been using them for a while now and I have fallen in love with how easy they are.
I use my hands all day at work and they last so much longer than traditional polish. I have been wearing this current set for 7 days and I do not have any chips at all.
Color Street nail polish strips are free of the toxic ingredients found in most traditional nail polishes such as Formaldehyde, Dibutyl Phthalate, Xylene, Camphor, Ethyl Tosylamide, Parabens, and Formaldehyde resin.
So, if you are looking for something that's better for your nails, try these.
Plus, they are made in the USA which is a definite plus in my book. I always look for products that are made in this country.
What is petite Color Street?
Basically, they are dry nail polish strips for smaller, more slender nails. So, this might include kids, teens, or anyone who has smaller nails.
I love that there is the flexibility to choose what is best for your style nails. I cannot use many of the traditional brands because at least half of them are too big for me.
Of course, they also work really well as an overlay on top of traditional polish. Tiny and Shiny is a glitter strip so you can apply it to your bare nails or on top of your favorite shade.
The available shades vary each month as new things come into stock and popular products go out of stock. So, be sure to shop today.
Can you cut Color Street in half?
Yes, you can easily cut them in half. And, if you have shorter nails like I do, it's an easy way to get two wears out of one package.
Should I put a top coat on Color Street nails?
You certainly can if you want to. But, I have never had an issue with them lasting without a topcoat. The strips contain the base coat, color coat, and topcoat all in one product so it's really not necessary.
Does Color Street ruin your nails?
These strips are made with 100% nail polish. So, unlike other brands that are made with vinyl, they are no more damaging than regular polish.
How can I remove them?
Do NOT pull them off your nails. You should use regular acetone nail polish remover to get your polish off. It comes off quite simply. Or, you can use these handy soak off caps.
What shades can I get?
There are so many cute shades and patterns you can get right now on the Color Street petite line and standard line. Check out what's in stock.
Where can I get Color Street Petite line?
You can find them right here.
Finally, message me if you would like to receive free samples of Color Street (while supplies last – new customers only please).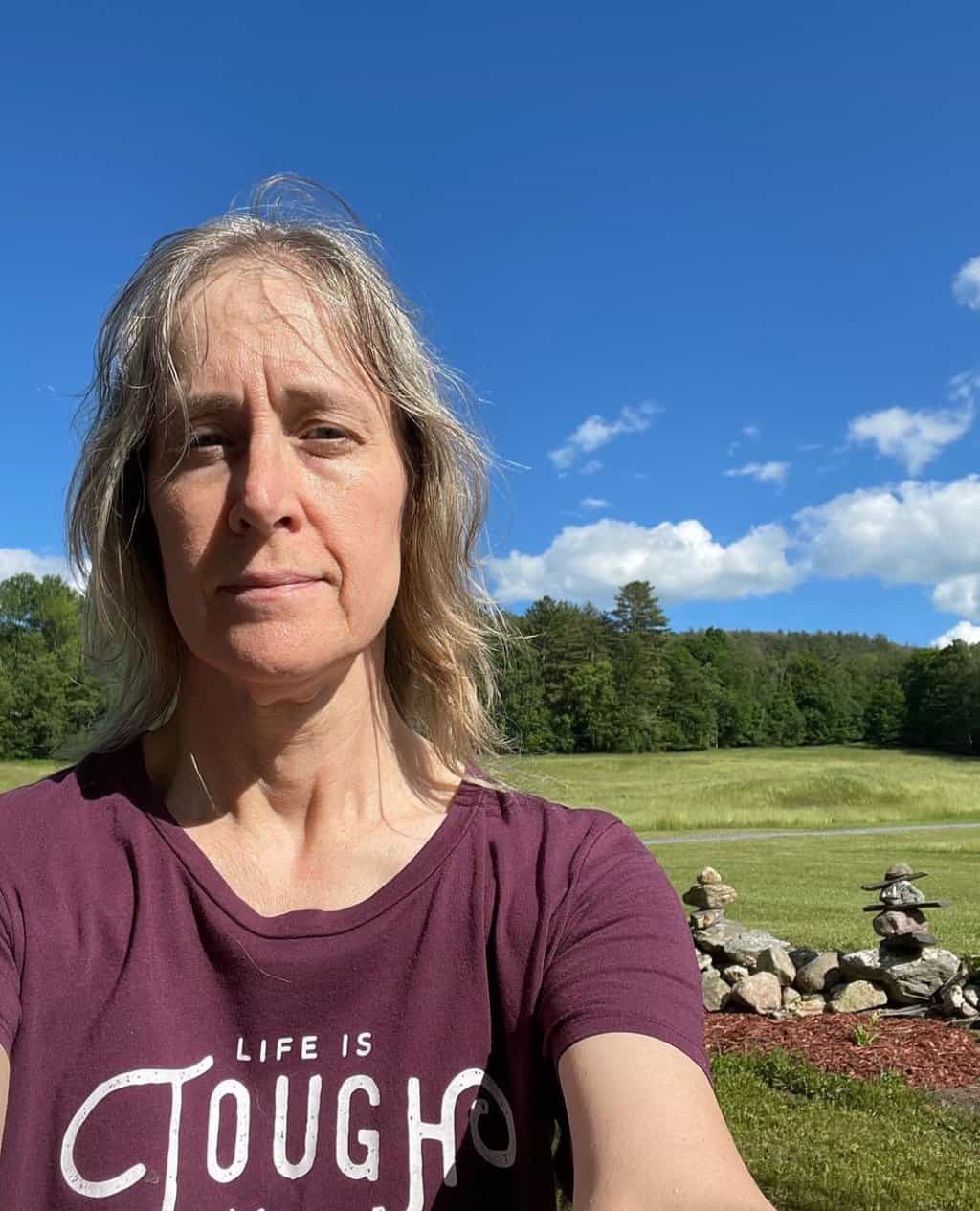 Ellen believes you can feel beautiful at any age and size. She shares healthy beauty and fashion information geared toward women over 40. She is a direct sales rep for several fashion and beauty businesses.