Last Updated on May 9, 2023 by Ellen Christian
Do you know how to choose the right lipstick color for spring? Learn more about picking the right lipstick color with these tips.
Posts may be sponsored. This post contains affiliate links, which means I will make a commission at no extra cost to you should you click through and make a purchase. As an Amazon Associate I earn from qualifying purchases.
How to Choose the Right Lipstick Color for Spring
I admit that learning how to choose the right lip color is one of the first things that I did when learning about makeup and beauty tips. I have vivid memories of a relative of mine wearing almost orange lipstick when I was a child.
While this might be a great look for some women, with her skin tone, the result was not a good one. Learning how to choose the right lip color is based on a few variables but the most important one is your skin tone.
Picking the right lipstick color
There are many different types of lip colors that attract me when I'm shopping but that doesn't mean that they are all going to look good on me.
One of the easiest ways I have found to find out what type of skin tone you have is to look at the veins in your arm (near your wrist).
What color are they? If they are blue, you have a cool skin tone. If they look more green than blue, you have a warm skin tone. Wasn't that easy?
Fair Skin
Fair skin with cool undertones: Choose nude, light mocha, or light mauve.
Fair skin with warm undertones: Pick shell, sand, or pale peach.
Fair skin should avoid: Bright pink, dark bronze, and dark brown.
Medium Skin
Medium skin with cool undertones: Try rosy pink, pomegranate, and cranberry.
Medium skin with warm undertones: Use bronze, copper, and cinnamon.
Medium skin should avoid: Nudes
Olive Skin
Olive skin with cool or warm undertones: Choose brick red, brownish red, or caramel.
Olive skin should avoid: Orange-reds and pinkish reds
Dark Skin
Dark skin with cool undertones: Try raisin, wine, and ruby red.
Dark skin with warm undertones: Pick honey, ginger, or coppery bronze.
Dark skin should avoid: Anything orange.
Which shades work best for you? Now that you've chosen, how about trying an ombre lip?
For more spring beauty articles, visit a few of my favorite bloggers: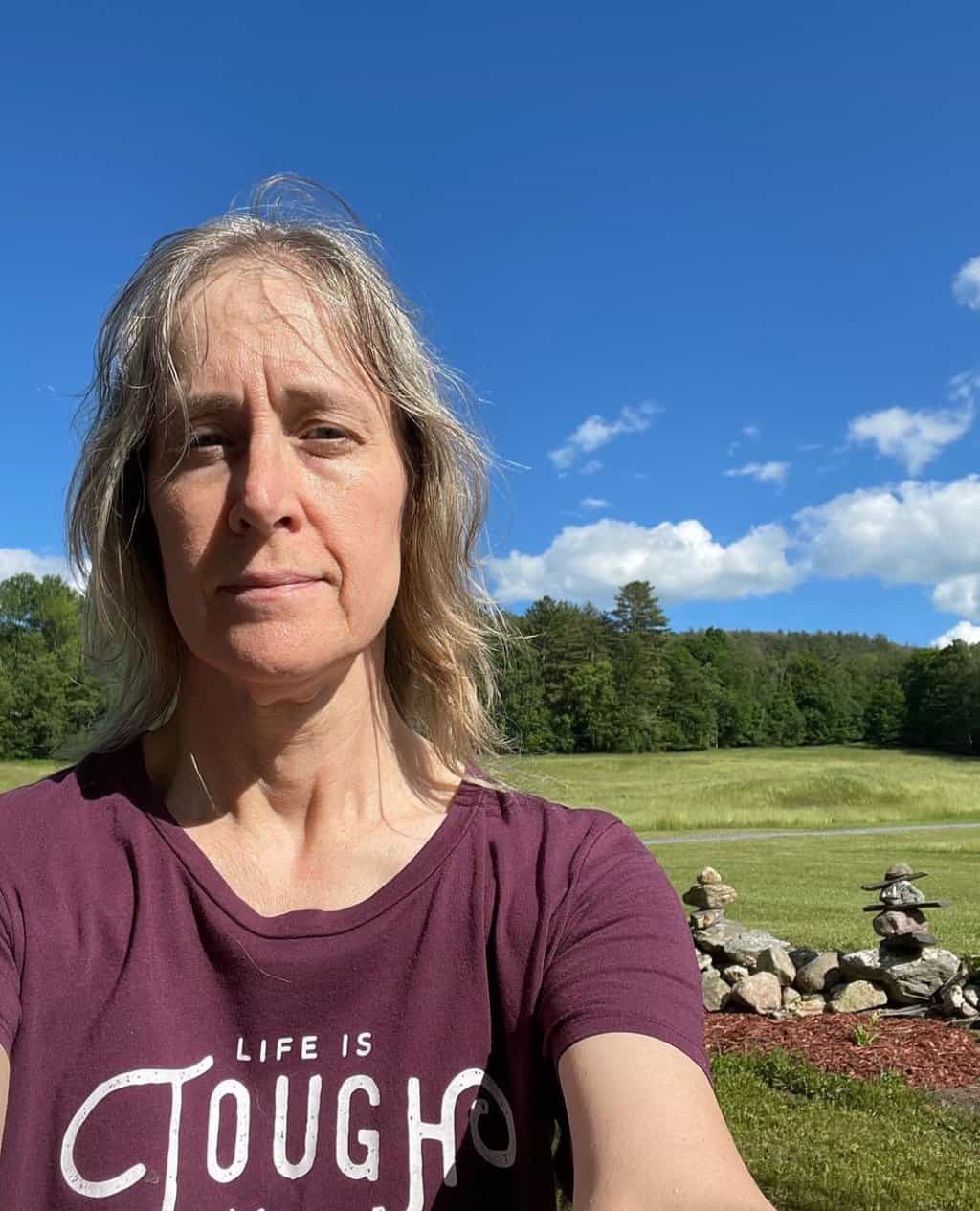 Ellen believes you can feel beautiful at any age and size. She shares healthy beauty and fashion information geared toward women over 40. She is a direct sales rep for several fashion and beauty businesses.