Last Updated on May 6, 2023 by Ellen Christian
Wondering about the calcium benefits for skin and beauty? Learn more about why calcium is important for the way you look and feel.
Posts may be sponsored. This post contains affiliate links, which means I will make a commission at no extra cost to you should you click through and make a purchase. As an Amazon Associate I earn from qualifying purchases.
Calcium Beauty Benefits
Did you know that that there are calcium beauty benefits? I know, when you're standing in front of the mirror putting on your makeup in the morning, reaching for calcium supplements isn't the first thing that pops into your head.
I tend to go for cover up and mascara personally but getting enough calcium in your diet really does have beauty benefits.
Calcium has benefits to our bones, teeth, and our skin. Did you know that most of the calcium that's found in our bodies is found in our skin? Too little calcium in your diet can have an impact on your appearance.
New skin growth
Calcium helps to regulate how quickly new skin growth occurs. If you're lacking in calcium, your skin may look fragile and thin.
The thinner your skin is, the more prone it is to wrinkles. The National Cancer Institute has also stated that the proper amount of calcium in your skin may help prevent cancer.
Protective barrier
Calcium also helps regulate the protective lipid barrier in your skin. If you're thinking "Huh?," I'll explain. Lipids are also known as fats.
But they aren't just fats, they also include fat soluble vitamins like Vitamins A, D, E and K. There is a waterproof barrier on the top of your skin called a lipid barrier.
This barrier helps reduce the loss of water from your skin. We need to continually bring in more lipids to regenerate that waterproof barrier to prevent dry skin.
Bones and teeth
When your body doesn't have enough calcium, it pulls it from your bones and teeth. That makes your bones both dry and brittle.
Think about a beautiful smile and you'll see why healthy teeth are important to your appearance.
Healthy hair growth
Calcium is also important for healthy hair growth and according to the Mayo Clinic a lack of a proper healthy diet can result in hair loss.
Studies show that 81% of women do not get enough calcium from food alone. Caltrate® provides both calcium and vitamin D3 to help maximize calcium absorption and promote bone health.
For more information about Caltrate products. Be sure to Like Caltrate on Facebook.
Related Reading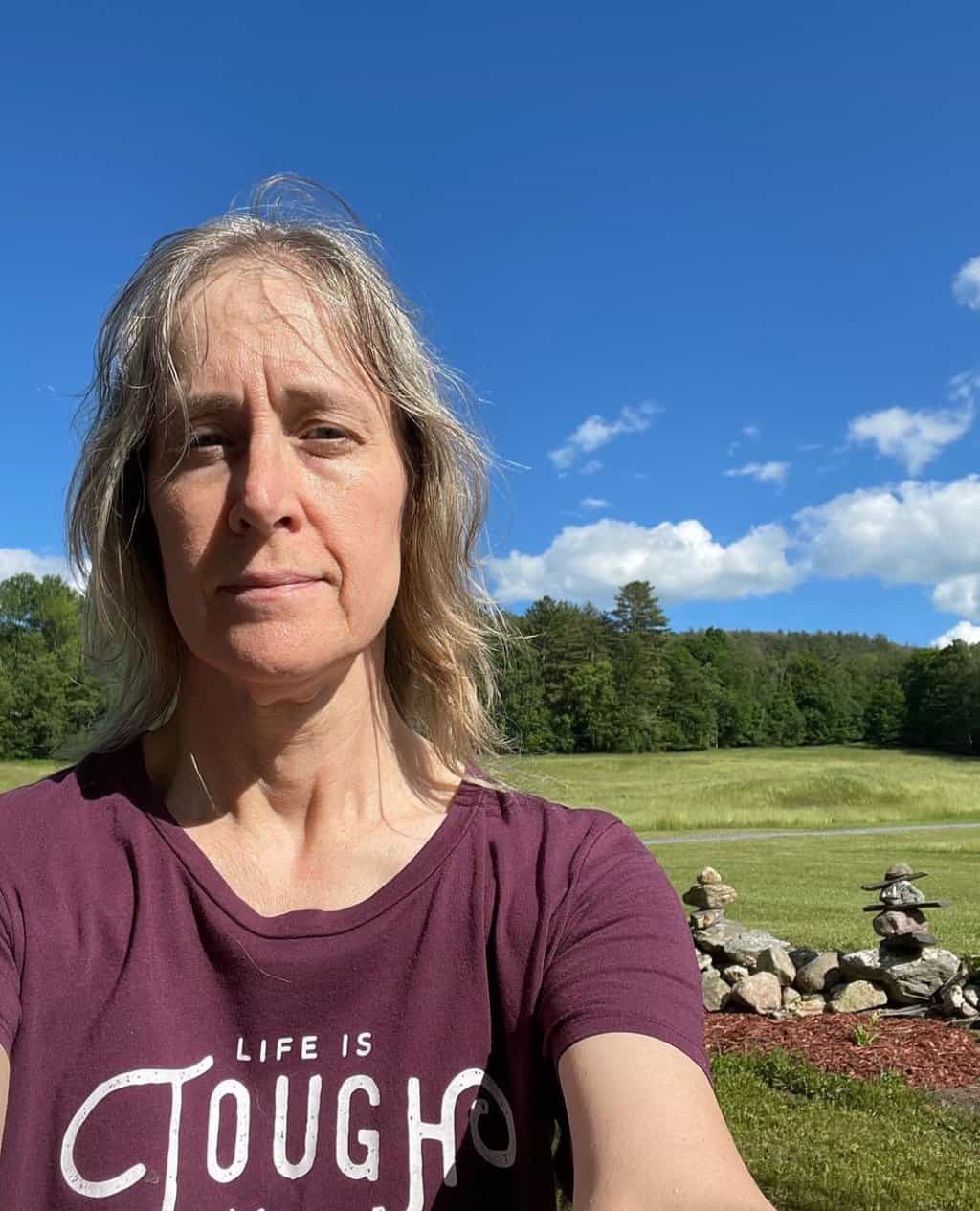 Ellen believes you can feel beautiful at any age and size. She shares healthy beauty and fashion information geared toward women over 40. She is a direct sales rep for several fashion and beauty businesses.