Last Updated on May 21, 2023 by Ellen Christian
If you're wondering about Barielle nail cream, check out my Barielle Nail Strengthener Cream review to learn if you should purchase some of your own.
Posts may be sponsored. This post contains affiliate links, which means I will make a commission at no extra cost to you should you click through and make a purchase. As an Amazon Associate I earn from qualifying purchases.
For as far back as I remember, I have been in love with nail polish. There's just something about colorful nails that makes your whole outfit. My nails may be sporting the sparkliest blue or the palest pink but they'll always be polished.
The only problem with constantly polishing your nails is that this can damage them and cause them to split, peel and break. That's not an overly attractive look for nails and it makes the polish flake and peel sooner.
Barielle Nail Strengthener Cream
I was recently given the chance to try Barielle Nail Strengthening Cream for healthier, stronger nails. I've never used anything on my nails except for nail polish so I really wasn't sure how this would work. You massage it daily into your nails and cuticles. For very damaged nails, you should use it 2-3 times per day. Otherwise, use it once a day. Allow 3-4 weeks for improvement. You should allow the cream to penetrate overnight so it's best used at bedtime.
Barielle Nail Cream review
I am seriously in love with this product. First, you can use it over nail polish which is fantastic for me because I am NOT taking my polish on and off my nails every single day. I just don't have time. I just set the tube next to my computer and before I shut the computer off at night, I massaged it into my nails and cuticles.
Not only did it help reduce the peeling, it also helped improve my cuticles! It really only took about a week for me to start noticing a difference. It doesn't affect the appearance of my polish or how long it lasts on my nails. If anything, it lasts longer because my nails aren't splitting as often. You can purchase the Nail Strengthener Cream in a one-ounce tub or a .5 ounce tube.
Barielle Nail Polish
Barielle also has available some really hot shades of nail polish that are perfect for summertime wear. This is a salon-strength formula that is completely free of the chemicals dibutyl phthalate, toluene, and formaldehyde – pregnancy safe. Barielle Shades provide a high-shine glossy coat and form a protective barrier for a long-lasting finish.
I'd never tried Barielle polish before but I have to say it's fast becoming one of my favorites. It's quite long-lasting and the shades are super fun. I got to try the Soul-er Powered (get it Solar) nail polish and I love this color! The yellow is slightly sparkly and definitely fun. Great choice to go with any outfits that are khaki or brown.
It works quite well with Barielle Nail Strengthener Cream. You may want to try the best cuticle cream for hangnails.
Related Reading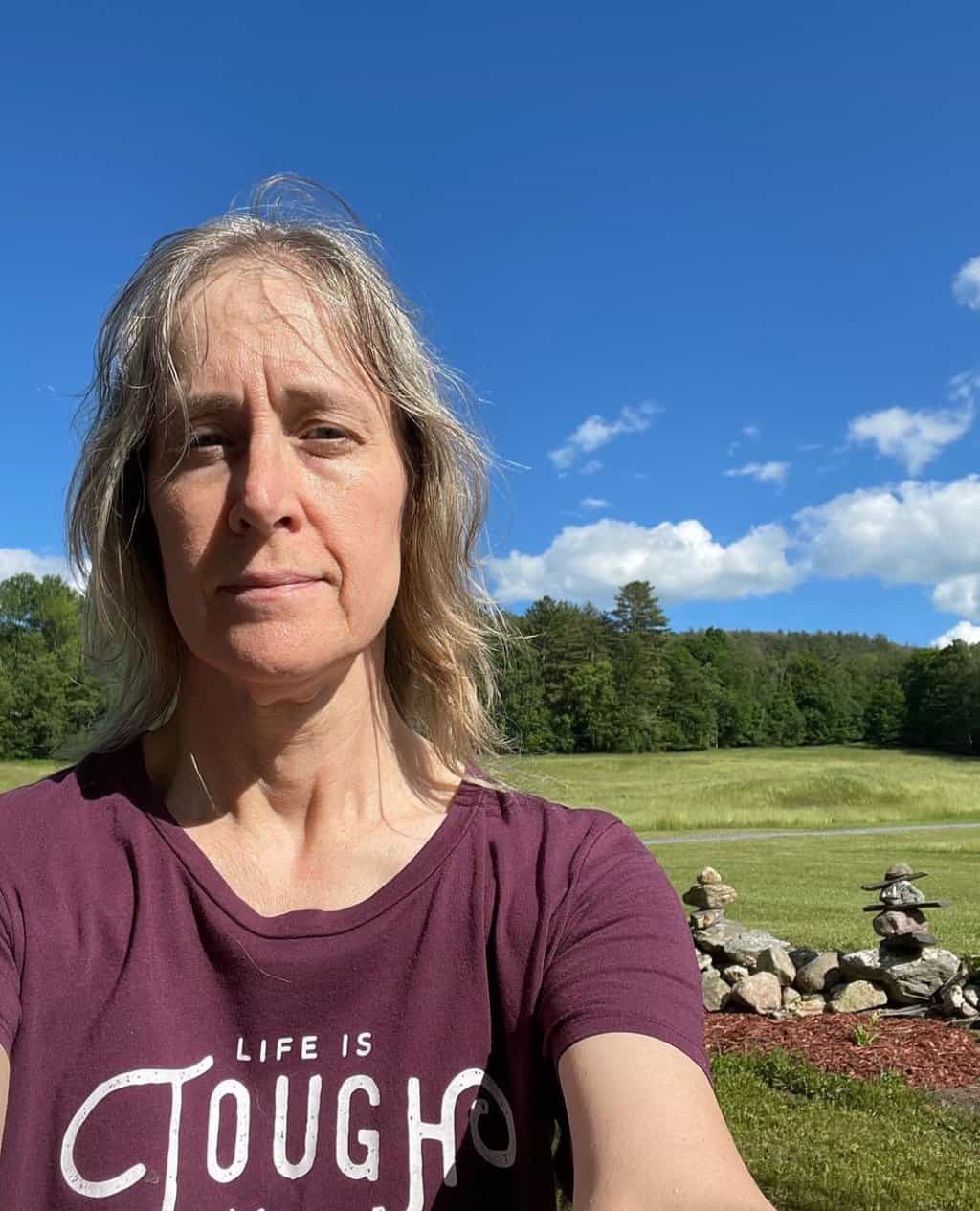 Ellen believes you can feel beautiful at any age and size. She shares healthy beauty and fashion information geared toward women over 40. She is a direct sales rep for several fashion and beauty businesses.