Last Updated on May 2, 2023 by Ellen Christian
Could you use these tips for taming frizzy hair? Because my hair is fine, it tends to get frizzy in the humidity. Find out more here.
Posts may be sponsored. This post contains affiliate links, which means I will make a commission at no extra cost to you should you click through and make a purchase. As an Amazon Associate I earn from qualifying purchases.
Tips for Taming Frizzy Hair
There is nothing that annoys me more than struggling to get my hair to behave only to have it completely misbehave as soon as I get outside.
Having a bad hair day can completely ruin my mood. Frizzy hair is often drier and naturally tends to absorb more moisture from humid air.
But, don't despair, these tips for taming frizzy hair will help you tame your flyaway hair.
Don't brush
Don't brush your hair once it's dry. Towel-dry your hair and comb it out. After it dries, finger comb it instead. Brushing will only increase the frizzies.
Use your fingers
Use wet fingers to get tame fly away hair. Just wet your fingers slightly and comb through your hair.
Condition it
Use conditioner. Water down your favorite conditioner and apply it to the ends of your dry hair.
Added protein
Products with protein will help manage frizzy hair and create shine. Look for products that contain keratin to help fight the frizz. I love this one.
Argan oil
Return moisture to your hair using Argan Oil. I'm in love with Argan Oil. Just leave it in your hair for ten minutes and watch the life come back to your hair.
Diffuser
Use a diffuser. Heat can make the frizzies worse. If you need to blow dry your hair, make sure that you use a diffuser.
Frizz control
Use products made specifically to revive and restore the look of frizzy rebellious hair. Not all products are created equally. You may need a product created specifically for your problem.
Air dry
Air dry when possible. Because heat can damage your hair and make it dryer. Air dry your hair whenever possible.
Fun fact: Your hair gets frizzy when the outer layer of your hair stands out – like shingles on a roof – rather than lay flat against each other.
This allows moisture to pass through and causes the hair strands to swell. Have you tried a hair straightening brush?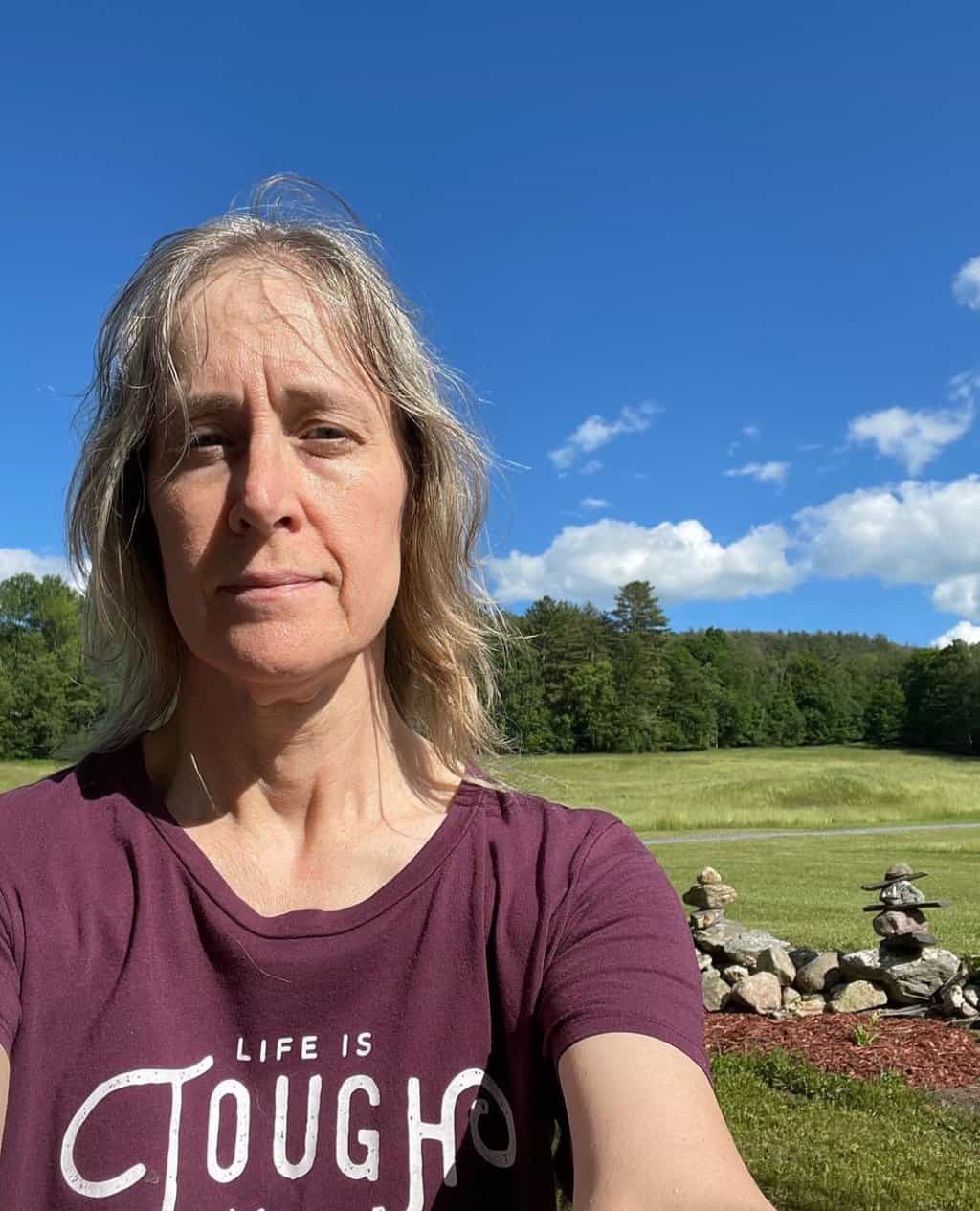 Ellen believes you can feel beautiful at any age and size. She shares healthy beauty and fashion information geared toward women over 40. She is a direct sales rep for several fashion and beauty businesses.