Last Updated on July 25, 2022 by Ellen Christian
I'll let you in on a secret. There are times that I don't have a lot of self confidence. I know, you're thinking "Really?" but it's true. I have always felt a bit like I don't really fit in and there are certain times that those feelings are amplified and that can effect my self confidence. I've been using these tips to feel more confident when that happens and it seems to be working.
Posts may be sponsored. This post contains affiliate links, which means I will make a commission at no extra cost to you should you click through and make a purchase. As an Amazon Associate I earn from qualifying purchases.
Tips to Feel More Confident
I always feel more confident when I look good. There's just something about mascara, lip gloss and a cute outfit that makes me feel ready to face the world. I hope that these tips to feel more confident help you as well.
Stand up straight and look forward. No slouching and no looking at the ground when you walk. Face the world head on.
Find something you love about yourself. Your voice, your eyes, your creativity. Pick one thing and focus on that.
Smile. Smiling makes you look younger and it makes others smile in return.
Say thank you, don't look for excuses. When someone tells you they love your dress, say "Thanks!" and not "This old thing?"
Wear happy colors. When I'm down, I wear more black and grey. Pick a bright shirt or even a bracelet that brings a pop of color to your outfit.
Take care of you. Shower, shave, do your nails, swipe on some lip gloss. Whatever it is that "groomed" is to you, do that. You'll look better and feel better.
Splurge on those unmentionables. Just because today's "look" is jeans and a t-shirt, doesn't mean that you can't be wearing some seriously sexy lingerie underneath. Wear it for you. It doesn't matter if no one else sees it.
Once you've splurged on those fancy undergarments, protect them from damage with U by Kotex® with 3D Capture Core. U by Kotex® offers a full line of feminine care products for periods including pads, liners and tampons. Outstanding protection that keeps you one step ahead.
Introducing new U by Kotex® Ultra Thin Pads with 3D Capture Core*, a one-of-a-kind center that locks away wetness to help stop leaks. Now available in Cleanwear® pads, AllNighter® pads and Security* pads.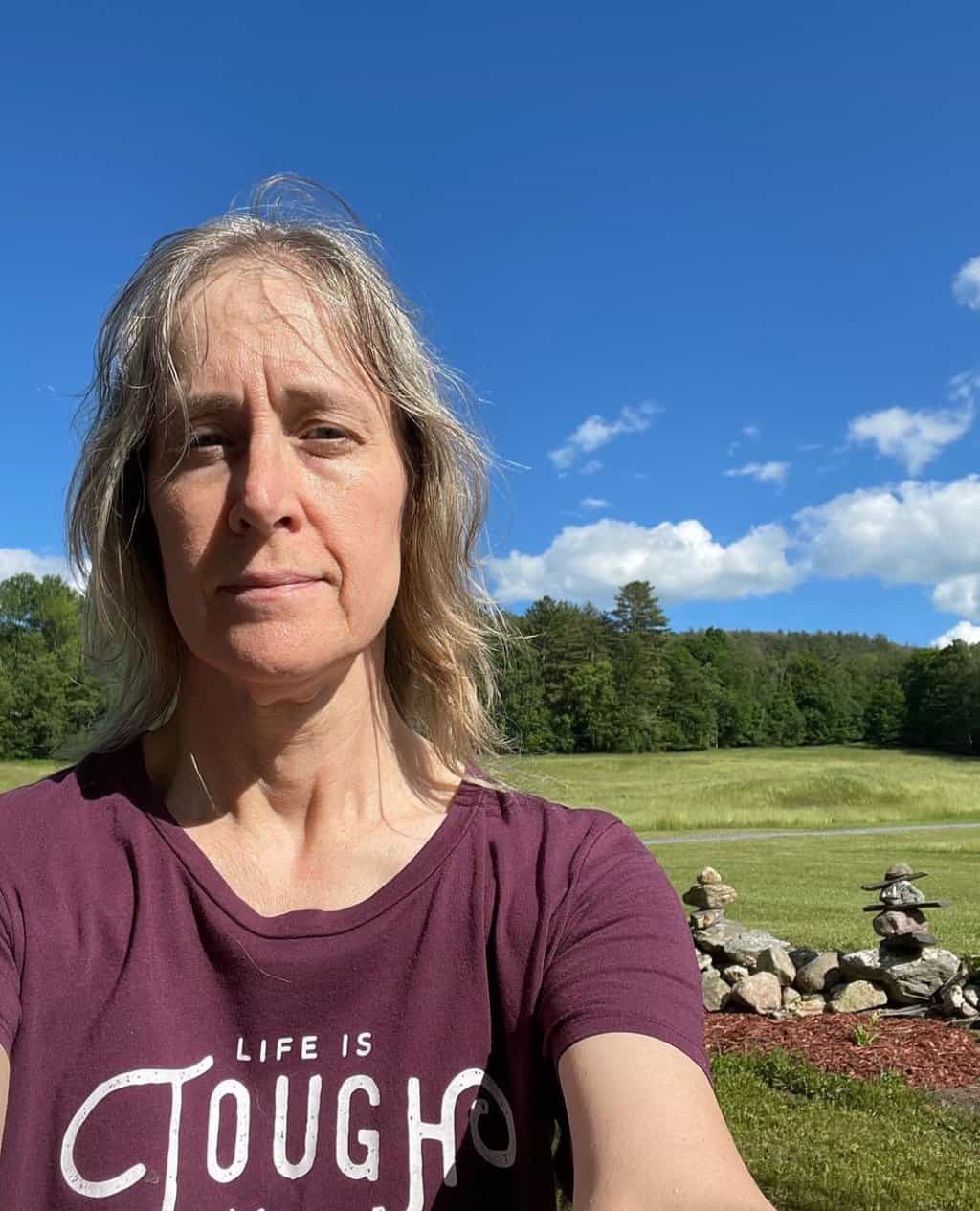 Ellen believes you can feel beautiful at any age and size. She shares healthy beauty and fashion information geared toward women over 40. She is a direct sales rep for several fashion and beauty businesses.