Last Updated on June 2, 2023 by Ellen Christian
Are you wondering how to tighten skin in the neck area? Learn how to tighten skin under your chin and neck with these tips.
Posts may be sponsored. This post contains affiliate links, which means I will make a commission at no extra cost to you should you click through and make a purchase. As an Amazon Associate I earn from qualifying purchases.
How to Tighten Skin in the Neck Area
Have you ever looked in the mirror and noticed that you seem much older than you want to? I know it happens to me regularly.
That's why I highlight my hair, use concealer and refuse to put on my bathing suit. The last time I looked in the mirror, I noticed that my skin in the neck area wasn't as tight as it used to be.
Crepey skin is loose, dry skin that isn't as firm as it should be. It's one of the signs of aging that annoys me.
Why do I suddenly have saggy neck skin?
As you age, your hormone levels change and that change in hormone levels impacts almost every area of your body including your skin. Changing hormone levels often mean that your skin becomes drier and less firm which results in crepey skin.
You may notice your skin has become crepey on your arms, legs, neck and face. I notice it the most on my arms and my neck, and I'm not impressed with it in either area.
Neck firming creams
Derma MD's New MIDLIFT¹¹ will increase hydration, lighten, tighten and lift the delicate skin of the neck and dècolletè. If you use this daily, the appearance of crepiness, lines and wrinkles will be reduced. Your skin will appear firmer, more luminous, lifted and hydrated.
The clinically proven ingredient of Essenskin™ found in our MIDLIFT¹¹ provides 11% of active ingredients to remove roughness, improve the density of your neck area, reduce the appearance of lines & wrinkles. This can give you the neck you desire that is smoother and younger looking within two weeks (when used twice daily).
Your skin may also lose that youthful glow due to changing hormones. A decrease in Vitamin C can be one of the factors that contribute to this skin change as well. DermaMD Vitamin C21 Serum contains a unique combination of ingredients. The combination includes 20% L-Ascorbic Acid, Tocopherol (vitamin E) and Ferulic Acid. This concentrated level of antioxidants will protect skin from environmental stressors, such as UVA/UVB, and pollution which can cause premature aging.
If you're concerned with aging skin and want to know how to tighten skin the neck area, Derma MD's New MIDLIFT¹¹ is a product that you should try. It's very gentle on your skin and left my skin feeling soft and hydrated.
Related Reading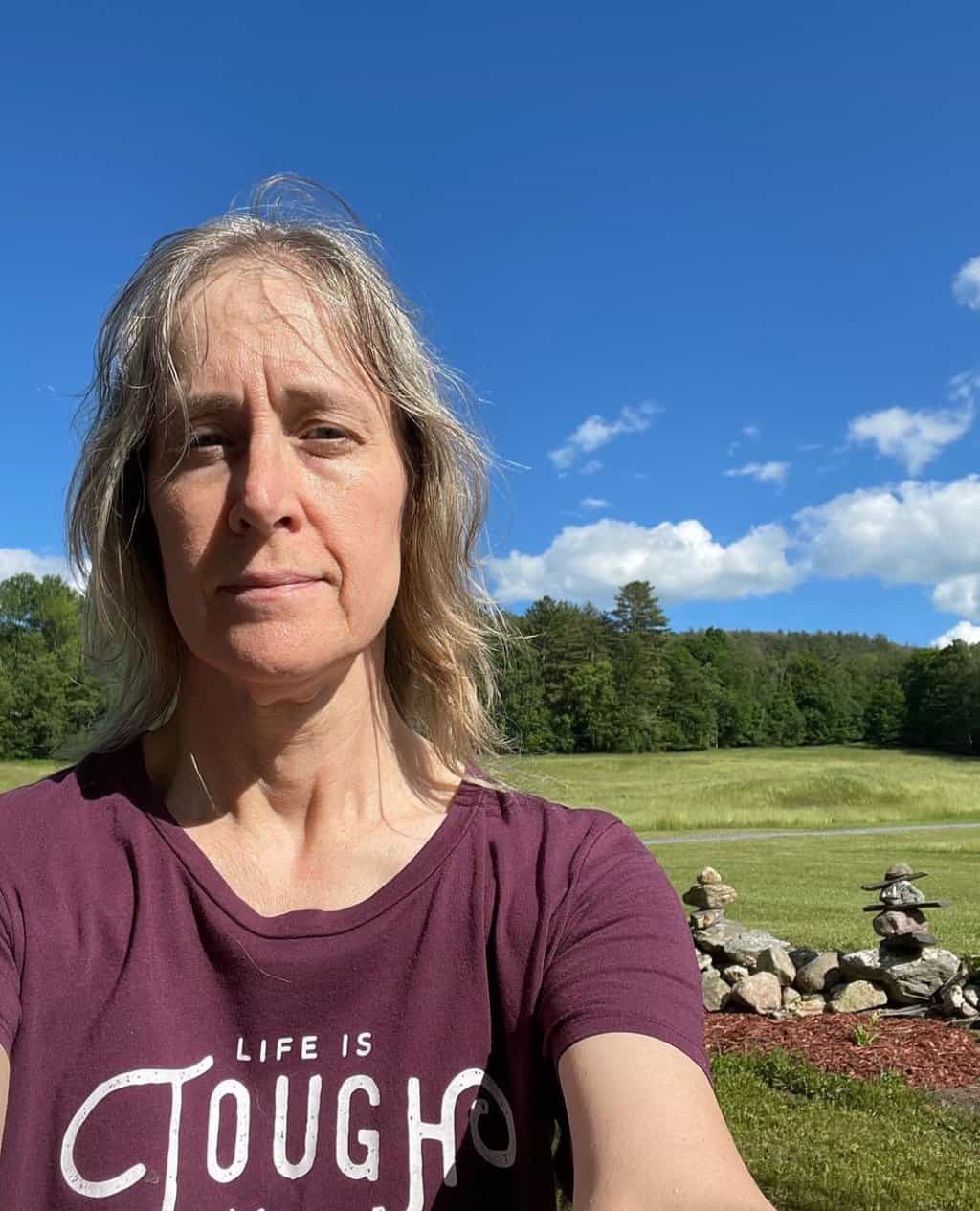 Ellen believes you can feel beautiful at any age and size. She shares healthy beauty and fashion information geared toward women over 40. She is a direct sales rep for several fashion and beauty businesses.