Last Updated on December 15, 2022 by Ellen Christian
Are you looking for the ugliest Christmas sweater ever for your holiday party or event? Check out these tips for choosing the best Christmas sweaters ever!
Posts may be sponsored. This post contains affiliate links, which means I will make a commission at no extra cost to you should you click through and make a purchase. As an Amazon Associate I earn from qualifying purchases.
Ugliest Christmas Sweater Ever
Many casual Christmas parties have an ugly Christmas sweater theme. And, many people take their holiday photos in matching Christmas sweaters each year. Whatever your reason for needing one, here are a few tips to help you out.
If you're looking for the ugliest Christmas sweater, chances are it's not something you'll be wearing again in the future unless you have another ugly Christmas sweater party. Or, maybe you simply enjoy wearing ugly Christmas sweaters for the fun of it each year.
Looking back on some holidays past, I realized that not everyone picks out an ugly sweater that they will want to wear more than once or twice. So, if you're in the market for an ugly Christmas sweater and don't want to end up looking like a Grinch, follow these tips!
First and foremost, make sure the sweater is really ugly. This may seem like common sense, but there are some seriously tacky sweaters on the market these days. Do your research, and don't be afraid to check out a few different sweaters before you make your purchase.
Secondly, make sure the sweater is comfortable. You'll be wearing it for a long time, so it's important that it's not too tight or too loose. If you want to wear this throughout the winter, you will want to find a really hilarious Christmas sweater.
Don't be afraid to try something new! If you don't usually wear bright colors, consider buying a sweater in a color that you wouldn't normally choose. But, be aware of what colors good look with your complexion and hair color.
Where can I buy the ugliest Christmas sweater?
The last thing you want to do is show up to your ugly Christmas sweater party wearing the same sweater as someone else. It's unlikely you'll find a second-hand ugly Christmas sweater that you really like. To find something truly unique, stay away from brick-and-mortar stores. Instead, check out the over 500 ugly Christmas sweaters in stock and ready to ship right now!
When you're looking at sweaters, make sure to check reviews about the quality of the craftsmanship. Consider spending a little more money on a sweater with better workmanship so you can enjoy wearing it more than one time.
Tips for picking a flattering ugly Christmas sweater
Consider your body type when picking a Christmas sweater. If you're concerned about weight gain, look for one that fits more loosely. Or, find a sweater you can wear over leggings that lands mid-thigh.
If you're petite, look for a sweater with a simple design. And, if you have a larger bust, look for sweaters that are embellished with lots of details.
If you're tall, look for sweaters with embellishments that will hit near your waist. If you have large hips or thighs, consider finding a sweater with details on the hips to balance your silhouette. And if you want to highlight your shoulders, go for one that has lots of great details there!
No matter what your body type, there's an ugly Christmas sweater out there for you! So don't be afraid to wear one. You may be one of the ugliest Christmas sweater contest winners this year.
Matching Christmas sweaters
Be sure to look for Christmas sweaters in a variety of adult and youth sizes depending on how many people will be wearing the same sweater. You can also look for sweaters that share the same theme like 3D sweaters or snowman sweaters.
Light up Christmas sweater
A light up Christmas sweater is a perfect choice for many ugly Christmas sweater parties. If you plan on wearing it again in the future, be sure that the lights are detachable so the sweater can be laundered. If you DIY your sweater, keep in mind that the decorations you add may be ruined in the wash. It's best to buy one that will withstand washing.
Cute Christmas sweaters
This type of Christmas sweater isn't for everyone. You may decide to be a rebel and show up in a cute Christmas sweater instead. If that's the case, Look for something you can wear again later in the season. Snowflakes, reindeer, or sweaters with red and green patterns are good choices for those that want to re-use their sweater after the holidays.
Show off your personality
If you're a fan of a certain television series or you're known for your skill at Fortnite, show it off. If you want the ugliest Christmas sweater ever, get one that fits your personality like this Seinfeld Festivus sweater. Or, check out my personal favorite, the Bob Ross holiday sweater.
Offensive Christmas sweaters
If you're thinking about wearing offensive ugly Christmas sweaters this year, consider carefully whether your host will appreciate your humor. The last thing you want to do is offend your friends and family this year. If you think they'll be OK with it, this sweater is high on my list.
Want more holiday fun? Check out these tips on how to choose a fugly holiday sweater.
More holiday fun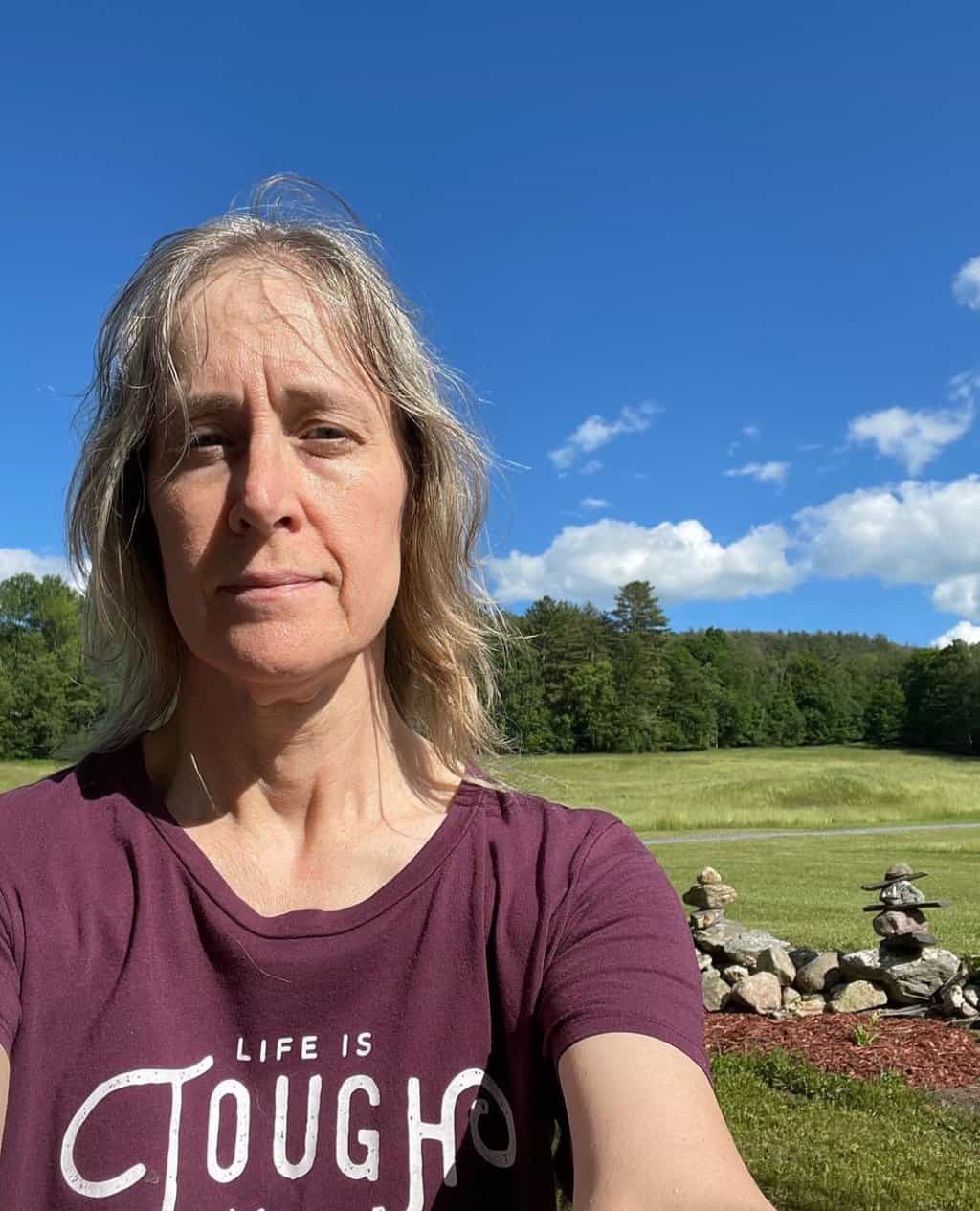 Ellen believes you can feel beautiful at any age and size. She shares healthy beauty and fashion information geared toward women over 40. She is a direct sales rep for several fashion and beauty businesses.