Last Updated on April 9, 2022 by Ellen Christian
Check out my thoughts on the Survival Straps Active Edge Gear Bracelets. Have you heard of electromagnetic jewelry? Over the years, I've read a lot about jewelry that can help you feel better. I'm sure you've heard of crystals, Baltic amber teething necklaces, copper bracelets, etc. I've always been fascinated by the concept. I firmly believe that nature provides everything that we need to feel good and live healthy lives.
Posts may be sponsored. This post contains affiliate links, which means I will make a commission at no extra cost to you should you click through and make a purchase. As an Amazon Associate I earn from qualifying purchases.
Survival Straps Active Edge Gear Bracelets
So, why should you wear Survival Straps Active Edge Gear Bracelets? As I get older, I've noticed changes that I'm not all that thrilled with. If you've been reading my blog for a while, you'll know that I've written about grey hair, wrinkles, fine lines and lack of tone in my skin. All of these signs are annoying but the one thing that bothers me the most about aging so far is arthritis in my hand and shoulder.
For Decades, doctors have prescribed pulsed electromagnetic field therapy (PEMFT) to treat a variety of conditions. In fact, the FDA has approved PEMFT devices to help heal broken bones, heal wounds, and treat pain and tissue swelling. These devices work to reduce pain and inflammation, improve energy and circulation, oxygenate blood and tissue, improve sleep quality and many other therapeutic benefits. But these benefits have always required the use of a machine.
New technology from Active Edge™ is now enabling consumers to benefit from extremely low-frequency treatments, "un-plugged", twenty-four hours a day, simply by wearing a bracelet or necklace embedded with the technology. Active Edge™ is the first technology capable of infusing and embedding electromagnetic frequencies into fabrics and other materials. The technology has been tested at the University of Florida Health Shands Hospital, the United States Department of Defense labs, several medical professionals and several independent labs. For those interested in healthy living, these bracelets are a must.
My thoughts:
There are a variety of different Survival Straps Active Edge Gear Bracelets available. I received the Light Duty Bracelet in black with a Nylon 6-6 Clevis Pin. Depending on your preferences, you can receive a bracelet for the branch of the military you served in, your interest in golf, the college you attended, a custom bracelet, or support your favorite charity.
What are paracord survival bracelets?
I chose the Light Duty Bracelet because it has a slimmer look than some of the other styles. I have very small wrists. So, it's difficult for me to wear traditional paracord jewelry without having them look too large. The NEW Light Duty Active Edge™ Bracelet is made with only the outer sheath of the paracord. That makes it much lighter and thinner than the regular version, at ½ inch wide and less than ¼ inch thick. Like other Active Edge bracelets, it's embedded with proprietary technology to help fight inflammation & pain, improve sleep and help the body perform at a more optimal level.
I've just started wearing the bracelet so it's difficult to say what the long-term results will be. However, I have read a ton of testimonials on this brand's site and it has been shown to help people sleep better and to help reduce inflammation. My hope is that it will help with my arthritis in my hand. Either way, it's a stylish paracord bracelet that I will continue to wear.
Did Survival Straps go out of business?
No, you can still shop on the site right now. I posted this originally in 2016. But, I wanted to update it and share it again because these make an amazing gift idea. You can shop on the site right now.
If there is someone on your holiday list that struggles with pain or inflammation, have them try Active Edge™ bracelet. Right now, on Cyber Monday, there are a variety of different percent off sales. Visit their site now to learn more.
Survival Jewelry on Amazon
So, if you enjoy survival strap style jewelry, you can find quite a bit on Amazon. Finally, I cannot find the Active Edge brand. But, you might like a few of these.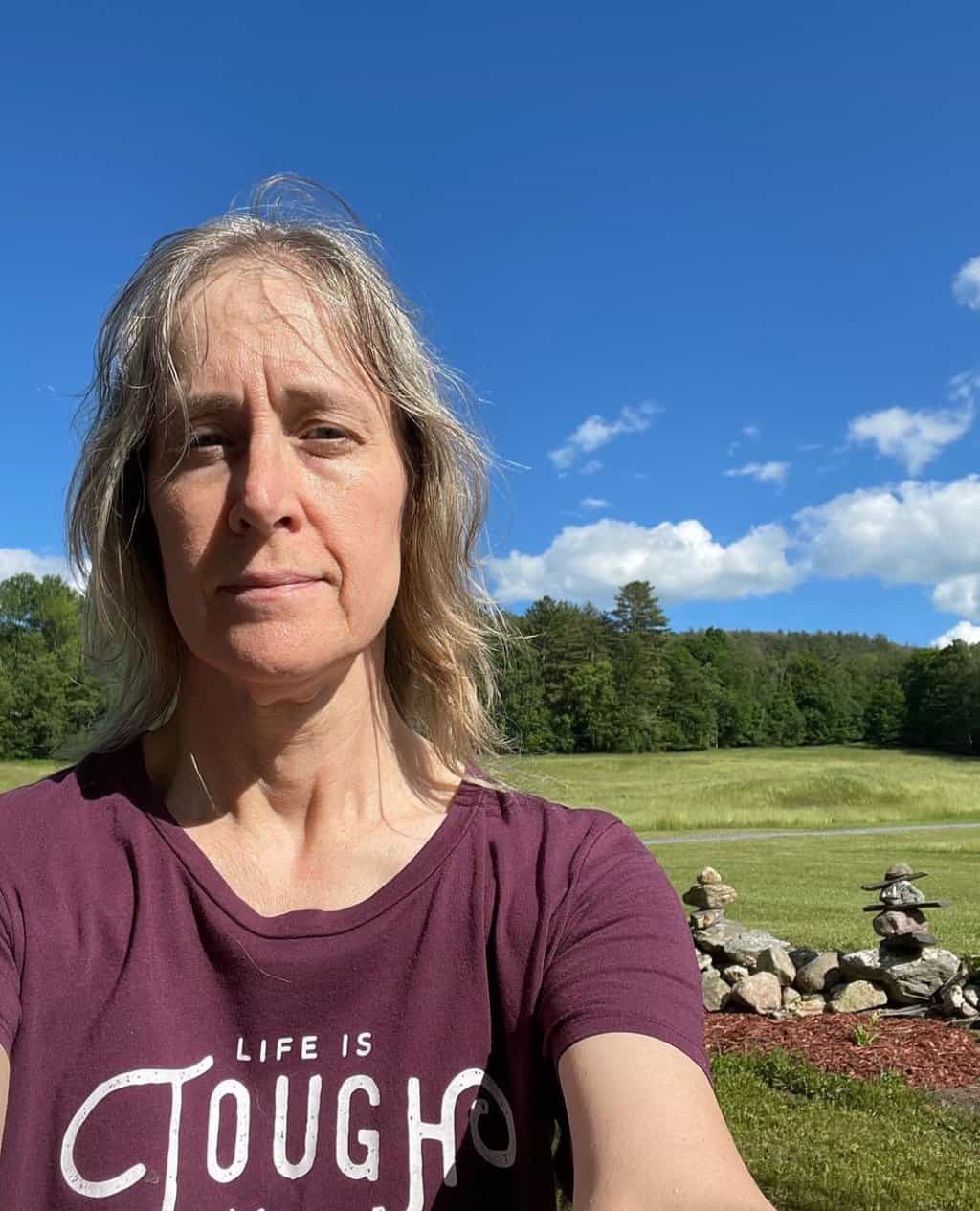 Ellen is a busy mom of a 24-year-old son and 29-year-old daughter. She owns six blogs and is addicted to social media. She believes you can feel beautiful at any age and any size. She shares healthy, realistic beauty and fashion information geared toward women over 40. If you'd like to work together, email info@the-socialites-closet.com to chat.