Last Updated on June 13, 2023 by Ellen Christian
Do you know how to look like you have fuller lips when you don't? I've always been envious of women that have full, pouty lips. Check out these tips.
Posts may be sponsored. This post contains affiliate links, which means I will make a commission at no extra cost to you should you click through and make a purchase. As an Amazon Associate I earn from qualifying purchases.
How to Look Like You Have Fuller Lips
When I was younger, I would flip through beauty magazines trying to emulate the makeup styles of different models. While the looks were all vastly different, the one thing that they all seemed to have in common were beautiful, full lips.
I tried many different colors, glosses, and types of lip products trying to achieve that perfect pout. After a lot of experimentation, I finally learned how to look like you have fuller lips even when you don't!
There are a number of different surgical or in-office procedures you can go through to end up with fuller lips. That's really not my thing though so I'm focusing on things that you can do yourself, at home, without any sort of medical procedure. If you want something permanent, you may want to speak to your doctor.
Exfoliate your lips
I know. You're wondering why anyone would exfoliate their lips. I regularly exfoliate my face but never gave much thought to my lips.
Using a bit of sugar on a damp cloth, you can easily exfoliate your lips. This will remove impurities and lighten your lips. Lighter lips look fuller than darker lips.
Just be gentle. This lip scrub works so well for me and it's easy to make.
Use a lip pencil to define
Apply lip liner close to the edge of your lips to create the appearance of a full pout. Just be very certain you match the color properly to your inner lip product.
Leaving a line around the edge of your lips is not attractive.
Apply essential oils
You can apply peppermint oil or cinnamon oil applied VERY sparingly to your lips to make them plump up. Put a very tiny bit of essential oil into a carrier oil like Sweet Almond Oil and dab on.
Do not use a lot. Start with a very small amount and expect that it will tingle when you apply it.
Go bold with color
Choose a dramatic pink or red lip product. Bold pinks and reds will make your lips appear fuller. Select a shade that is only a tone or two away from your natural lip color.
You don't want to choose a color that will clash with your natural skin tone.
Use a lip plumper
Apply a lip product intended to help create fuller lips. There are a number of lip plumpers available in clear gloss or a variety of different shades.
These products generally combine an essential oil along with a lip gloss to make your lips plump. You can make your own lip plumper.
Do you have any tips for making your lips appear fuller that I've missed?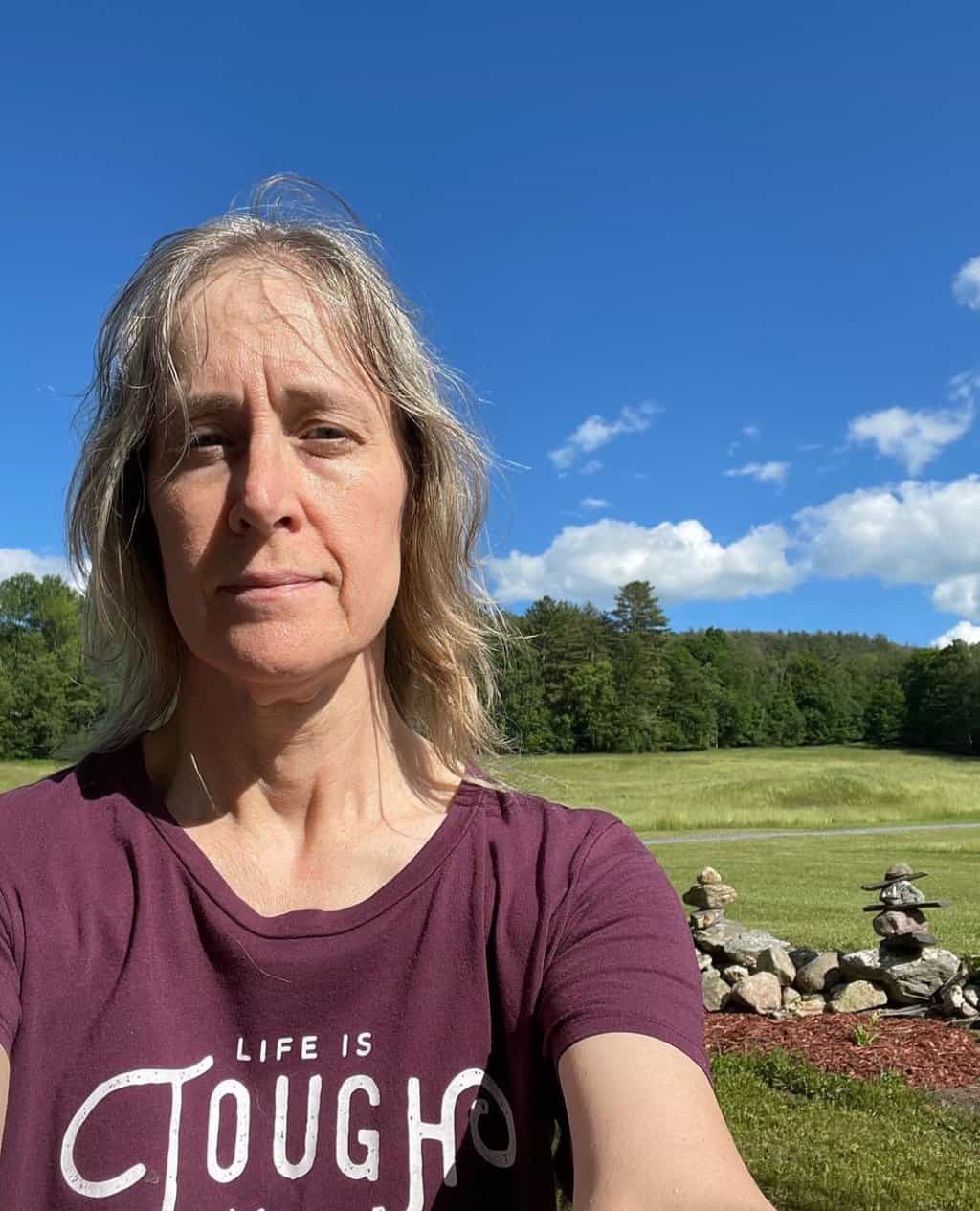 Ellen believes you can feel beautiful at any age and size. She shares healthy beauty and fashion information geared toward women over 40. She is a direct sales rep for several fashion and beauty businesses.