Last Updated on August 2, 2021 by Ellen Christian
Keeping your closet organized can be quite a challenge. While it doesn't cost much, having everything in its place is something many people only wish for, but rarely achieve it. If you too have been struggling to keep your closet organized, then the steps outlined below should help you get started.
Posts may be sponsored. This post contains affiliate links, which means I will make a commission at no extra cost to you should you click through and make a purchase. As an Amazon Associate I earn from qualifying purchases.
Keep your Clothes Organised
'A journey of a thousand miles starts with one step,' so they say. Here's the first step.
1. Know what's in the closet:
While you may have heard about this already, the first step to keeping the closet organized is by taking stock of your belongings (in the closet, of course). It's by taking note of whatever is in the closet that you can work out a plan on how to keep it organized.
Stocktaking here involves unloading everything from the closet. With the closet now empty, start sorting out what you need, and what you no longer need (put up for donation). It's only in doing this that you can free up some more space. Once the sorting is done, you can then adjust the shelves accordingly based on the amount of space required. Be sure to make use of the fixed towel bars as well. You will need them in step two. Keep the boxes and baskets because you can keep smaller items in these too.
2. Utilize the door or empty wall space:
The space just behind the door and the empty wall provide lots of space that can be used to keep some valuables as well. You could install towel bars, dowels, or hooks on the inside of the door and the empty wall too.
Bonus tip: You don't need a contractor to install some of these hooks and dowels. You can make use of tags or other pieces of hardware already in the garage. These need to be appropriately sized to work.
3. Lighting:
The closet too needs to be properly lit for you to see everything inside. Although many of the modern homes today have an overhead light in the closets, older homes may not be as equipped. If possible, have a certified electrician install a light bulb in the closet for you. If not, consider screw-in battery operated lights (LEDs) in the cabinet. These are way more affordable and easier to install in a DIY.
4. Keep similar/like items together:
Think of it as your office desk. All files are organized according to their urgency and need. The same can be done in your bedroom closet as well. While using a slightly different approach and objective, group like items together, then keep them in one closet or compartment. Group items according to color, uses, styles, or occasions. This will make finding them in the morning much easier.
5. Invest in quality and uniform hangers:
Hanger uniformity is essential if you are to find your garments easily. These hangers keep the garments at the same level, which means it won't take you too long to find whatever attire you want, fast. Uniform hangers also solve the chaotic problem many people have in their closets, particularly when they have to sort through different hangers. If you're interested in this sort of furniture, check out these quality offerings from Armadi Casa.
Expert tip: Do not keep those wire hangers that come with dry cleaned garments. The sharp nature of these wires can be a hazard to both you and the clothes as well. In addition to this, keeping clothes in wire hangers for a long time lead to shoulder dents and bends in otherwise uniform garments.
If possible, get some good quality hangers, particularly those made of wood, metal, or plastic. Whatever hanger type you opt for, ensure its strong enough to support the weight of the clothes. Stronger and heavier garments will, therefore, need a more rigid and durable hanger.
6. Ensure you can access the top shelves with ease:
We all cannot be tall. For the many of us that are short, you can come up with a creative way to access the tippy-top shelves. You could either use a stool or have a carpenter design something you can step on to access such high shelves. A rolling ladder can come in handy for those who don't mind an additional item in their bedrooms. Staircase like stools can also come in handy when dealing with hard-to-reach shelves as well.
Check out these fashion tips for the busy woman.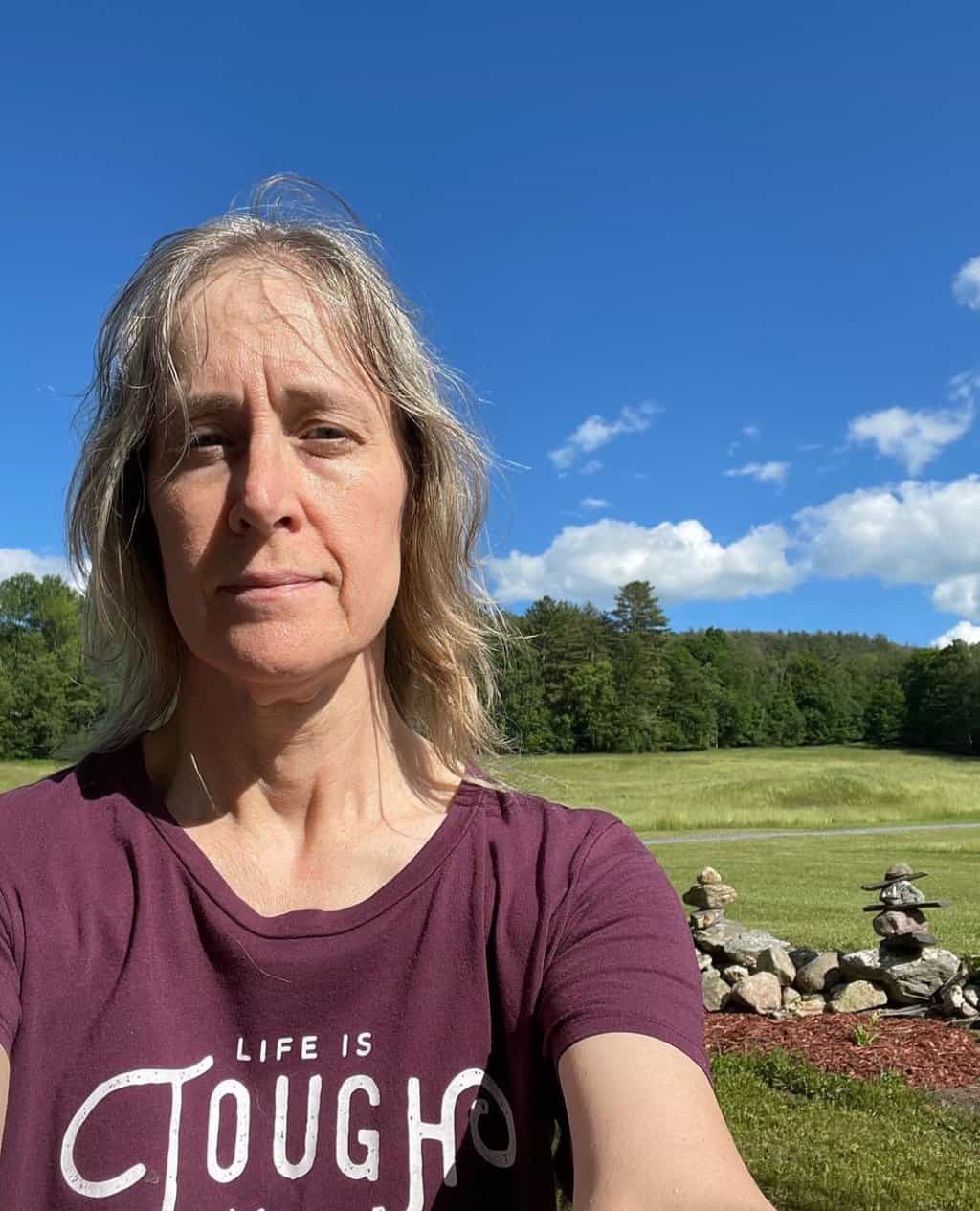 Ellen is a busy mom of a 24-year-old son and 29-year-old daughter. She owns six blogs and is addicted to social media. She believes you can feel beautiful at any age and any size. She shares healthy, realistic beauty and fashion information geared toward women over 40. If you'd like to work together, email info@the-socialites-closet.com to chat.