Last Updated on February 1, 2023 by Ellen Christian
Have you wondered how to sanitize makeup? Check out these tips to prevent buildup of bacteria and oils in your cosmetics.
Posts may be sponsored. This post contains affiliate links, which means I will make a commission at no extra cost to you should you click through and make a purchase. As an Amazon Associate I earn from qualifying purchases.
How to Sanitize Makeup
Maybe you swapped makeup with a friend? Or, you received something that wasn't quite your color but it would look fabulous on them? Maybe you have a teenage daughter who likes to experiment with her friends and try new brands?
Have you ever worried about the transfer of oils and bacteria from one person to another? Once you learn how to sanitize makeup, it won't be an issue.
Different types of makeup can be sanitized differently. Some types of makeup cannot be sanitized at all.
Lipstick
Dial up your lipstick slightly, so it's above the tub. Wipe off the topmost layer of the lipstick off with a tissue. Dip your lipstick into rubbing alcohol for at least 30 seconds to disinfect. Let it dry thoroughly.
Pressed powders
With a tissue, gently blot the top of the powder to remove any oils or loose particles. Lightly spray the top of the powder with rubbing alcohol using a spray bottle.
Set aside to dry. Thoroughly wash any sponges, brushes, pads or applicators that you may have used. It's best to toss them entirely if you're giving the pressed powder away.
They can always buy a new one that's clean.
Cream or gel products
I don't re-use these because they are harder to sanitize. You would use the same method as the pressed powder however because the top is not solid, this method is less likely to be effective.
Tubes with wands
Anything in a tube, like lip gloss or mascara, where the wand has been dipped into the container, then applied and then dipped again into the tube, can't be safely sanitized.
If you think you may want to share this type of makeup in the future, use a disposable wand and never put it back into the tube once it's been in contact with your skin or lashes.
Loose powders
The same holds true for loose powders and creams that are in tubes. You cannot safely sanitize these once they have come in contact with your finger, face or an applicator that has touched your skin.
It's best in these cases to keep it for yourself or throw it away if you don't want it. Some stores will allow you to return cosmetics that you don't end up liking.
Have you ever sanitized your makeup?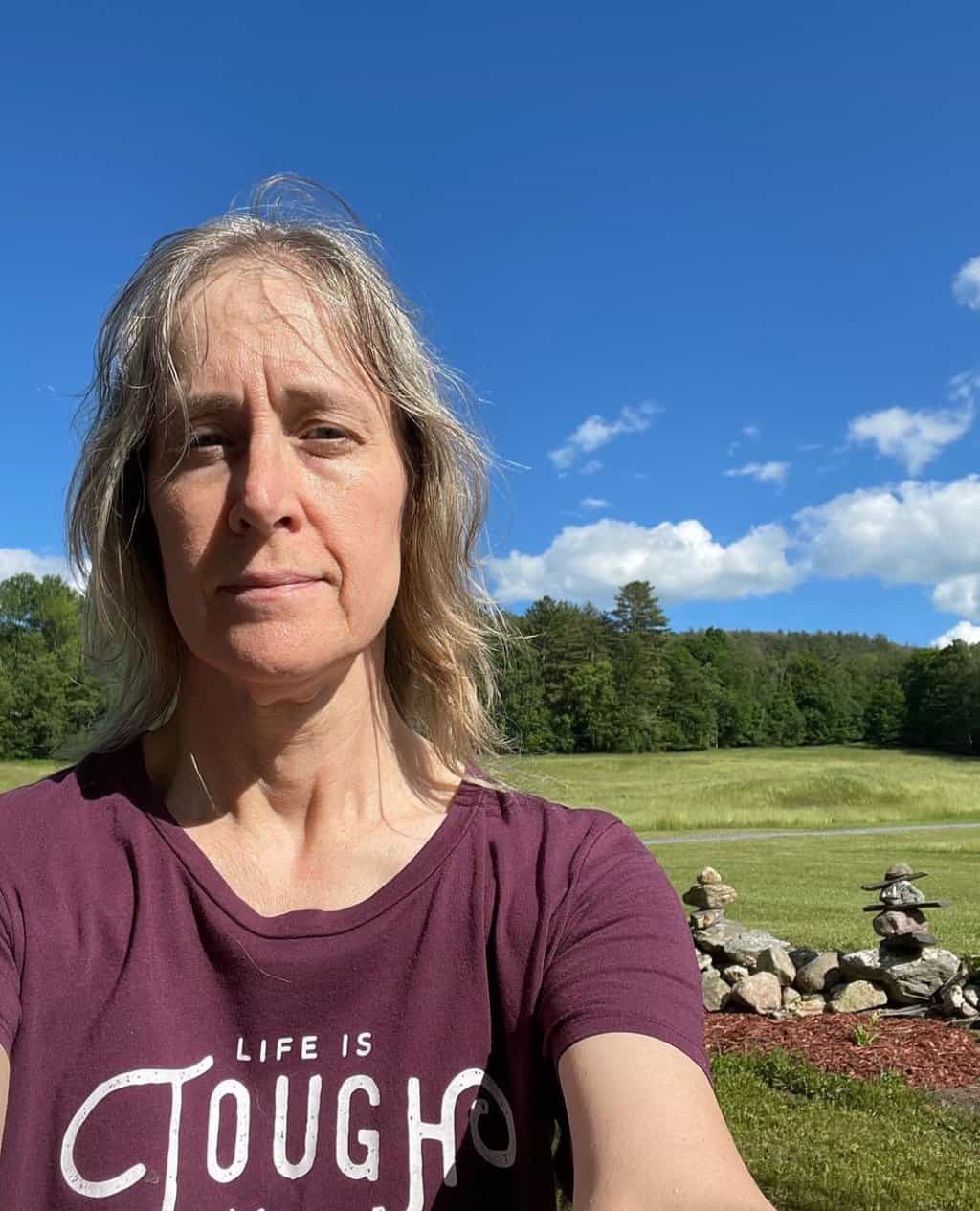 Ellen believes you can feel beautiful at any age and size. She shares healthy beauty and fashion information geared toward women over 40. She is a direct sales rep for several fashion and beauty businesses.