Last Updated on March 20, 2023 by Ellen Christian
Learn how to make your makeup last in the heat with these simple beauty tips. Find out how to prevent makeup from smudging and melting.
Posts may be sponsored. This post contains affiliate links, which means I will make a commission at no extra cost to you should you click through and make a purchase. As an Amazon Associate I earn from qualifying purchases.
How to Make your Makeup Last in the Heat
Did you ever feel like you were melting on one of those really hot summer days? I know I have. Generally when it gets really hot and humid, my make up shows the effects of the heat.
I "glisten" more and my mascara and eyeliner start to smudge. It's definitely not an attractive, put together look.
Don't worry, it's possible to learn how to make your makeup last in the heat so you don't look like a hot mess at the end of the day. These simple beauty tips can make all the difference when the temperatures rise.
Use less
The fewer products you use in your makeup routine, the fewer that can react to the heat. In the summer, aim for a lighter makeup look.
Setting Spray
Try a Makeup Setting Spray. These sprays help set your makeup in place which will help them last longer in the heat.
Waterproof makeup
Choose a Waterproof Mascara and Eyeliner. These products have been created to last longer when wet and are a great choice when you may perspire.
NYC New York Color HD Automatic Eyeliner offers style that stays all day, and with a built-in smudger and auto-sharpener. It is available in 5 different shades.
Available from stores like Walmart and CVS.
Use a primer
Apply a Primer Under your Foundation. A primer prepares your face for the foundation. It will help your foundation last longer even in the heat.
Blotting papers
Try Blotting Papers. If you're perspiring and need a way to remove the perspiration without removing your makeup, try gently blotting your face with blogging papers.
Lip gloss
Lip gloss will last longer in the heat than lipstick. They are lighter and it's to reapply on the go if necessary.
Long wear makeup
Use a Long Wear Foundation . Not all foundations are created equal. Choose a foundation that is meant for longer wear time.
Lasting Finish 25 HR full coverage foundation, Rimmel's long wear skin perfecting foundation is now available with comfort serum for feel good, flawless skin that stays put for 25 hours!
With full coverage this stay true makeup applies smoothly and evenly to cover the darkest of circles, blemishes and imperfections from morning through to night… and beyond.
It's sweat proof, heat proof, humidity proof, transfer proof and it lasts up to 25 hours, making sure you're covered no matter what.
The comfort serum instantly hydrates your skin while creating a lightweight finish and maintaining full coverage. It features SPF 20 to help protect you from harmful UV rays and has the added benefit of Vitamin E to help protect your skin from free radicals.
It is available in 10 different shades so you're sure to find the perfect one for your this summer. Available from stores like Walmart and CVS.
The next time you're facing a day in the heat, try these tips to make your makeup last longer. Head to the beach or on that summer outing with confidence!
Related Reading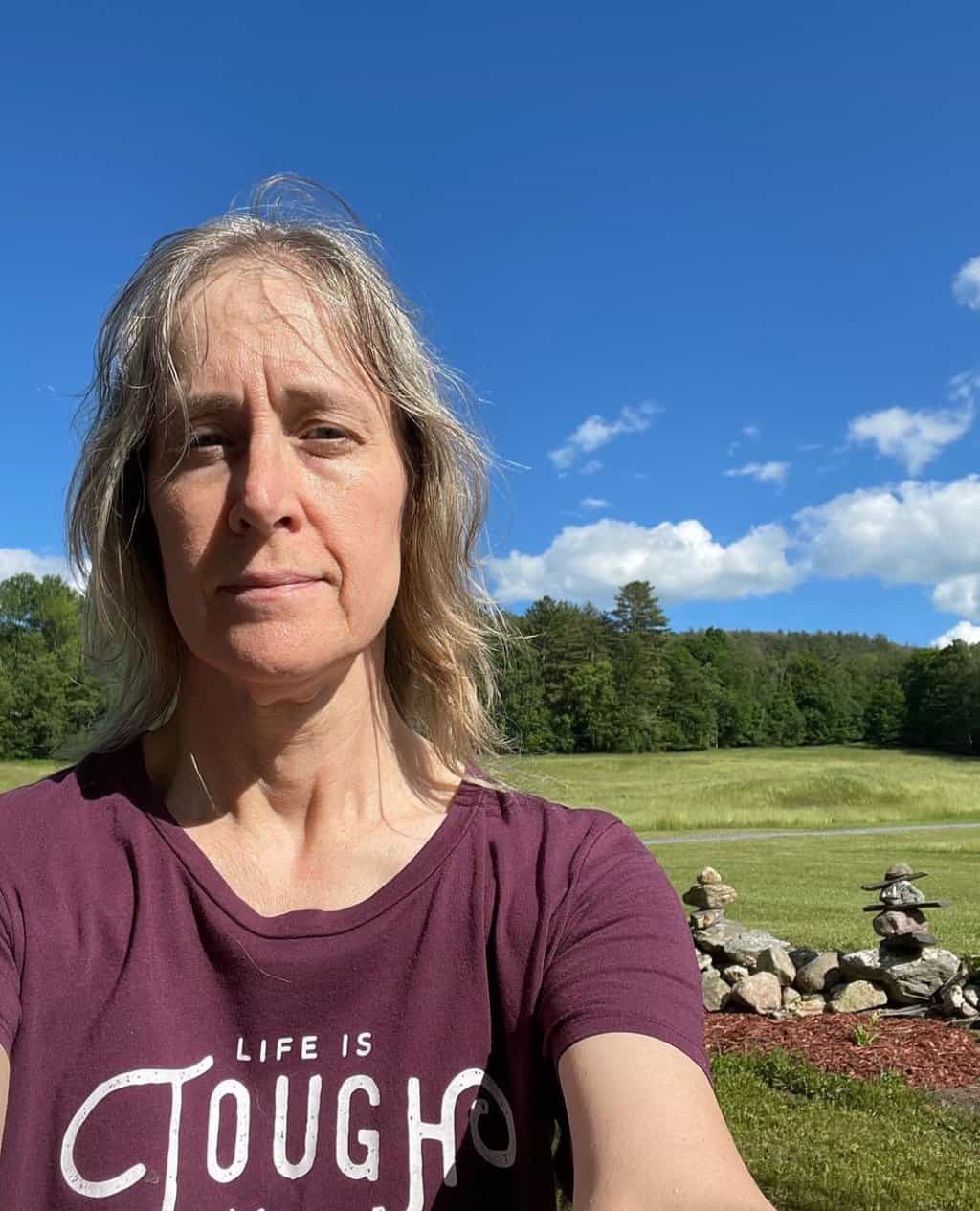 Ellen believes you can feel beautiful at any age and size. She shares healthy beauty and fashion information geared toward women over 40. She is a direct sales rep for several fashion and beauty businesses.