Last Updated on August 27, 2023 by Ellen Christian
Have you been trying to figure out how to declutter your closet? Check out these tips for decluttering clothes and accessories.
Posts may be sponsored. This post contains affiliate links, which means I will make a commission at no extra cost to you should you click through and make a purchase. As an Amazon Associate I earn from qualifying purchases.
How to Declutter Your Closet
Like many women, I enjoy shopping (although I try very hard to be mindful). As I find new items to add to my wardrobe, I need to be more on top of removing items I no longer use. I'm sharing these tips with you today to let you know what's working for me.
I've tried a number of different methods for decluttering my closet of the years. None have worked for me until I discovered the KonMari method made popular by the Japanese organizational expert, Marie Kondo.
Of course, whatever method works for you is the one that you should use. Here are a few tips that I've found helpful.
This is the book that truly helped me declutter my whole house
!
Bring like items together
It's difficult to see how many clothes you have when they are located in a number of different places throughout your home. The first thing I did was to bring all of the like items together.
I started with shirts and gathered them from our storage room, bureaus, closets, and mending pile, and laundry. Then I looked at each one and was realistic about what I liked, would wear, and wanted to keep.
I got rid of things that weren't the right color, right size, right style or I just plain out didn't like.
Inspect items carefully
I have great intentions when it comes to dry cleaning and repairing clothes, but realistically it doesn't happen. What usually happens is that I set the item on a chair in my bedroom so I will sew on the button, remove the stain, drop it off at the dry cleaners "soon." Soon doesn't happen.
Knowing that I either handle it immediately or I get rid of the item. Now, I no longer bring home dry clean only clothes.
Remove things that don't belong
Your clothes closet should hold your clothes, shoes, and accessories. Remove things that don't belong there so you have room for what does.
Do you have the vacuum cleaner, old photographs, your son's hockey equipment? Remove it and find a place for it that isn't in your closet.
Keep everything in its place
If your bureau only has room to hold 10 t-shirts, then keep 10 t-shirts. Storing things in multiple locations is a good way to hold onto more than what you need.
Be realistic about what you really need and don't buy more. If you bring in one more shirt, get rid of one. Goodwill is a great place to donate things. You can find one near you.
Through its 162 local, independent headquarters, Goodwill collectively provided job placement services, onsite and virtual skills training, and other community-based services (such as English-language training, financial education, youth mentoring and access to transportation and child care) in 2015.
Last year, nearly 2 million people engaged in face-to-face Goodwill services to advance in their careers. More than 35 million people accessed education, training, mentoring and online learning tools offered by Goodwill virtually to strengthen their skills and gain industry-recognized credentials.
Goodwill sells donated goods at more than 3,200 stores across the U.S. and Canada, and channels more than 85 percent of sales revenue from donated goods to provide job preparation and placement, education assistance, and other support services for people who are unemployed or underemployed.
Employment is more than a paycheck. It's a resounding victory for that person, their families, and their community.
Now that you know how to declutter your closet, make sure you drop off your donations at Goodwill.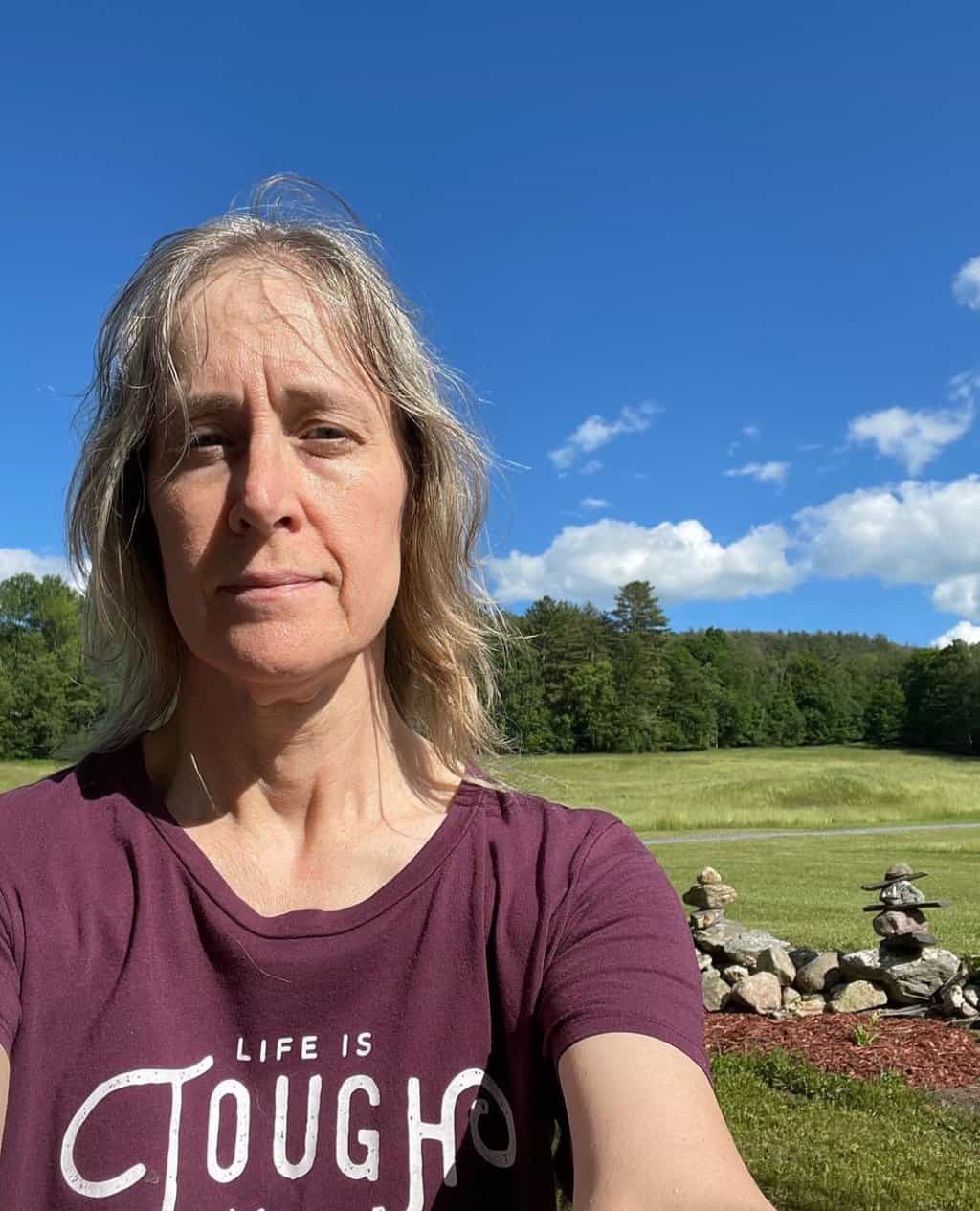 Ellen is a busy mom of a 24-year-old son and 29-year-old daughter. She owns six blogs and is addicted to social media. She believes you can feel beautiful at any age and any size. She shares healthy, realistic beauty and fashion information geared toward women over 40. If you'd like to work together, email info@the-socialites-closet.com to chat.