Last Updated on August 10, 2023 by Ellen Christian
Have you been giving any thought about how to choose a bridesmaid dress for your spring wedding? Check out these tips.
Posts may be sponsored. This post contains affiliate links, which means I will make a commission at no extra cost to you should you click through and make a purchase. As an Amazon Associate I earn from qualifying purchases.
How to Choose a Bridesmaid Dress for Spring
Choosing a bridesmaid dress isn't as easy as you might think. It's really about much more than the color theme of your wedding. I've been in weddings in the past where the bridesmaid dresses were just awful so I decided to share these tips with you while you're planning your wedding.
So, just what should you keep in mind when selecting your bridesmaid dress? Of course, it's important that the dresses match the theme of your wedding. But, there are a lot of other things that you should keep in mind as well.
Wedding Location
Where will your wedding be held? Your dress will be far different for a beach wedding than a large church wedding. An outdoor wedding in a field will require a different type of dress than a formal evening wedding.
Wedding Colors
Of course, this is one of the most important things to think about. What are your wedding colors? You will want your bridesmaid dresses to be in the same accent colors as your wedding flowers, decorations, and accents.
Style Preferences
Again, this will tie in with your wedding theme. Are you having a casual afternoon wedding with a bohemian feel? Or, are you having an elegant evening church wedding? You will want to choose a bridesmaid dress that is appropriate for the type of wedding.
Long or Short
Are you picturing a long evening gown, floor-length gypsy skirt, or a short, sexy bridesmaid dress? Of course, you should keep in mind the body types of your bridesmaids. Not everyone will feel comfortable in every style of dress. Make compromises when possible.
Price Point
No one likes to think about money when planning their wedding, but you will need to consider what you can afford for each bridesmaid dress. Are you planning on something affordable in the $100 range? Or, do you have a budget that will let you spend more?
Have you thought about what to put in your bridesmaid boxes?
Don't forget to create your wedding registry.
Related Reading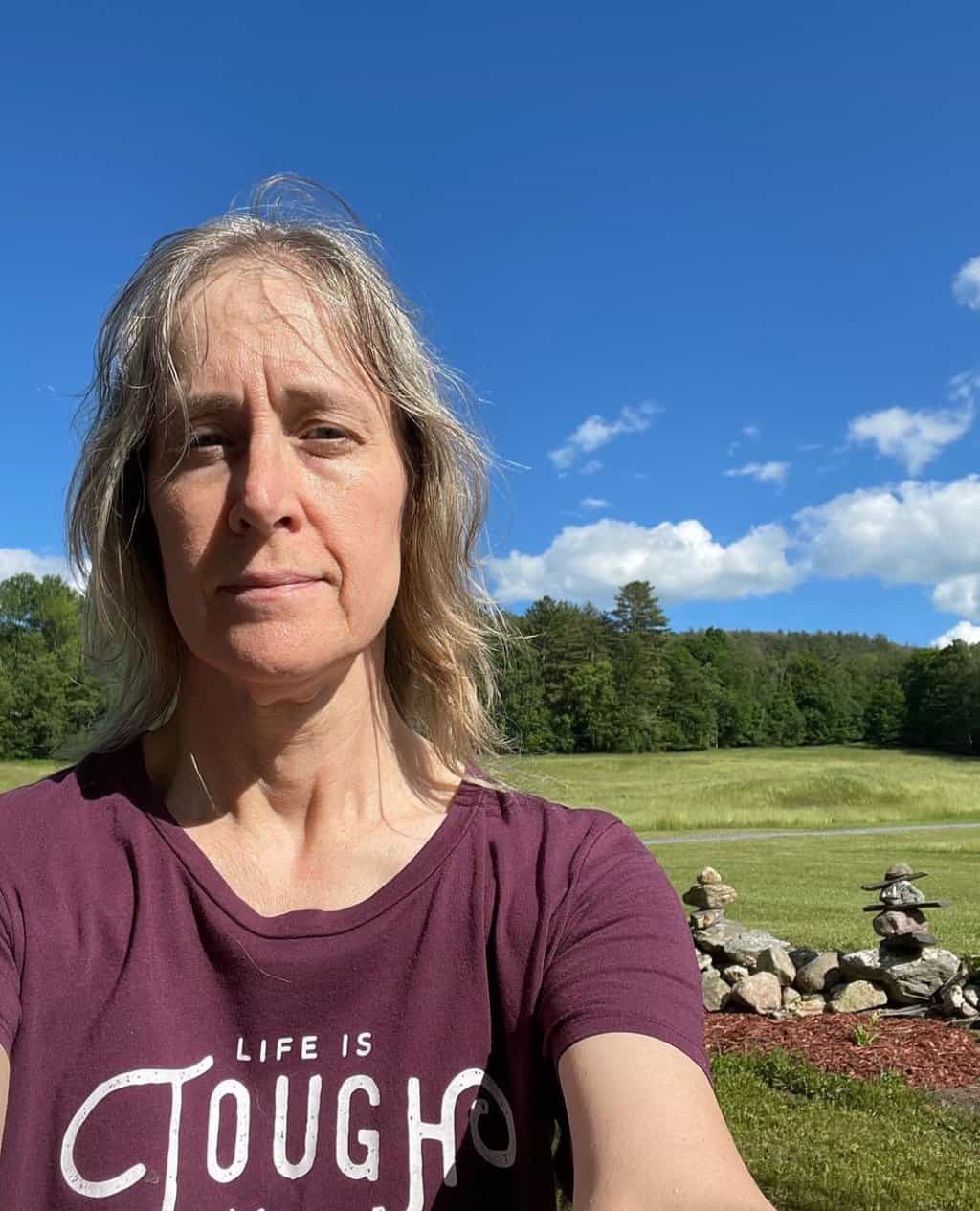 Ellen believes you can feel beautiful at any age and size. She shares healthy beauty and fashion information geared toward women over 40. She is a direct sales rep for several fashion and beauty businesses.