Last Updated on February 9, 2022 by Ellen Christian
Did you ever wonder how to figure out your bra size? Did you know that your bra size will change over your lifetime? If you've been pregnant, lost or gained weight, started or stopped breastfeeding, etc. chances are your bra size is not the same as it was before. For years, I have had an awful time trying to find a bra that really fit the right way. The top never fit smoothly and no matter what size I chose, I couldn't seem to fill out the cups properly. It was always too big or too tight.
Posts may be sponsored. This post contains affiliate links, which means I will make a commission at no extra cost to you should you click through and make a purchase. As an Amazon Associate I earn from qualifying purchases.
How to Figure Out Your Bra Size
Of course, I have been buying the same size bra since my first child was born (way too long) and I never even thought that I might need to get a different size. I just figured I was oddly shaped. After my daughter was born, I needed a larger bra size because I gained weight and was dealing with all those new hormones. Over the years, I lost weight, had another baby, gained weight, lost weight again and got older. I'm not built the same way today as I was at 27 so it only makes sense that my bra size is not the same.
What bra size am I?
You can go to a store and have them figure out your bra size. You can do this at stores like Victoria's Secret. They will take your measurements and give you a card you can refer to in the future. Of course, you should have this done regularly if your weight or age changes too much.
Consult a bra sizes chart
Most bra brands offer a bra sizes chart that should give you an idea of what bra size you wear. Keep in mind that not only do different brands have different sizing guidelines, but each style will have different options as well. It's entirely possible to wear one size in a sports bra, another in a padded pushup and yet another in a balconette.
A list of bra sizes is only the beginning
Not everyone is able to simply choose a bra size and go with it for every purchase. In addition to the standard A, B, C, etc., there are AA and even half sizes available in some bras. If you're finding that it's difficult to find a bra that fits, you may need to consider a half size. Learning how to figure out your bra size isn't always an easy thing to do.
How to measure your bra size
Of course, not everyone is able to or wants to go to the store to be fitted for a bra. If that's the case, you can measure your own bra size at home. Without your bra on, measure your torso directly underneath your breasts using a tape measure. Round it to the nearest whole number. And if the number is even, add 4 to it. Then, wrap the tape measure around the fullest part of your breasts. It should be very snug while measuring. Again, round to the nearest whole number. Then, subtract the band number (step 1) from the cup number (step 2). A difference of 1 would be A. A different of 2 would be B. And, a different of 3 would be C. And so on.
Check out this visual
Aerie has this handy infographic that will explain how to fix common problems with bra fit. That will help when you try to figure out your bra size. I learned what it means when your straps are too tight or when the cups don't fit properly. It turns out that I had a two-fold problem. Not only did I need to go down a band size (36 to 34), I needed to go UP a cup size (B to C). I kept thinking that if I couldn't fill out the cups of a 36B, I must need a 36A but of course that didn't fit properly either. It turns out that the cups were not fitting properly because the straps were too loose and the straps were too loose because the band was too big. Problem solved.
Troubleshooting your fit
You can learn more about troubleshooting your bra fit, fun facts about bras and 9 bras that every girl needs by visiting Aerie.com. Now that you know how to figure out your bra sizes, it's time to go shopping!
Related reading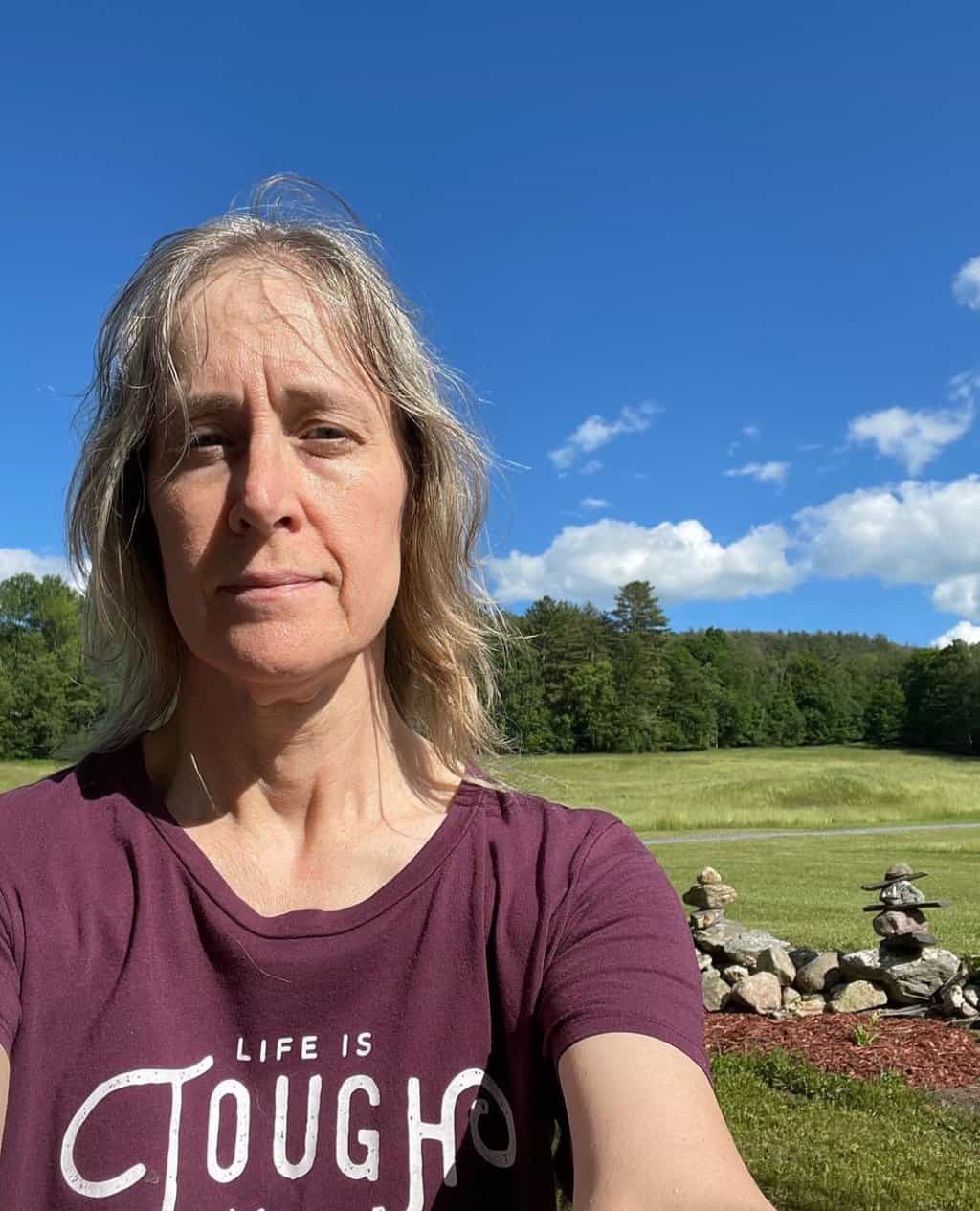 Ellen believes you can feel beautiful at any age and size. She shares healthy beauty and fashion information geared toward women over 40. She is a direct sales rep for several fashion and beauty businesses.