Last Updated on January 19, 2022 by Ellen Christian
Have you tried Mario Lopez Underwear for men? Learn more about Mario Lopez men's underwear and where you can find them today.
Posts may be sponsored. This post contains affiliate links, which means I will make a commission at no extra cost to you should you click through and make a purchase. As an Amazon Associate I earn from qualifying purchases.
Mario Lopez Underwear for Men
For some reason, my son has decided that it's a good men's fashion look to have his baggy boxers showing up over the top of his jeans. I'm not exactly sure where he got that idea but I'd like to change his mind before he gets too much older. At fifteen, there is still time to show him the light and introduce him to fashionable underwear for men.
After his soccer game, we headed over to the mall to see what we could find at our local KMart. I had heard about a new brand of underwear, MaLo by Mario Lopez, but had never seen it before.
When we first got there, we checked out the underwear wall where all of the men's underwear is located but didn't find any Mario Lopez. As we checked out the perimeter of the department, we noticed a four-way display with Mario Lopez products on one end.
More about Mario Lopez men's underwear
Originally, he was checking out the boxers but I steered him toward the Mario Lopez display. He was adamant that he did not want briefs or "tighty whities" for his new underwear. When he saw that the MaLo underwear was available in different colors and that they had boxer briefs, he agreed to give it a try. I understand that MaLo Underwear is available in patterns too but we did not have those at my KMart.
His first reaction was that they were shorter than he normally liked. He's used to big, baggy boxers. I urged him to give them a try. When he came home from school after wearing them, he was ready to toss his baggy boxers! I've just saved some future woman a whole lot of work. Thank you, Mario Lopez! No more baggy boxers!
Right now, MaLo Underwear has a contest on their Facebook page where you can win a chance to meet Mario Lopez and $75 worth of MaLo products. All you have to do is post a before and after picture of your man wearing MaLo by Mario Lopez along with your name, state and a brief description of your makeover.
The best makeover story and the most number of likes wins. Connect with Mario Lopez on Twitter and MaLo Underwear on Pinterest as well.
More men's articles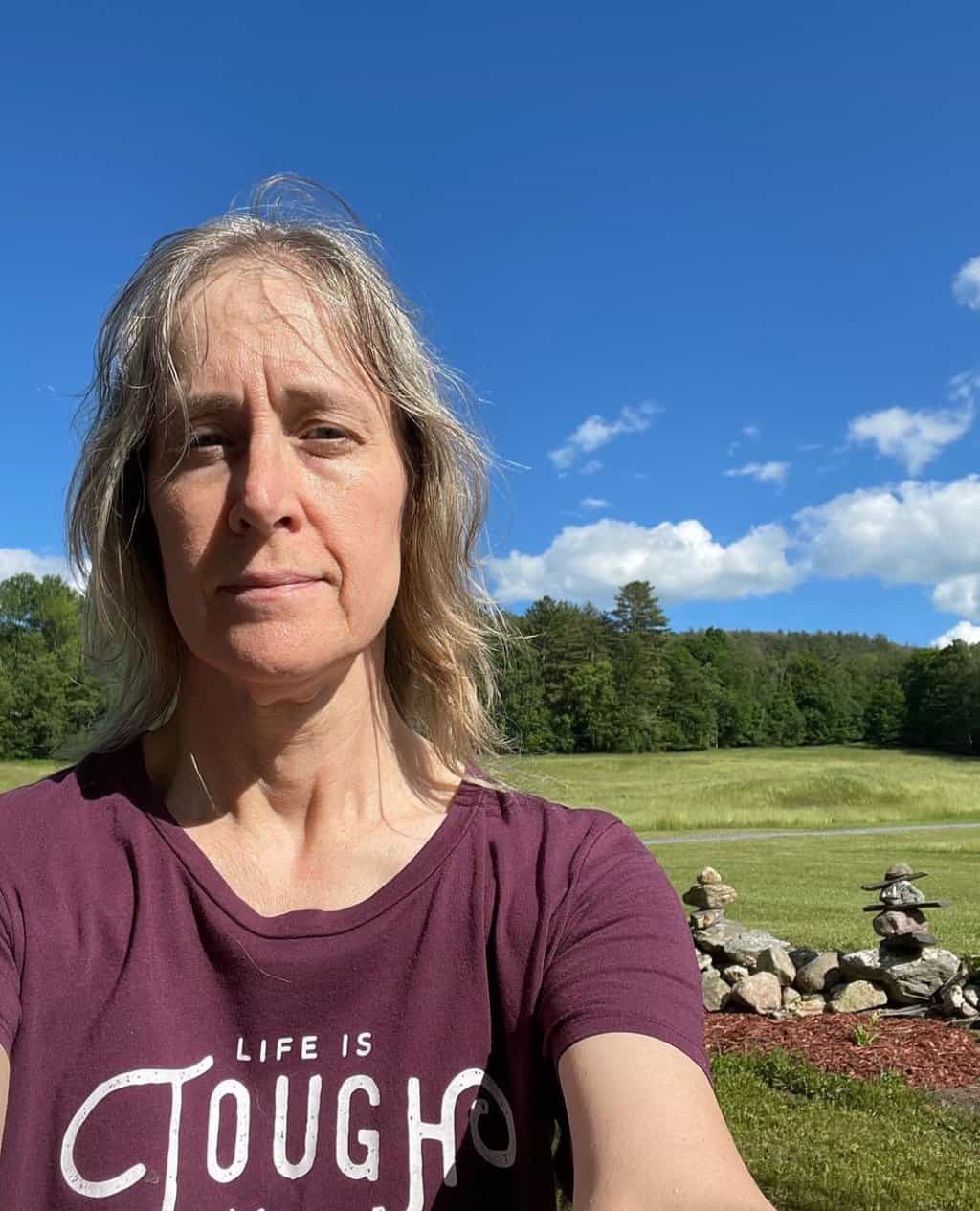 Ellen believes you can feel beautiful at any age and size. She shares healthy beauty and fashion information geared toward women over 40. She is a direct sales rep for several fashion and beauty businesses.