Last Updated on March 20, 2023 by Ellen Christian
Looking for fashion tips for the first date? While we want to look attractive when we're dating we want to give off the right first impression too.
Posts may be sponsored. This post contains affiliate links, which means I will make a commission at no extra cost to you should you click through and make a purchase. As an Amazon Associate I earn from qualifying purchases.
Fashion Tips for the First Date
If it's a first date, you may not be sure where your date plans on taking you. You don't want to dress too casually, but you don't want to overdress either. These fashion tips for the first date are a good place to start.
Remember to dress for your body type. Not everyone is a size 4 and trying to wear outfits intended for someone with a different body shape isn't going to be comfortable or attractive.
If you're reading this from a dating for parents perspective, you need to remember to dress for your age too.
What to wear on a first date to impress a man
I've found that black pants and a white top can be considered both dressy or casual. If you add in a pair of comfortable shoes, you can probably meet almost any type of date without a problem.
Be comfortable in what you wear. If you spend the whole night pulling down your hem or adjusting your cleavage, you won't be able to relax and be yourself.
I know a lot of women prefer to wear heels, and while they certainly make you look good, they aren't always the most comfortable things to wear on a first date. You may not be sure whether or not your partner intends to take you dancing or if you'll be sitting down through a movie or at a restaurant instead. Bowling is fine in flats but not so much in three-inch heels.
Do you wear jeans on a first date?
It depends on where you're going. Try to choose the moderate road when getting ready for your date.
Find a happy medium between showing too much cleavage and buttoning your shirt up to your chin.
Should I wear perfume on a first date?
A light perfume scent is pleasant but don't bathe in it. You don't know how your date will respond to your fragrance, and you don't want to send him into fits of sneezing.
Should you dress to impress on a first date?
Be yourself. If you're known for always wearing pink or your love of vintage clothes, don't be afraid to let your individual style shine through in moderation. The chances are that's part of why your date noticed you to begin with.
You may feel like you are playing the Dating Game: Mars vs. Venus but you can get through this and the second date will be much easier.
Best handbag for a first date?
Make sure you carry a handbag even if it's a tiny evening clutch. You'll need to have the basics just in case like a cell phone, credit card or cash and a few personal items.
Look for a bag with a strap to put over your shoulder instead of one you need to hold all night, so your hands are free.
What should I wear to meet a guy for the first time?
The most important tip is just to be yourself. Don't try to act like someone else or be someone you aren't. Be who you are and your self-confidence will shine through.
Take the weather into consideration. Bring a shawl or wrap if it's cool. Toss a tiny portable umbrella in your bag if it's large enough. Go for stylish boots instead of open-toed shoes if it's raining or you're expecting snow.
Get your lips kissably soft for your first date with this delicious DIY lip scrub!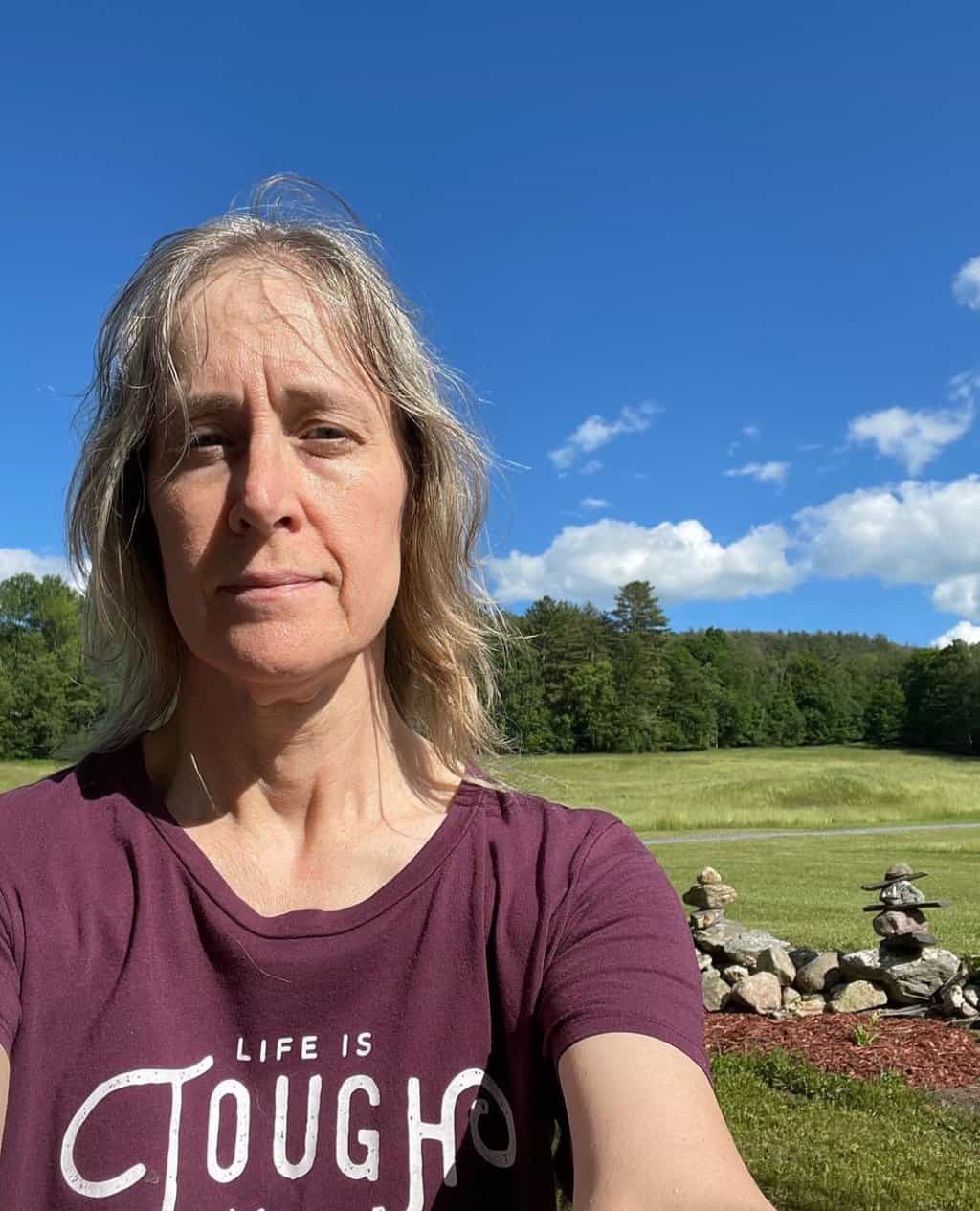 Ellen believes you can feel beautiful at any age and size. She shares healthy beauty and fashion information geared toward women over 40. She is a direct sales rep for several fashion and beauty businesses.