Last Updated on April 4, 2023 by Ellen Christian
Are you looking for winter fashion tips? Check out these tips for looking stylish even during the busiest time of the year.
Posts may be sponsored. This post contains affiliate links, which means I will make a commission at no extra cost to you should you click through and make a purchase. As an Amazon Associate I earn from qualifying purchases.
Casual Winter Fashion Tips
These casual winter fashion tips will let you enjoy your look good and feel good during the holidays. I love being able to dress up a bit for the holidays but I am not sacrificing comfort.
I am always on the move during the holidays running errands and making sure that everything is taken care of. I need my outfit to be stylish and comfortable and to have the ability to be dressed up or down depending on what I'm doing.
I'm following these casual winter fashion tips this year so I can look my best even on my busiest day.
In Vermont, our winters get quite cold so one of the most important things I think about when shopping for winter fashion is how warm an item is. I won't be wearing anything lightweight, off the shoulder or otherwise intended for warmer weather. If you're enjoying winter in a warmer climate, you may be making different choices than I am.
Layering
Layer it. Cold air seems to blow right through you some days. Creating layers with leggings under a dress or a camisole and shirt under a sweater will help you stay warm.
Wear a scarf
Add a scarf. If you short or dress has a low neckline, adding a scarf is a great way to add warmth and style to your outfit.
Add color with a sweater
Slip on a sweater. Add a sweater to your outfit whether it's a dress, skirt, trousers or jeans. Be certain it fits well and is nice and bright. You don't want to look dull during the holidays.
Fitted not tight
Choose clothes that fit well. Loose clothes will allow the cold air to penetrate more easily. Choose clothes that are fitted to stay warmer. Fitted does not mean so tight you cannot breathe. The goal is style and comfort.
Comfort is key
Wear comfortable shoes. Unless you truly enjoy walking on 3-inch heels, choose flats or boots instead. Plus, it can be challenging to walk on ice and snow in heels.
Accessorize
Remember the accessories. You may be bundled up in a parka and snow boots, but you can still show off that gorgeous ring or dangling earrings.
I'll be wearing this winter sweater from Monroe and Main during the holiday season as I go shopping, wrap presents and visit my parents. It's different enough from my more casual jeans and a sweatshirt without being so dressy that I'm uncomfortable.
Monroe and Main offers clothing that fits various body types in size 6-24 or S-3X. I chose the Aztec Stripe Sweater and it was perfect with bootcut jeans, a black long-sleeve shirt and grey clogs. I love that the sweater is both warm and stylish.
Related Reading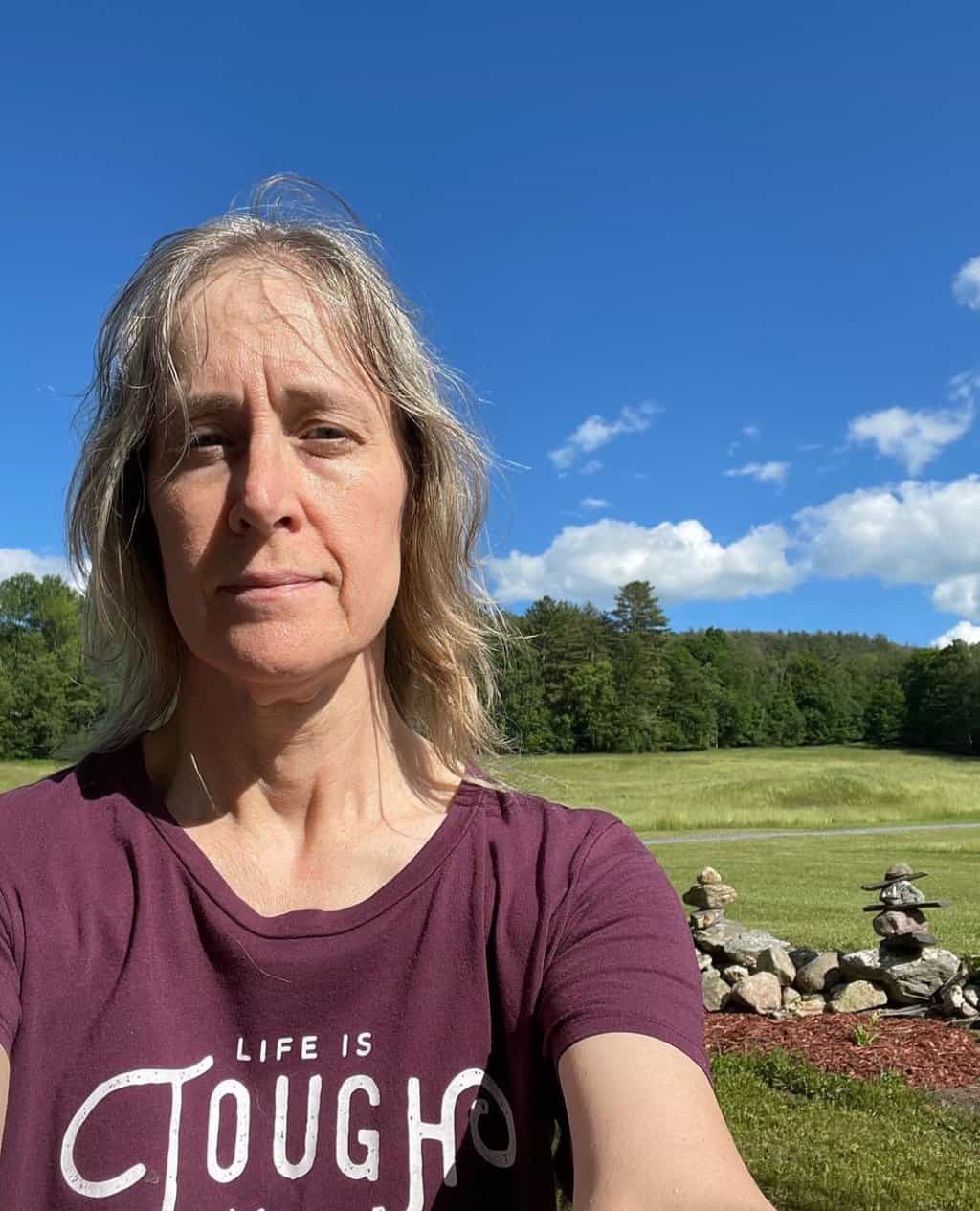 Ellen believes you can feel beautiful at any age and size. She shares healthy beauty and fashion information geared toward women over 40. She is a direct sales rep for several fashion and beauty businesses.