Last Updated on September 26, 2023 by Ellen Christian
Can older women wear skinny jeans? Yes, they can! As a 50-year-old woman, I'm not ready to give up my fashionable clothes quite yet. I think that if you look good in a certain style, you should be able to wear it. Now, I'm not advocating crop tops and Daisy Duke shorts as a good fashion statement for anyone. But, skinny jeans are certainly something that almost anyone can wear.
Posts may be sponsored. This post contains affiliate links, which means I will make a commission at no extra cost to you should you click through and make a purchase. As an Amazon Associate I earn from qualifying purchases.
Can Older Women Wear Skinny Jeans?
One of the reasons that older women (and women in general) shy away from skinny jeans is that they tend to be more form-fitting than something like boyfriend jeans. For many women, weight gain comes with menopause and that weight tends to settle in the hips, thighs, and stomach area. If you're concerned about weight gain, here are a few tips.
Stretchy Fabric
If you're concerned about comfort, look for skinny jeans that have added spandex. This will allow the denim to give and still hug your curves in the right places. Baggy skinny jeans are not a good look on anyone. The skinny jeans above stretch to fit.
Higher Waist
When I was younger, low-rise jeans were a style that I loved. They were comfortable and made me feel good about how I looked. Now that I'm a bit older, low-rise jeans don't flatter my less than flat stomach. A higher waistline will provide added support and help prevent a muffin top.
Dark Colors
A darker navy or black pair of skinny jeans will make you look thinner. This holds true for almost any fashion. Try to avoid heavily distressed denim jeans as they may not be flattering for those who are less than toned.
Fit Matters
While skinny jeans are meant to be form-fitting, you need to choose the correct size. Don't be tempted to buy one that's too small to satisfy your vanity or too large so they aren't snug.
The Right Top
If you're concerned about weight gain in your hips, choose the right top to go with your skinny jeans. There are a number of stylish tops that will float around your hips and disguise weight gain.
Don't be afraid to wear skinny jeans no matter what your age is. Check out these great deals on denim with all styles that start at only $8. Plus, you can get free shipping on orders of $49 or more. Some restrictions apply. Prices valid through 8/26/17.
What do you think? Can older women wear skinny jeans?
Related Reading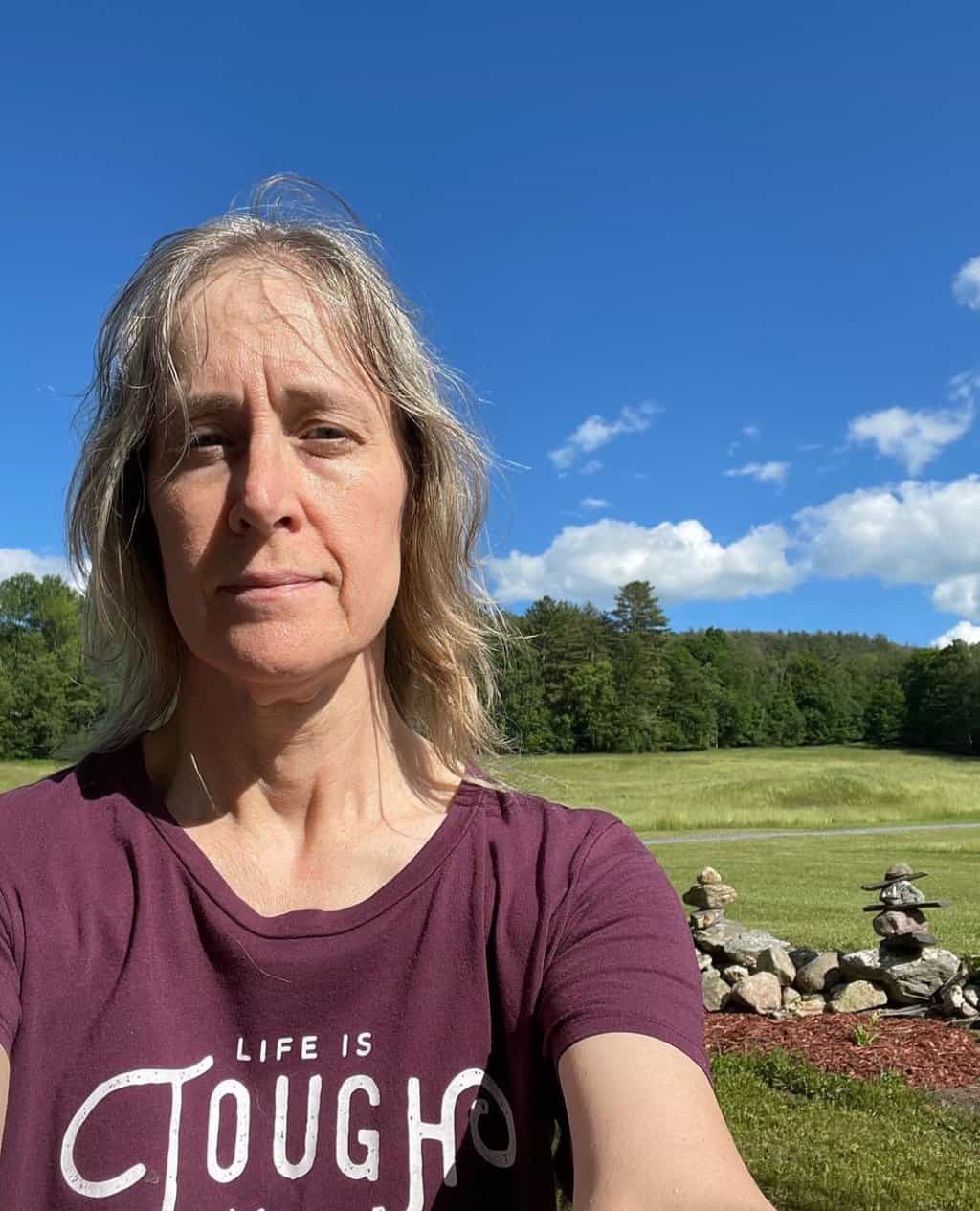 Ellen believes you can feel beautiful at any age and size. She shares healthy beauty and fashion information geared toward women over 40. She is a direct sales rep for several fashion and beauty businesses.