Last Updated on May 12, 2023 by Ellen Christian
I don't make a lot of New Year's resolutions. Most of the time, I simply try to focus on making better choices that make me happier and healthier.
Posts may be sponsored. This post contains affiliate links, which means I will make a commission at no extra cost to you should you click through and make a purchase. As an Amazon Associate I earn from qualifying purchases.
How to Add Style to Your Look
I like to look at the as lifestyle changes so I see them as more permanent. This year, I'm trying to pay more attention to how I look daily.
One of my biggest goals for this year is to pay more attention to how I look and dress. You would think that having a beauty and fashion blog I would do that automatically, but I don't always.
This year, I plan on taking more notice of what I do each day. When I look better, I feel better about myself. That changes my entire outlook on my day.
You don't need to go crazy and buy a brand new wardrobe although it's a great idea if you can afford to do that. I'd love a whole new wardrobe. Learning how to add style to your look is a matter of making small changes each day.
Small changes to improve your looks
Wear make up. If you already wear make up each day, make it a little more polished. Focus on bringing out your eyes with a smokey eye or adding a pop of color with a bold lipstick.
Remember your nails. Treat yourself to a manicure and try a new polish. Add some glitter polish instead of the traditional nude you always choose. It doesn't have to be perfect. Just try.
Add a scarf. A plain white shirt is blah. A plain white shirt with a pretty scarf is stylish.
Don't forget the jewelry. I often forget to add jewelry except my wedding rings. Try a statement necklace, Eucharisteo bracelet or some fun earrings.
Update the bag. Have you been using the same handbag for months without changing it? Try alternating bags every week. Don't always stick with traditional colors. Bright colors can be fun.
Spritz on some perfume. Perfume makes me feel sexy and alive and that makes me feel good.
If you're setting a beauty resolution this year, consider using a few of these tips. You don't need to incorporate them all at once.
Just pick one and work on it slowly until it becomes second nature. Once you feel comfortable with one change, pick another until you have updated your look.
Adding Eucharisteo jewelry is one of the simplest methods. Find it here.
Ways to make this year the best
If you're looking for ways to make this year the best year ever, keep reading below for even more ideas.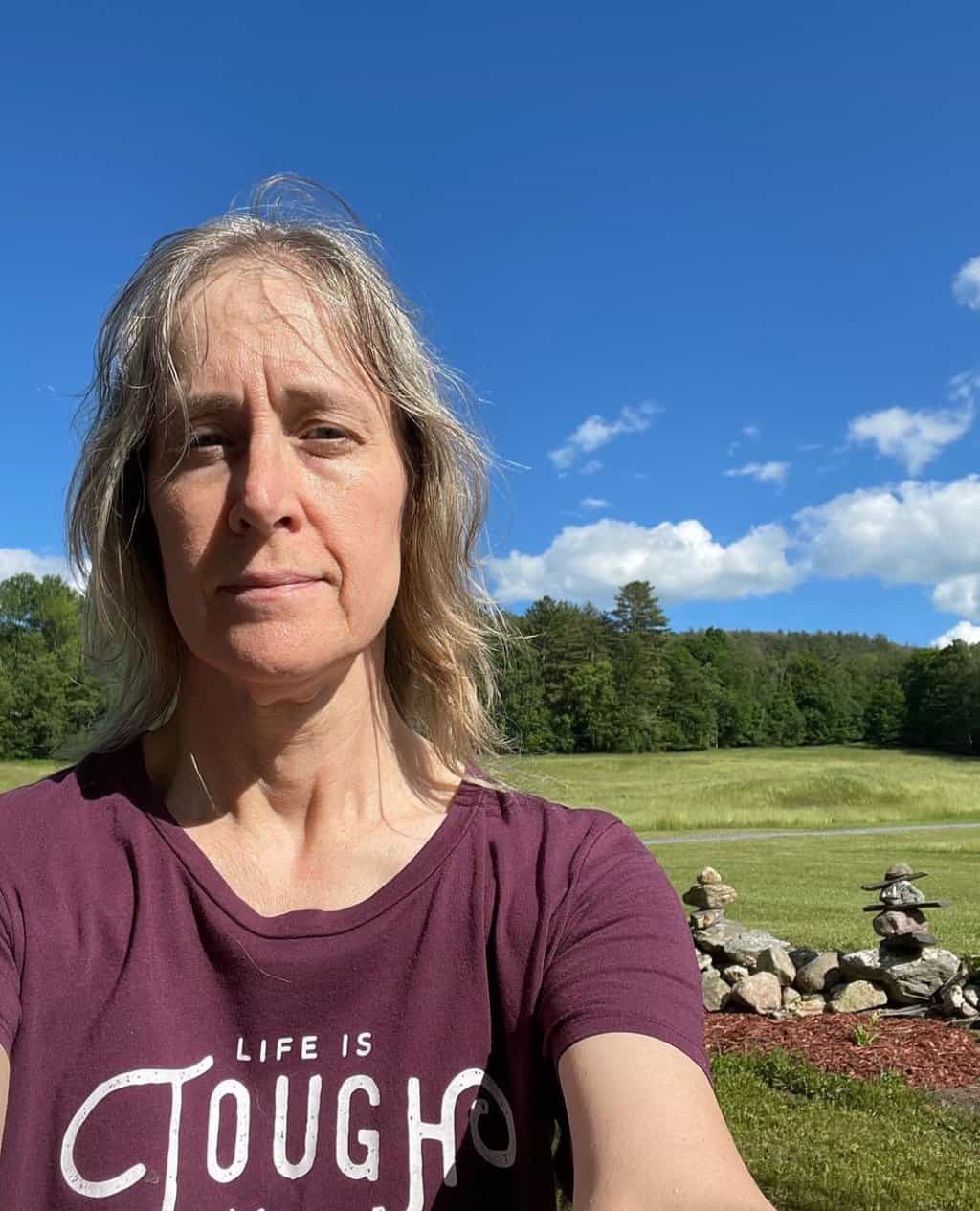 Ellen believes you can feel beautiful at any age and size. She shares healthy beauty and fashion information geared toward women over 40. She is a direct sales rep for several fashion and beauty businesses.