Last Updated on September 29, 2023 by Ellen Christian
Have you ever wondered how to find a Bath & Body Works discount code? Learn how to find Bath & Body Works coupons for free shipping and more.
Posts may be sponsored. This post contains affiliate links, which means I will make a commission at no extra cost to you should you click through and make a purchase. As an Amazon Associate I earn from qualifying purchases.
Bath & Body Works Discount Code
I'm the first person to admit that I have a slight addiction to the lotions, candles, and soaps from Bath & Body Works. Because the closest one is almost a half an hour away from my house, I try to stock up a few times a year or shop online. By far, shopping online is the easiest option.
I much prefer to shop online because I can avoid crowds, traffic, and general frustration. It's just the easiest and the quickest option for me. But, when I shop I like to use a discount code. After all, they're asking for one when you check out, so there must be a code that will save me money out there. I love the festive autumn hand soaps available at this time of year so that's what I was shopping for today.
Have you seen their new nourishing line of hand soaps? They have a ton of fall scents out right now including Sweet Cinnamon Pumpkin, White Pumpkin Peppercorn, and Marshmallow Pumpkin Latte.
I decided to get a few of this fragrance so it would last until the Christmas fragrances come out later on this year. And, there is that promotion code box. There has to be a promo code out there somewhere.
Newsletter Codes
The first thing to do is to sign up for the newsletter. They often send out online coupons and coupons in the mail for people who subscribe. To sign up, just scroll all the way to the bottom and look on the left. Enter your email address and confirm to sign up. I didn't get an immediate email so I will have to wait for one to arrive.
But, since I'm sure there are newsletters with codes that have already been sent out, I just need to find those. I'm sure that there must be more than one. After all, they have specials for the holidays and new subscribers and sales all of the time. I just have to locate one.
Coupon Sites
The next obvious place to check is the coupon sites. There are tons of them and Bath & Body Works is a popular store so I am sure to find one. You can see that there are a bunch to choose from but some are better than others.
My personal favorite is Dealspotr but I thought I would compare the top sites to see which one has the best codes.
One thing that I noticed is that they all have the same 20% off your purchase coupon code which is great for the soap I want. But, I really wanted to get some highly discounted things for Christmas gifts. Dealspotr has a 75% off on select items on their site. I don't see that on the others. I decided to check out the 20% off on Groupon & see what that was.
It just brought me to their home page with no special deals or 20% off that I could see at all.
Next stop was Coupons.com to see what they had. I thought the home fragrance discount of 50% might be a great deal but again it just brought me to their home page with no special deals that I could find.
I found the same thing on Retail Me Not and Groupon. Both said there were codes, but it was really just the normal prices on the website. I wanted to do better than what was listed on their site.
Single Use Codes
I was also hoping to find a single use code since I didn't have a current mailer. I didn't see that on any of the sites. But, when I scrolled down on Dealspotr, I found three single use codes available. One of them was for free shipping on orders of $25 or more which was perfect. I love free shipping codes because it means I have all of the convenience of shopping at home without having to pay to have the products delivered to me.
And, it worked! On Dealspotr, community members can upload single-use coupons, often giving a sitewide discount. They are only good for one use, but they typically have several codes at any given time. I also appreciate that Dealspotr members can validate the deals because it saves me time trying codes that obviously won't work.
Third Party Stores
Even if I hadn't found any coupon codes anywhere, I could still search for third party stores that sell Bath & Body Works products. I checked on the sites I found and only Dealspotr offered any kind of third party store information. I discovered that I could purchase Bath & Body Works products on Amazon for up to 25% off and get free shipping. They even have a way to filter deals so you can find deals that are just for third party stores.
Check Social Media
Another great place to find coupon codes is social media. Facebook and Instagram are my two favorite places to find deals but you can also check on Twitter or Pinterest depending on the store. I found that they were having a sale on their Signature Body Lotion for only $5.
Bookmark Dealspotr
Don't forget to bookmark Dealspotr. With 5 million coupons and advanced code-finding tools, more pros use Dealspotr to find coupons than any other site.
Bonus – get 2,000 points if you sign up as a member. Members can subscribe to Bath & Body Works for deal updates as they come, and earn points for sharing deals that help other shoppers save.
Related Reading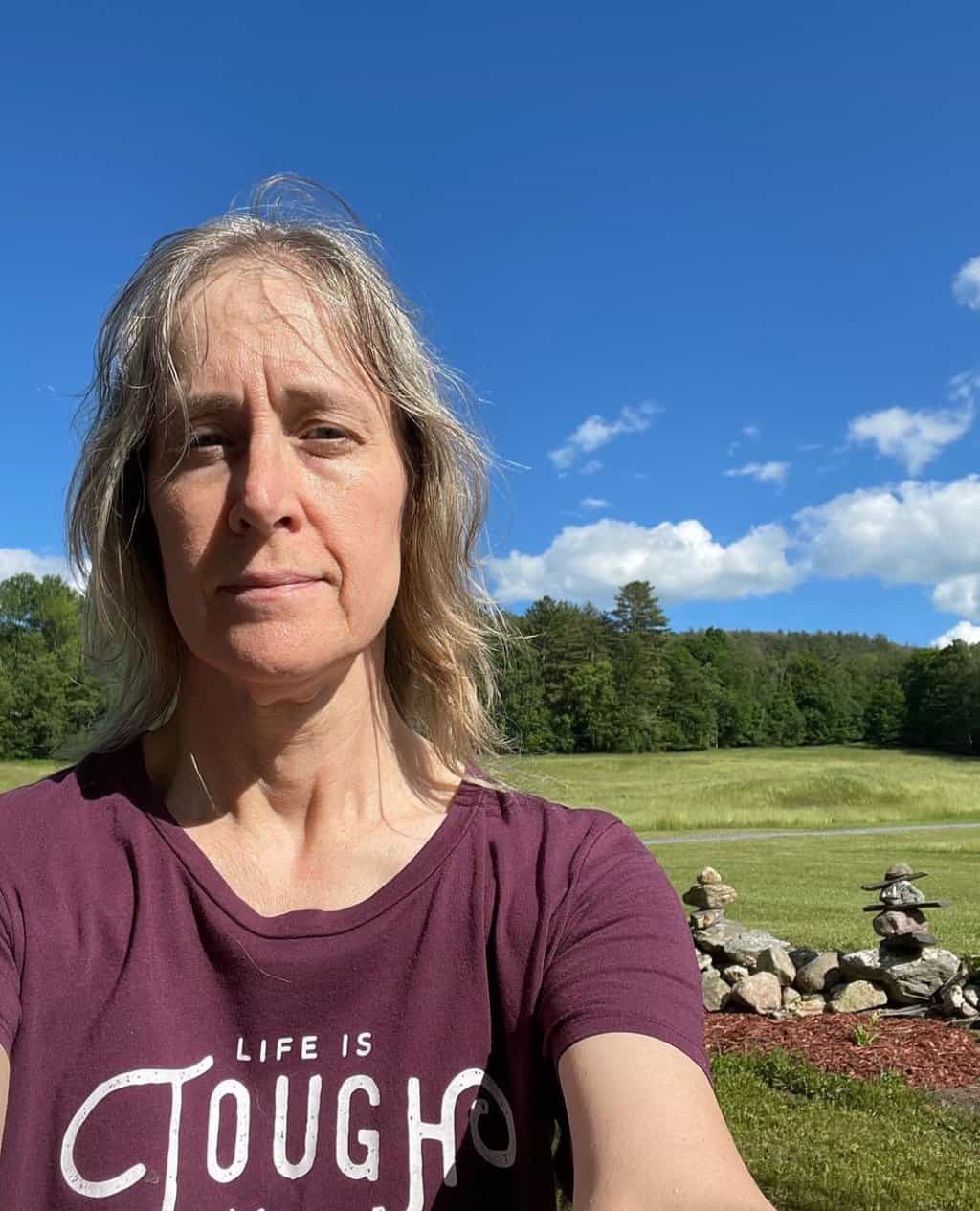 Ellen believes you can feel beautiful at any age and size. She shares healthy beauty and fashion information geared toward women over 40. She is a direct sales rep for several fashion and beauty businesses.