Last Updated on December 30, 2022 by Ellen Christian
Argan oil for acne? I know what you're thinking. "How does adding more oil to your skin help prevent acne?" When we were younger, acne was primarily caused by hormones and an increase in production of oil in your glads. Acne can also be caused by medication, genetics, some cosmetics and even stress. So, how does argan oil help?
Posts may be sponsored. This post contains affiliate links, which means I will make a commission at no extra cost to you should you click through and make a purchase. As an Amazon Associate I earn from qualifying purchases.
Argan Oil for Acne
So, argan oil is a plant oil that is produced from the kernals of the argan tree which can be found in Morocco. Argan oil is edible but it's also known for it's hydrating and healing properties which is why you will also see it in my hair and skin care products.
What does argan oil do?
It works wonderfully on dry skin, does not clog pores and helps to heal split ends. These healing properties are why argan oil for acne is suddenly such a popular trend.
Argan oil also contains Vitamin E, otherwise known as tocopherols, which have an anti-oxidant effect. Anti-oxidants help remove damaged cells and encourage new cell growth which can help with acne scars.
Argan oil also regulates the production of sebum which is one of the things that contributes to acne. Argan oil contains unsaturated fatty acids which can help make your skin feel softer.
Since argan oil is 100% natural, it is safe for even sensitive skin. Many people with sensitive skin are more prone to acne breakouts but harsh acne products can simply make the problem worse.
How to use argan oil
To use agan oil:
Cleanse your face with your normal cleanser.
Warm the argan oil slightly so it is warm to the touch but definitely not hot.
Place a few drops of argan oil in your palm and rub it gently into your skin in a soft, circular motion.
Leave the argan oil on your skin for 2 to 3 minutes to allow the benefits to be absorbed.
Continue with your normal skin care routine. You should not need an additional moisturizer after the argan oil.
Using argan oil in your skin care routine can provide many benefits. You can also use argan oil for your hair and your cuticles. And, check out a few ways to remove blackheads naturally.
Related Reading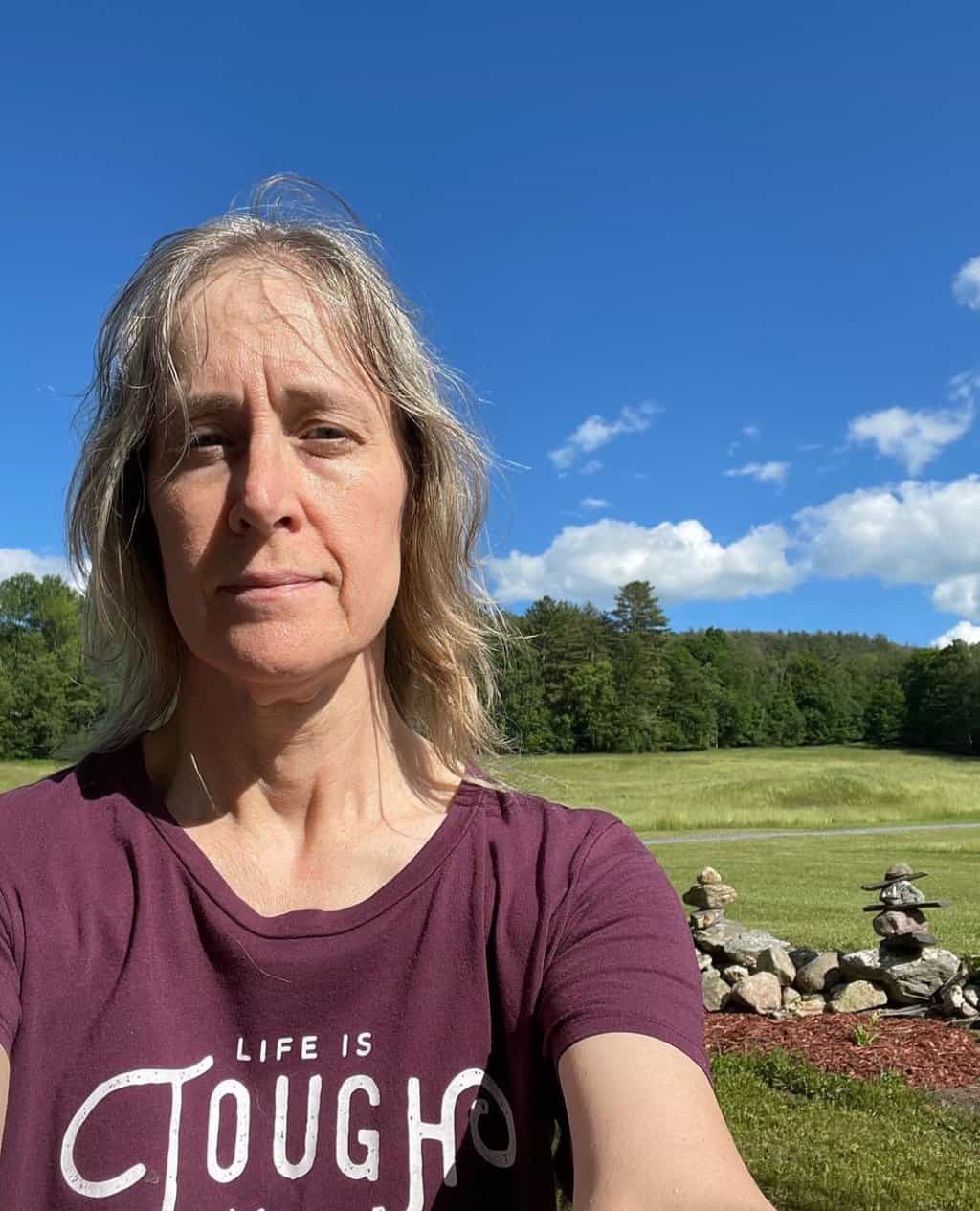 Ellen believes you can feel beautiful at any age and size. She shares healthy beauty and fashion information geared toward women over 40. She is a direct sales rep for several fashion and beauty businesses.