Last Updated on October 5, 2020 by Ellen Christian
My daughter and I spend a lot of time on our hair in the morning trying to achieve a "good hair day" and that's not always as easy to do as it sounds. Inevitably the part of my hair I want to be straight insists on curling and the part of my hair I want to curl insists on staying straight! To solve this annoying fashion problem, I end up switching from flat iron to curling iron to achieve the look I want. This is a huge pain and not to be attempted first thing in the morning before I've had the chance to ingest multiple cups of coffee.
Posts may be sponsored. This post contains affiliate links, which means I will make a commission at no extra cost to you should you click through and make a purchase. As an Amazon Associate I earn from qualifying purchases.
Tre Milano is proud to introduce the first ever rotating hot iron, The InStyler. It allows you to straighten, curl and style your hair with one hot iron! The InStyler allows you to straighten hair without flattening it, create soft curls, flip ends in or out to finish a look, enhance volume and body at the root and quickly style from damp to dry without damaging your hair!
The InStyler is really easy to use. You run it through your damp hair and let the first set of bristles gently sort and separate the individual strands like a brush does. Then the rotating, heated cylinder gently glides over your hair, smoothing, polishing and straightening as it goes. Finally, the second set of bristles finishes your leave and leaves it shiny and smooth.
There are four rows of soft bristles that provide maximum styling without tangling your hair. This is really important to me because my hair tangles so easily. Because the cylinder rotates, it distributes the heat evenly throughout your hair. That means it's less damaging to your hair than traditional flat irons. It also has three different targeted heat levels: low, medium and high. I use low because my hair is thinner but Sarah17 uses the high setting because she has really thick hair. I love that it's changeable based on what I need.
The InSyler is definitely a hair appliance that's worth it to me. It takes up less room that two different irons do. It takes me less time to get ready in the morning because I don't have to switch back and forth between two different irons. I like that even though I am straightening my hair, I can add volume to it so straight doesn't have to mean flat. This is definitely a must have beauty tool for the fashionista in your life this Christmas! The InStyler can be purchased at Amazon.
My thanks to the InStyler for allowing me to review their product.
As required by the FTC: I received a product sample in order to write my review. I received no monetary compensation. All opinions expressed are mine and mine alone.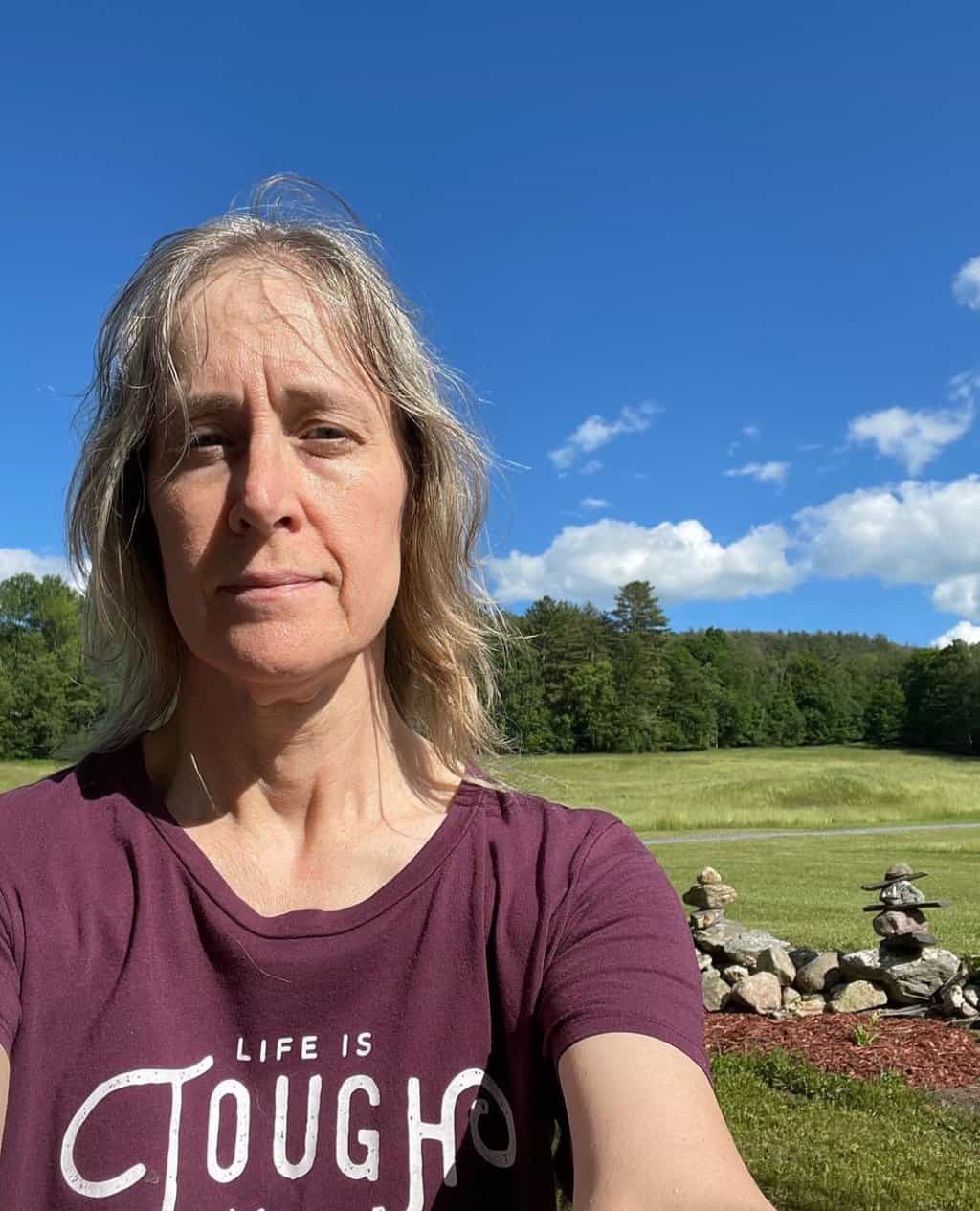 Ellen believes you can feel beautiful at any age and size. She shares healthy beauty and fashion information geared toward women over 40. She is a direct sales rep for several fashion and beauty businesses.