Last Updated on June 23, 2023 by Ellen Christian
Being able to save money on winter clothes means that I can get more bang for my fashion budget. Check out these tips to save money on clothes shopping.
Posts may be sponsored. This post contains affiliate links, which means I will make a commission at no extra cost to you should you click through and make a purchase. As an Amazon Associate I earn from qualifying purchases.
Save Money on Winter Clothes
I love buying new clothes and accessories but I need to watch what I'm spending on my clothes each year.
The cold weather is coming, so it's time to start shopping for winter clothes. But don't break the bank in the process!
There are a lot of ways to save money when shopping for winter clothes. This blog post will discuss some of the best tips for saving money when buying winter apparel.
So read on and get ready to save some cash!
Save money clothes shopping
I aim to add high-quality clothing to my closet that will last rather than buy things on sale whether I need them or not.
There are several ways to save money on winter clothes. These are a few that work for my family and me. You will need to experiment to find out which ones are best for your family.
Remember that different things will work for children who outgrow their clothing more quickly than for adults who will not.
Thrift and Consignment Stores
Be picky, but it is possible to find fantastic deals at thrift stores if you know what to look for. Find thrift stores in wealthier towns near you.
One of my favorite thrift stores has a rack of higher-end brands like Fendi and Michael Kors. That is the first place I check when I visit because these brands tend to last much longer than discount store brands.
Clearance Racks
I trained my kids early on to look for the red clearance signs on racks in their favorite stores and check there first. Thankfully, that lesson stuck with them, and they continued to do it.
Looking for clearance racks in more upscale stores like Neiman Marcus and Bloomingdales will let you save money on winter clothes from brands you may not be able to afford otherwise.
Buy Off Season
Don't buy winter clothes right before winter starts. Buy them at the end of the season for next year. You'll save lots that way.
You may not necessarily know what you need that far in advance. However, stocking up on essentials like gloves, white dress shirts, or winter tights will ensure you have replacements when you need them.
Earn Cash Back
If you're looking to save money on winter shopping this year, using cash-back sites is a great way to get discounts and earn rewards while shopping for clothes.
These sites act as shopping portals that offer discounts on everything from outerwear to accessories. Select a cashback site, find the store you want to shop at, and start shopping!
Many also offer sign-up bonuses that give you extra cash to spend or save, so be sure to look out for these special promotions when shopping with these sites.
With so many ways to save, there's no better time than now to use cash-back sites for all your winter shopping needs.
Earn cash back when you shop your favorite sites online by using a site like eBates. Find coupon codes and more all in one place. I also use iBotta to earn money back on purchases.
If you plan on shopping online, download Honey to save.
Shop Daily Deal Sites
Daily deal sites like Zulily can save money on winter clothes. They typically offer one or two rock-bottom deals per day. Sign up for their alerts to get them before they are gone.
Related Reading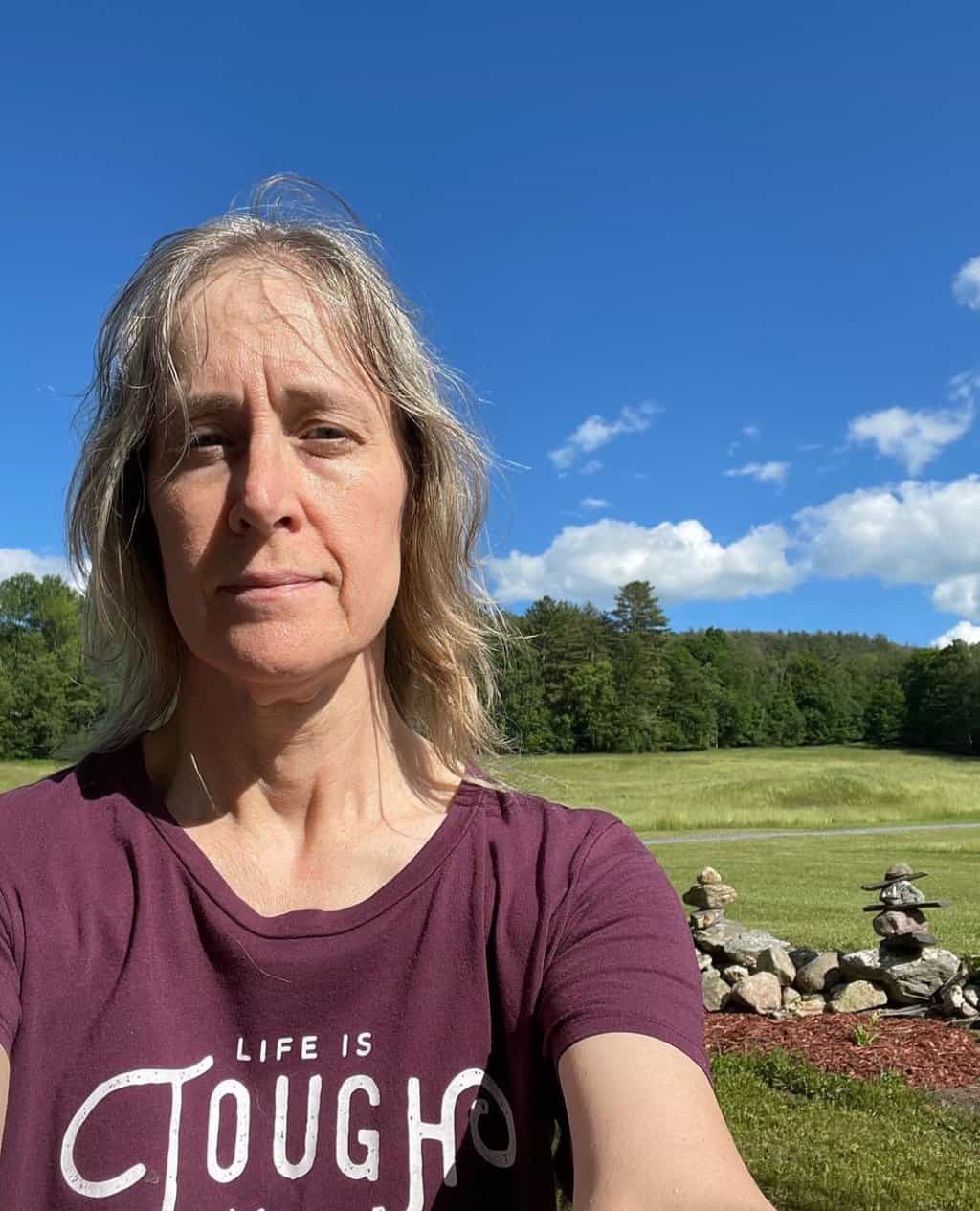 Ellen believes you can feel beautiful at any age and size. She shares healthy beauty and fashion information geared toward women over 40. She is a direct sales rep for several fashion and beauty businesses.