Last Updated on August 29, 2023 by Ellen Christian
Don't forget to include these 10 things to pack for a trip when you're getting ready for your 4th of July weekend. You'll want to pack light without forgetting the basic essentials. I hate when I overpack but I also don't like not having what I need.
Posts may be sponsored. This post contains affiliate links, which means I will make a commission at no extra cost to you should you click through and make a purchase. As an Amazon Associate I earn from qualifying purchases.
10 Things to Pack for a Trip
When I travel for July 4th, I like to have a few patriotic accents for my outfit. Now, you may want to dress head-to-toe in red, white and blue, and that's totally fine.
Otherwise, a cute patriotic t-shirt, a pair of flag earrings, and some sparkly strappy sandals are great ideas. Don't forget a handbag for every season.
Check out these 10 things to pack for a trip.
1. Quick styling hair brush
With Conair Quick Blow Dry Pro Vent, Brush Vents allow airflow from blow-dryer to reach hair for fast drying and styling. Use to add volume and lift to hairstyles. You'll want your hair to look amazing without spending hours on it.
2. Scünci Heathered Knotted Ponytailers
Scünci's Heathered Knotted Ponytailers are soft ponytailers, providing all day comfort. Don't spend hours fussing with your hair when you'd rather be on the beach or hanging out with friends.
Remembering these ten things to pack for a weekend trip will give you more time for fun and less for worrying.
3. Ultra hydrating cleanser
Sloughing off dead surface skin cells to reveal new skin is a must in any skincare regime. Too harsh and your skin gets irritated, too soft and you're not getting the needed results.
DDF Advanced Mirco-Exfoliation Cleanser is an ultra hydrating, creamy, glycerin-based cleanser gently exfoliates with natural rice bran particles to reveal fresh new skin.
Improves skin hydration up to 3 hours after cleansing alone!
4. Finishing creme
Philip B. Crème of the Crop Hair Finishing Crème transforms dry, puffy strands into smooth, glossy, piecey perfection. Great for medium to thick hair types.
It provides intense conditioning and shine with supple hold to add sexy definition to both straight and wavy styles. Don't get stuck with a bad hair day on your trip!
It is phthalate free; color & keratin treatment safe.
5. Makeup Drop
This Silicone Makeup Applicator was designed to completely eliminate wasted makeup and skincare. While sponge applicators soak up large amounts of makeup during application, the MakeupDrop™ perfectly applies and blends your foundation, blush, highlighter, concealer, moisturizer, and primer without absorbing one drop!
Only half the amount of product is needed as compared to a traditional sponge or brush applicator. You'll be able to get every drop from your travel sized beauty essentials with this.
This product presentation was made with AAWP plugin.
6. Patriotic sandals
You can opt for a single color sandal in either red, white or blue. Or, choose a patriotic pair of sandals to show off your American pride.
If you need sandals with arch support like I do, look for Vionic or Merrell brands. Hours one your feet are no fun at all when your feet hurt.
7. SPF Sunscreen
If you'll be spending time outside during the day, make sure that you toss in a few bottles of SPF sunscreen to prevent sunburn. I got an awful sunburn on my trip this past week because I forgot to reapply sunscreen throughout the day.
Don't make the same mistake that I did. You may find a printable travel packing list helpful.
8. Patriotic Clothes
When thinking about what clothes to pack, it will really depend on what you'll be doing. Fireworks at an evening beach party will call for a different outfit than fireworks with the kids at the park.
Whatever you choose, make sure you pick layers so you will be comfortable in both warm and cool weather. How about these patriotic nail designs?
9. Sunglasses
Planning on being outside in the sun all day? If you'll be attending a patriotic parade or cookout, don't forget to pack a pair of sunglasses.
Exposing your eyes to bright sunlight can cause future vision problems or aggravate existing conditions like cataracts.
10. Healthy supplements
It's all too easy to forget about your health while you're traveling. Stick to your health goals by choosing healthy foods and remembering to take your daily supplements.
I always make sure to pack a daily vitamin, Vitamin C and a probiotic.
Which of these 10 things to pack for a trip will you be bringing?
Related Reading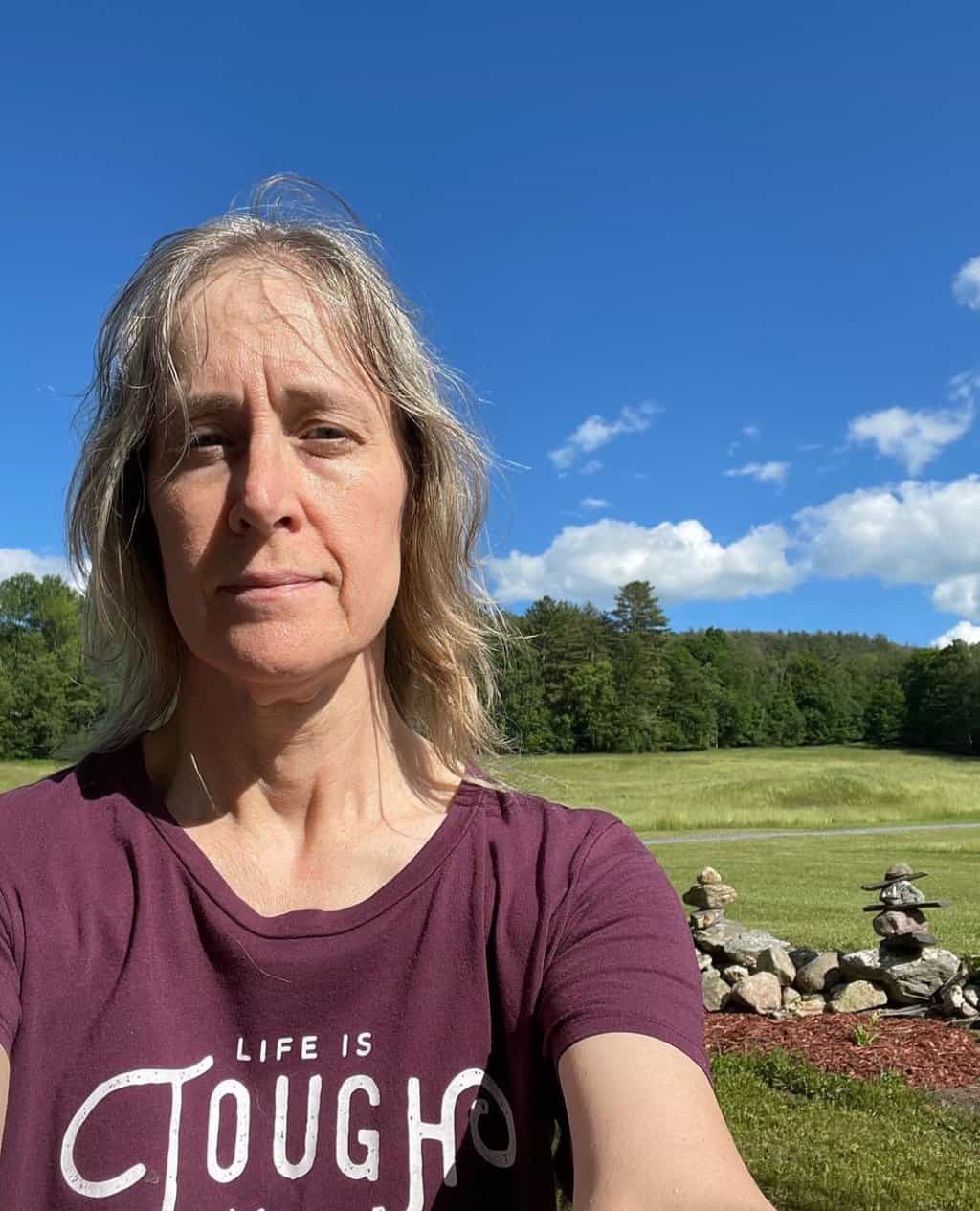 Ellen believes you can feel beautiful at any age and size. She shares healthy beauty and fashion information geared toward women over 40. She is a direct sales rep for several fashion and beauty businesses.