Last Updated on February 6, 2023 by Ellen Christian
Looking for the Irina Shabayeva Serena Gomez dress? Learn more about where fame meets fashion with Irina Shabayeva.
Posts may be sponsored. This post contains affiliate links, which means I will make a commission at no extra cost to you should you click through and make a purchase. As an Amazon Associate I earn from qualifying purchases.
Where Fame Meets Fashion – Irina Shabayeva
My daughter is a theater art major at college. She has always had a passion (and talent) for theater and music. While she enjoyed acting in plays when she was younger, she has found her true passion is behind the scenes. You'll find her stringing lights, working on makeup and wardrobe, and running the soundboard. It's her hope to some day work on a larger production in New York City.
So, while I know nothing about theater, I do know fashion and have always enjoyed the costumes the actors and actresses wear in theater productions. Theater and music can inspire not only how we feel and think but how we dress and how we create. Fashion lets us express ourselves and our individuality. I recently learned of an art, music, and fashion exhibit called The New York Fame.
What is New York Fame?
The New York Fame was co-founded in 2009 by sisters Melisa and Andrene Brown, and friend Nye Brown. It was created as a fashion, art, and music exhibition that supports New York's art, fashion, and music scene through a creative, urban platform.
So, twice a year, The New York Fame hosts Fame Rocks Fashion Week, to enhance awareness for emerging and premier designers, artists, and musicians.
Project Runway Season 6
So, on September 10, Fame Rocks Fashion Week featured Project Runway Season 6 winner Irina Shabayeva in its first Designer Reality Series. This season she showcased her spring/summer 2016 collection at SUSI ROXX restaurant in The Tuscany Hotel in midtown Manhattan. Her collection was inspired by Japan's rich heritage and traditional eighteenth century Geisha style. It brought together highly colorful elements and bold textures with a classic, sleek, and clean tailoring.
I love the Japanese influence in the Irina Shabayeva collection and I loved several of her designs in Project Runway Season 6.
Finally, did you know she designed Selena Gomez's butterfly dress for the 2011 People's Choice Awards? I loved that dress.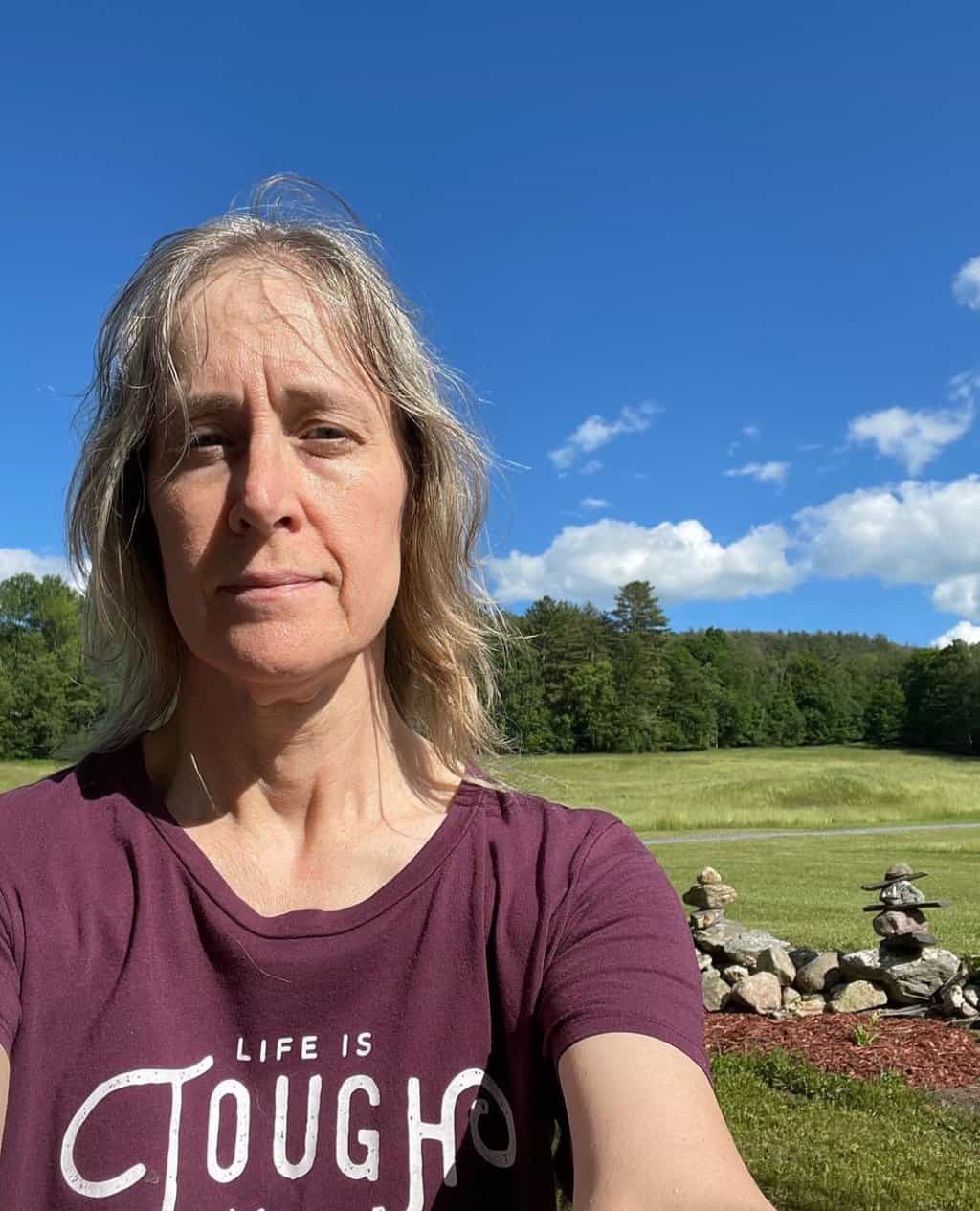 Ellen believes you can feel beautiful at any age and size. She shares healthy beauty and fashion information geared toward women over 40. She is a direct sales rep for several fashion and beauty businesses.