Last Updated on July 4, 2020 by Ellen Christian
Summer is in full swing and you've probably thought about different ways to get rid of body hair at least a time or two by now. Everyone has body hair they wish they didn't have. Most people take the time to repeatedly remove it at home by shaving, waxing, sugaring, or plucking it. While this can be helpful, so can clinical hair removal techniques.
Posts may be sponsored. This post contains affiliate links, which means I will make a commission at no extra cost to you should you click through and make a purchase. As an Amazon Associate I earn from qualifying purchases.
Ways to Get Rid of Body Hair
There are a lot of different ways to get rid of body hair whether you need to remove it from your legs, underarms, bikini area or upper lip. Depending on whether you want to remove the hair at home or at a salon, here are a few things methods to consider.
Getting Rid of Body Hair by Shaving with Razors
Razors are probably the most popular tools for getting rid of body hair. They can be found in almost every home. While it takes only a short time to remove hair with razors there are some issues with the process. One is that it can be easy to miss some hairs while shaving, leading to embarrassing moments. Another is that the razors only chop the tops of the hairs off. More of each strand still exists deeper within skin tissues. Leaving the deeper portions of each hair intact makes the hairs grow back faster.
Clinical Laser Devices for Hair Loss Assistance
Lasers are also popular tools for hair loss assistance. In fact, clinics offering laser procedures can be found almost everywhere these days. The precision lasers hair removal machines for hair loss are different from laser blades in two major ways. One is that they are more accurate. A laser machine can easily target every hair in the section of skin you have treated. The other is that the lasers target the entire length of each strand of hair, including the portions of each shaft you cannot see. By sending light and heat pulses down to the follicles of each hair the hairs are fully and evenly weakened and eventually fall out. They will regrow, but it will take far longer than it would after shaving.
Waxing and Sugaring Techniques for Hair Removal
Of course, shaving is not the only at-home treatment. Sugaring and waxing may also sound more appealing than clinical hair removal. Both techniques can remove more of each hair than waxing. But these techniques are often uncomfortable, and they can take a lot of time out of your busy schedule. Waxing may remove hair in the given area for about two weeks. Sugaring results can last for four to six weeks, but the exact time frames of both vary according to individual cases.
Depilatory Cream and Other Hair Removal Options
Some ways to remove unwanted body hair are less well-known but no less effective. For example, hair removal cream, called depilatory cream in skincare circles, can help to keep hair away longer when applied regularly. It can often be used along with other treatments for longer-lasting results. Epilator tools, electrolysis, and threading are also techniques used for body hair removal in skincare clinics and sometimes in home settings.
The Rules of Removing Body Hair
For the most part, the rules of removing body hair are that you can use whatever techniques you want. You don't have to stick to one treatment option. In fact, often combinations of hair removal treatments work well together. However, when having clinical treatments for hair loss you must follow the instructions given by your clinician. He or she may require you to perform certain things both before and after treatment for the best results. For example, some clinical hair loss methods require you to arrive for appointments without shaving for several days. Always follow the instructions you are given to maximize the accuracy of the procedures and the time it will take for unwanted hair to return.
What is your favorite way to eliminate body hair?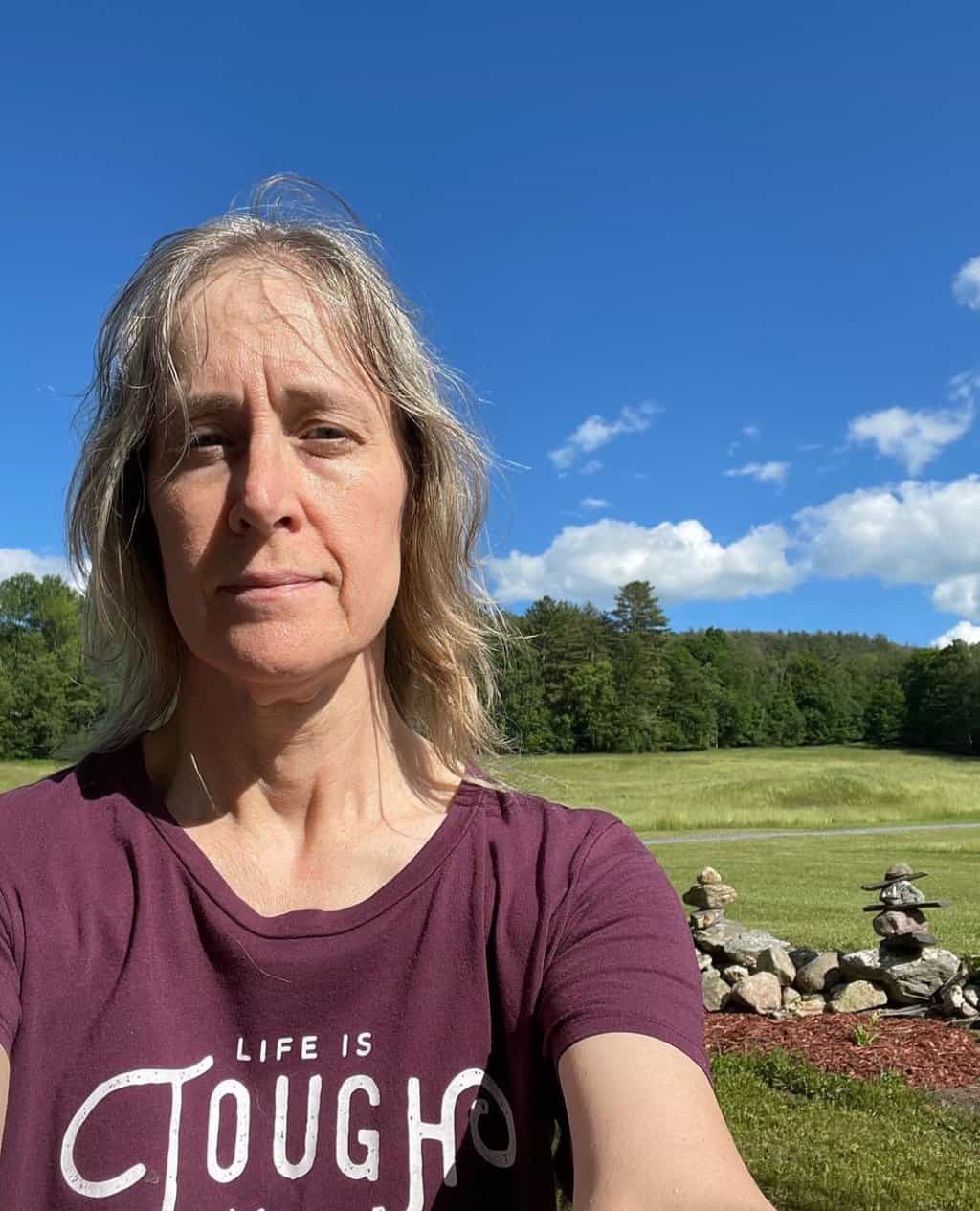 Ellen is a busy mom of a 24-year-old son and 29-year-old daughter. She owns six blogs and is addicted to social media. She believes you can feel beautiful at any age and any size. She shares healthy, realistic beauty and fashion information geared toward women over 40. If you'd like to work together, email info@the-socialites-closet.com to chat.