Last Updated on October 25, 2023 by Ellen Christian
Are you shopping for family unity jewelry this year? Or, are you curious about what that means? Unity jewelry is jewelry that reminds us that we are stronger together than apart.
Posts may be sponsored. This post contains affiliate links, which means I will make a commission at no extra cost to you should you click through and make a purchase. As an Amazon Associate I earn from qualifying purchases.
Family Unity Jewelry
Family unity jewelry serves as a touching emblem of the love and bond that unites a family. Often designed with symbols such as interconnected circles or trees, these pieces of jewelry encapsulate the concept of unity, implying that every family member is a unique yet integral part of the whole. The use of birthstones or initials often personalizes these pieces, making them a heartfelt keepsake that family members can cherish for generations.
In addition to its sentimental value, family unity jewelry can also be a powerful symbol of strength and support. It serves as a constant reminder of the unwavering love and support that family members provide for one another, especially during challenging times. Whether it's a simple pendant, a charm bracelet, or a set of matching rings, family unity jewelry is more than just an accessory – it's a tangible manifestation of familial bonds and shared memories.
Jewelry for family unity
This type of jewelry features an unbroken shape that forms an endless loop. In today's world, unity jewelry can be a reminder that we need each other and that we should work toward kindness to others no matter our differences.
Love. Luck. Unity. Represent your values with a beautiful piece from the AYLLU collection. AYLLU is the Quechua word for community. To create this collection, Elena Castaneda, founder of Bling Jewelry, drew inspiration from her Peruvian-born father.
When his childhood friends immigrated to America, they were welcomed with an embrace and exclamation of "Ayllu!" to remind them that their community extended from their shared past into their shared future in a new land.
Family unity symbols
Three well-known symbols intertwine to make up the AYLLU: hearts for love, an infinity entwined forever and a clover for good fortune. Just like a community with different minds and ideas, they come together to form one meaning the symbol of AYLLU.
Treat yourself or someone special in your own community to a gorgeous piece from the AYLLU collection. You will be making a difference in the life of someone that you know, as well as others that you do not know.
Wear your jewelry with pride and start a conversation about what community means to you. So, go beyond borders and beyond languages, celebrate differences and live your life with AYLLU in mind.
Bling Jewelry offers a variety of stylish, affordable unity jewelry including pendants, pins, ear cuffs, anklets, necklaces, bracelets, and more. The AYLLU Eternal Bracelet is a sterling silver bracelet with electrocoating and yellow gold plating that features the endless AYLLU symbols.
It makes a stunning gift for any woman on your list. Other options for wrist jewelry include a cuff or a bangle. And, f you're unsure of which piece your gift recipient will most like, you can opt for a gift certificate and let them choose for themselves.
Finally, you may enjoy these articles about jewelry.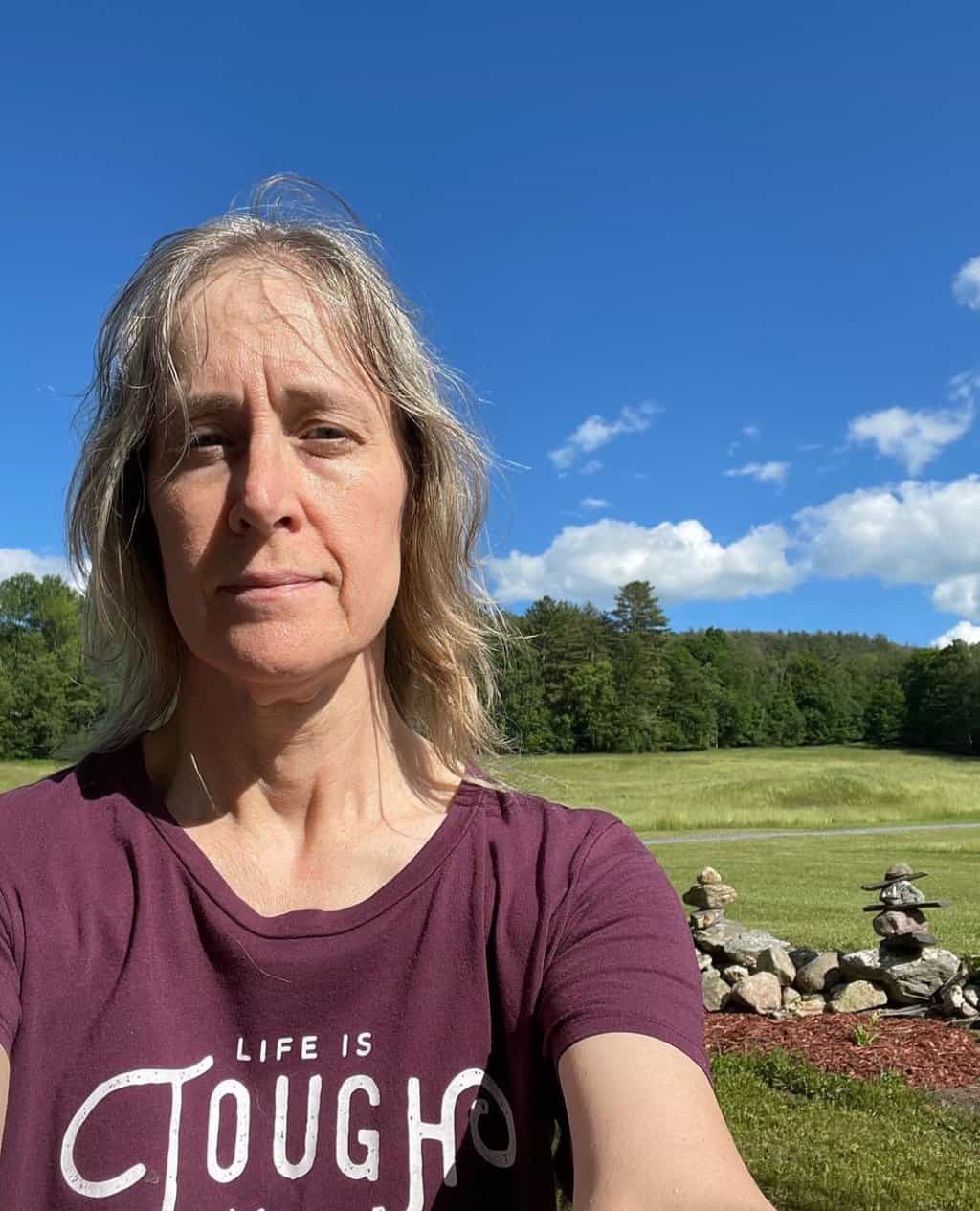 Ellen believes you can feel beautiful at any age and size. She shares healthy beauty and fashion information geared toward women over 40. She is a direct sales rep for several fashion and beauty businesses.