Last Updated on June 20, 2023 by Ellen Christian
Have you ever wanted to turn your beauty focus inward? We all want to look beautiful on the outside, and there is a whole industry that offers us beauty products to improve the way we look and feel. But it's important for us to feel beautiful on the inside too, and there is a brand I'd like to share with you that understands that need.
Posts may be sponsored. This post contains affiliate links, which means I will make a commission at no extra cost to you should you click through and make a purchase. As an Amazon Associate I earn from qualifying purchases.
How To Turn Your Beauty Focus Inward
OUR Skin Cares is shifting the focus from superficial needs to the real needs of starving children worldwide. With every product purchased, OUR Skin Cares provides two children with a month of meals through their partnership with Food For The Poor.
With each following month of OUR Skin Cares purchases, customers continue supporting the nourishment of two children while they support the powerful nourishment and improvement of their own skin.
We all want to have better skin and a brighter face. It feels good to know that a luxury for ourselves can provide a necessity for someone else.
It's important to me to take care of my skin because I feel better about myself when I look better. But, it's also important to me to make good choices when I buy my beauty products.
I want to support companies that are trying to give back or do good with the sales of their products. I love the mission that OUR Skin Cares has and that when I buy from them, they're helping children in need.
Another reason I appreciate OUR Skin Cares is that their product line is simple. I don't know about you, but my beauty cabinet can get overwhelming. Why do I have 27 different skin care products? OUR Skin Cares Anti-Aging Serum replaces 12 different products in one bottle:
Wrinkle Cream
Hydrating Serum
Vitamin C Cream
Eye Cream
Firming Cream
Peptide Cream
Antioxidant Serum
Whitening Cream
Collagen Cream
Pore Reduction Toner
Retinol Replacement Cream
Hyaluronic Acid Serum
That's perfect! I can get my beauty clutter under control while supporting a brand that truly gives back. Purchasing their product makes me feel good in so many different ways.
Plus, it's 100% paraben free and contains no dyes. It's free of harmful preservatives and silicons. AND, it's made in the USA.
Learn more about their mission statement and their product and how you can turn your beauty focus inward. Get 20% off when you purchase a bottle today using the code socialite.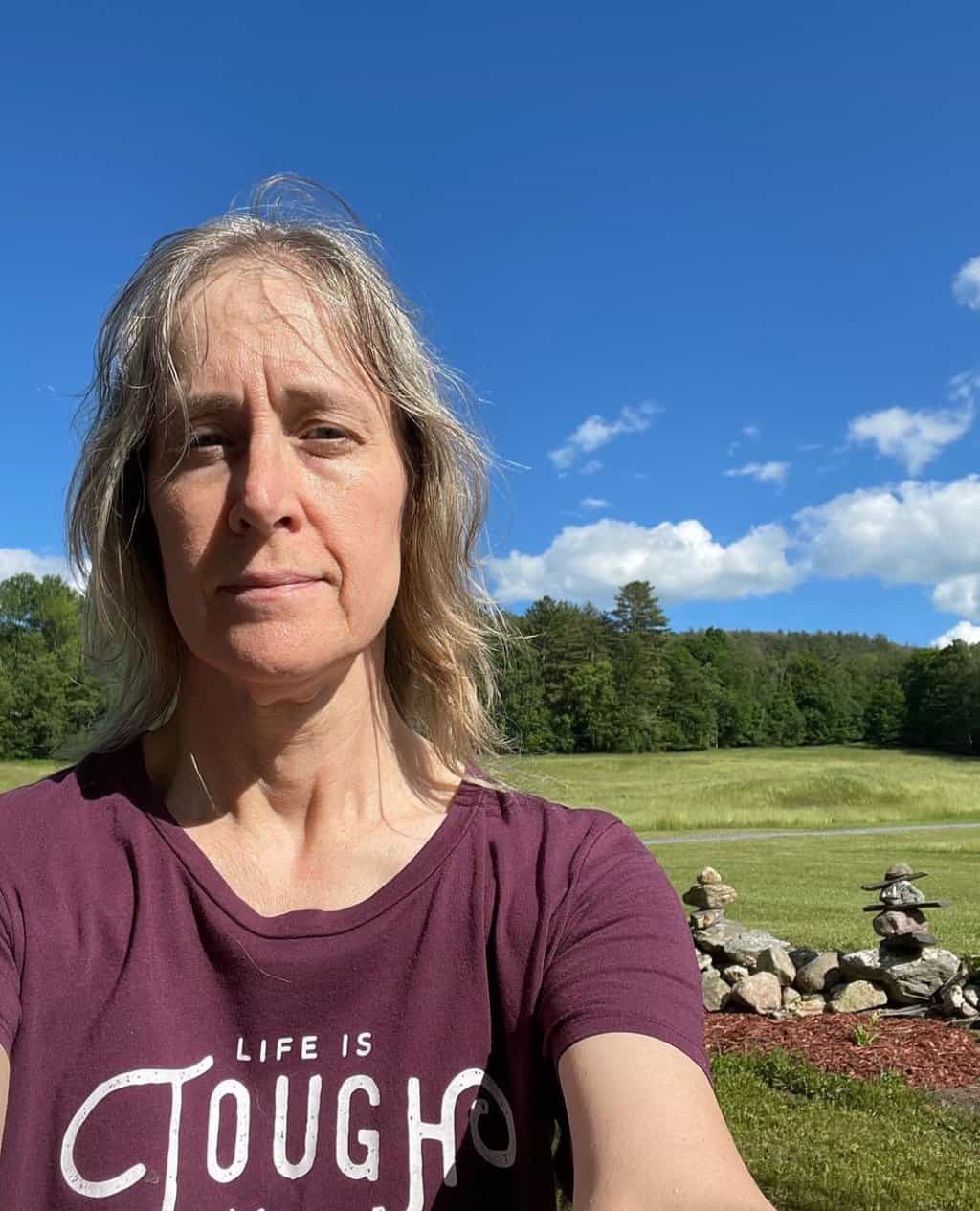 Ellen believes you can feel beautiful at any age and size. She shares healthy beauty and fashion information geared toward women over 40. She is a direct sales rep for several fashion and beauty businesses.