Last Updated on November 18, 2022 by Ellen Christian
These stylish teacher gifts ideas are perfect for the end of the school year or National Teachers Day. It's hard to believe that the end of the school year is almost here again, but it is. This is an eventful year for me. My son graduates high school and my daughter graduates college. I'm not sure what I'll do when I no longer have kids in school.
Posts may be sponsored. This post contains affiliate links, which means I will make a commission at no extra cost to you should you click through and make a purchase. As an Amazon Associate I earn from qualifying purchases.
Stylish Teacher Gifts Ideas
The end of the year typically means gifts for the teachers. I try to do something different each year and this year I've decided to focus on useful stylish teacher gifts ideas. I'm sure they don't need any more little apple figurines or pads of paper with apples and blocks on them.
Since most of our teachers are women, these gift ideas work well for us. If you have a male teacher on your list, you may need to resort to a plate of chocolate chip cookies. Trust me, these are the best teacher gifts ever.
If your child's teacher is a stylish woman, there are a lot of teacher gifts ideas that are useful and fun. Chances are that there won't be duplicates of gifts your child's teacher receives from someone else. If they do, you can always use another lip balm or more nail polish, right?
After all, lots of parents are looking for teacher gift ideas for end of school year parties.
EOS Apple for the Teacher Card
Materials:
Card stock in a solid color
EOS Lip Balm in red or dark pink
Markers – at least brown and green for leaf and stem
Xacto Blade with cutting mat to cut out a circle. I use this Xacto blade when I craft because it's so comfortable to hold.
Directions:
Draw a 1.45″ circle on the back of the card stock.
Cut out very carefully using a Xacto blade to leave a piece of card stock with a circle in the middle.
Draw a stem (brown) and leaf (green) on the top portion of the circle.
Write a message on the top of the card. I wrote "An Apple for the Teacher" but you can write anything you want or print it out if you prefer.
Open the EOS Lip Balm and carefully position the circle. Close the EOS Lip Balm

Polish Gift for Teacher
Materials:
Red nail polish
Curling Ribbon
Card stock
Nail file
Washi Tape
Hole punch
Directions:
Position the nail polish over the nail file
Using Washi tape, attach the polish to the file.
Write your message on the cardstock & punch a hole in the corner. I used "Thank you for making me shine."
Tie it to the nail file with curling ribbon & curl.
These stylish teacher gifts ideas are easy to make and relatively inexpensive. I like to give handmade gifts but I really don't have time for anything too complicated. Which one do you think is the best gift for teachers day?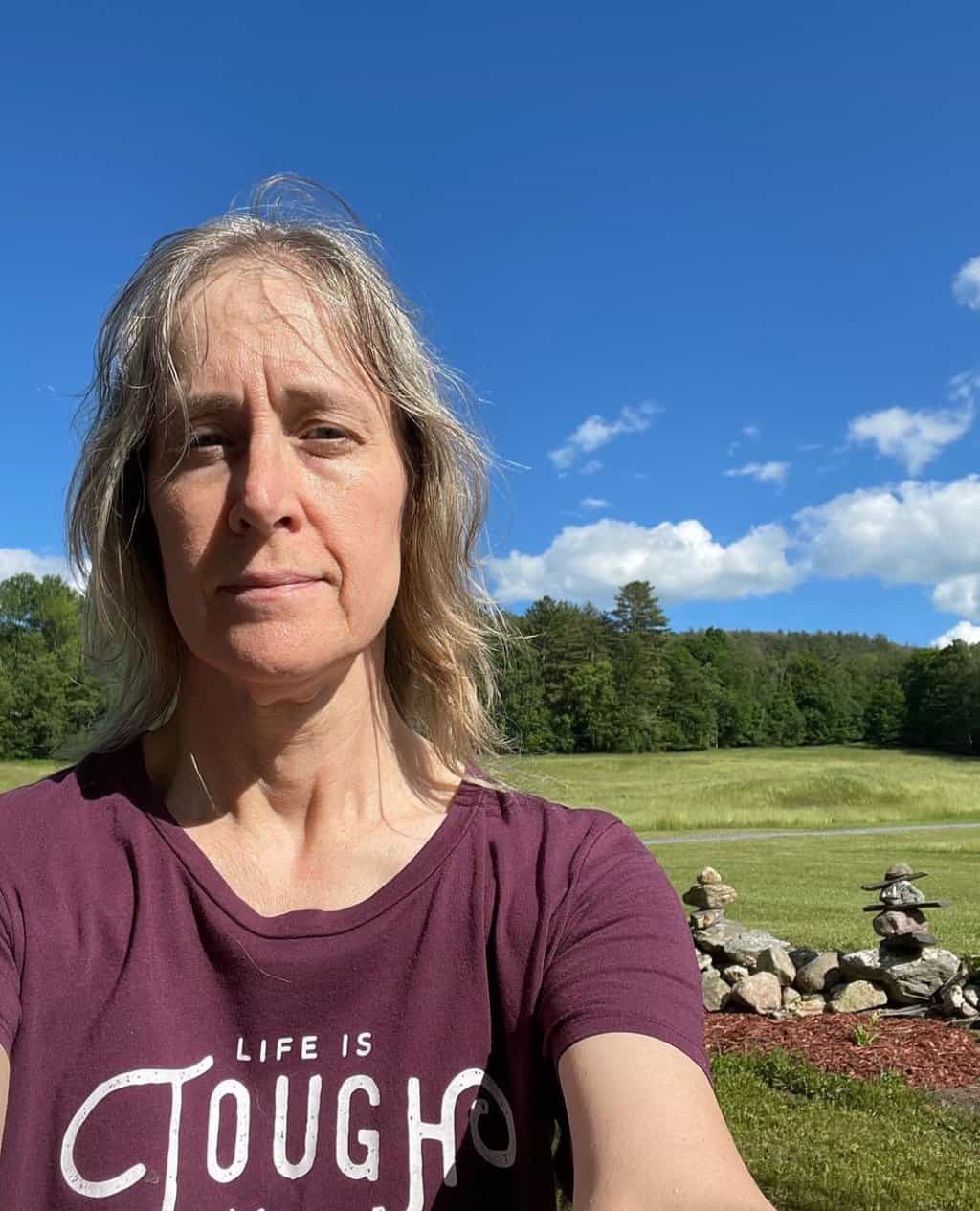 Ellen believes you can feel beautiful at any age and size. She shares healthy beauty and fashion information geared toward women over 40. She is a direct sales rep for several fashion and beauty businesses.