Last Updated on June 23, 2022 by Ellen Christian
I'm all about being real in photographs. When I post my photos here, I don't touch them up. If I have a blemish, I do my best to cover it up before the photograph but I don't Photoshop it out of my picture. If I happen to have a few more gray hairs showing today than last week, you're going to see those too. I think fashion and beauty should be real and people should feel it's attainable by everyone. There is nothing more damaging to a person's self confidence and self esteem than to compare themselves to some one who has been Photoshopped or airbrushed. People aren't perfect – even models.
Posts may be sponsored. This post contains affiliate links, which means I will make a commission at no extra cost to you should you click through and make a purchase. As an Amazon Associate I earn from qualifying purchases.
My Style: No Touch Ups Required – Aerie Real
Aerie Real is an initiative by American Eagle. Aerie Real is all about women naturally looking their best – no retouching, no Photoshop, etc. Aerie has vowed to not retouch models – when they take the picture of a model in the product, that is how the picture will be presented. They believe there is no such thing as a perfect beach body. Whether you are flat or curvy, the body you see on their site and in their ads, is untouched.
Check out some of the cute Aerie fashions that I found on their website.
Aerie Scoop Neck Burnout T-Shirt in True Black
Aerie Scoop Neck Burnout T-shirt Mint
Yes, I'm working on getting in better getting in better shape. Yes, I'm 47 and proud of it. I like shopping the Aerie site and knowing that the photos there are of real people with real bodies – bodies that aren't perfect. It gives me the self confidence to put on a swimsuit this summer. It helps me feel more comfortable sharing photos of myself on this blog – knowing that there are real people out there that have less than perfect bodies too. I like knowing that when my daughter, or another young woman, shops on the Aerie website, she sees real people and not airbrushed photographs.
Make sure you visit the Aerie website and if you purchase something and share a photo of yourself wearing it on Instagram with the hashtag #AerieReal, you can be on their website too.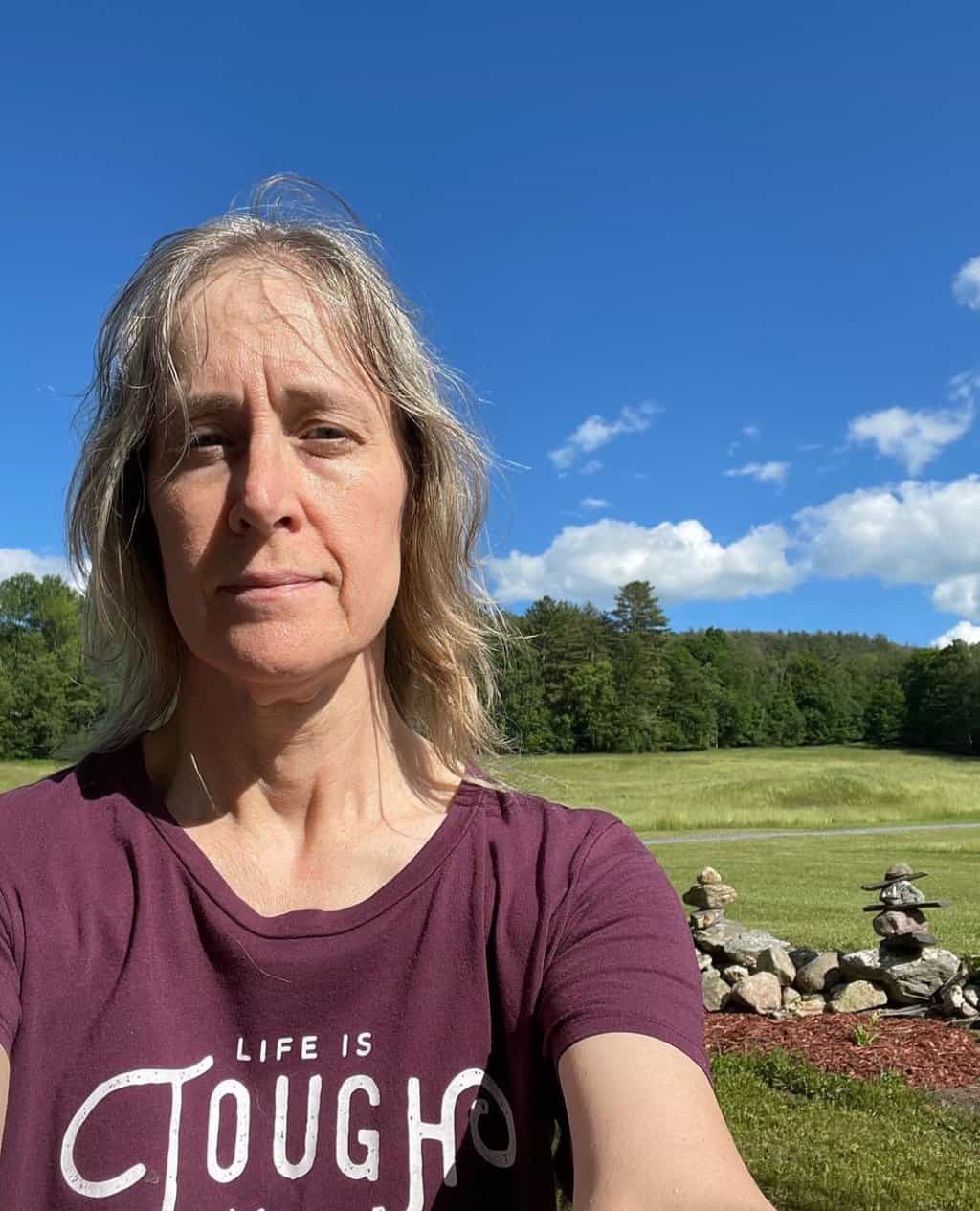 Ellen believes you can feel beautiful at any age and size. She shares healthy beauty and fashion information geared toward women over 40. She is a direct sales rep for several fashion and beauty businesses.