Last Updated on October 1, 2022 by Ellen Christian
Check out my thoughts on Cinderella SinfulColors and where you can find it. This 2014 holiday color is very hard to find but I've located it for you.
Posts may be sponsored. This post contains affiliate links, which means I will make a commission at no extra cost to you should you click through and make a purchase. As an Amazon Associate I earn from qualifying purchases.
SinfulColors Holiday 2014 Nail Polish Shades
There's just something magical about a freshly fallen coat of snow. If you can look past the fact that it means you need to shovel the driveway, you might notice how the sun sparkles off the snow on the ground or how the snowflakes look like little diamonds when they fall. I do love things that sparkle: snow, diamonds, nail polish.
If you love all things that sparkle like I do, you'll want to check out the SinfulColors Holiday 2014 Nail Polish Shades. So, there are four different collections:
Holiday Faves – Gilded, Let's Talk, Pine Away, Snow Me White, Ice Dream, Out of this World, Red Eye, Sugar Sugar
Blue & Hints of Gold – All About You, Endless Blue, Hottie, Cinderella, Gold Medal, Ice Blue, Midnight Blue
Decked with Glitter Flakes – Decadent, Holiday Rebel, Galax Sea, Twilight Twinkles, Unwrap Me
Opalescent Toppers – Bring it Sheer, Out of Space
I received four colors from the SinfulColors Holiday 2014 Nail Polish Shades collections. Hottie (Blue & Hints of Gold Collection), Gold Medal (Blue & Hints of Gold Collection), Cinderella (Blue & Hints of Gold Collection) and All About You (Blue & Hints of Gold Collection).
So, these shades are really very versatile. They can all be worn alone as a base or you can layer a clear glittery shade on top of a more opaque shade. You can layer a sheer glittery shade to make it more opaque or use just one coat for lighter coverage.
I love the way the colors go together and they are definitely great choices for the holiday season. But, I had difficulty choosing a favorite from the polishes I received.
I love the way the Gold Medal looks with a coat of Hottie over it. It looks like gold glittering with diamonds – one of my favorite combinations.
These colors along with Cinderella SinfulColors were available exclusively at Walgreens for $1.99 during the holiday season. Now, you can Get it right here.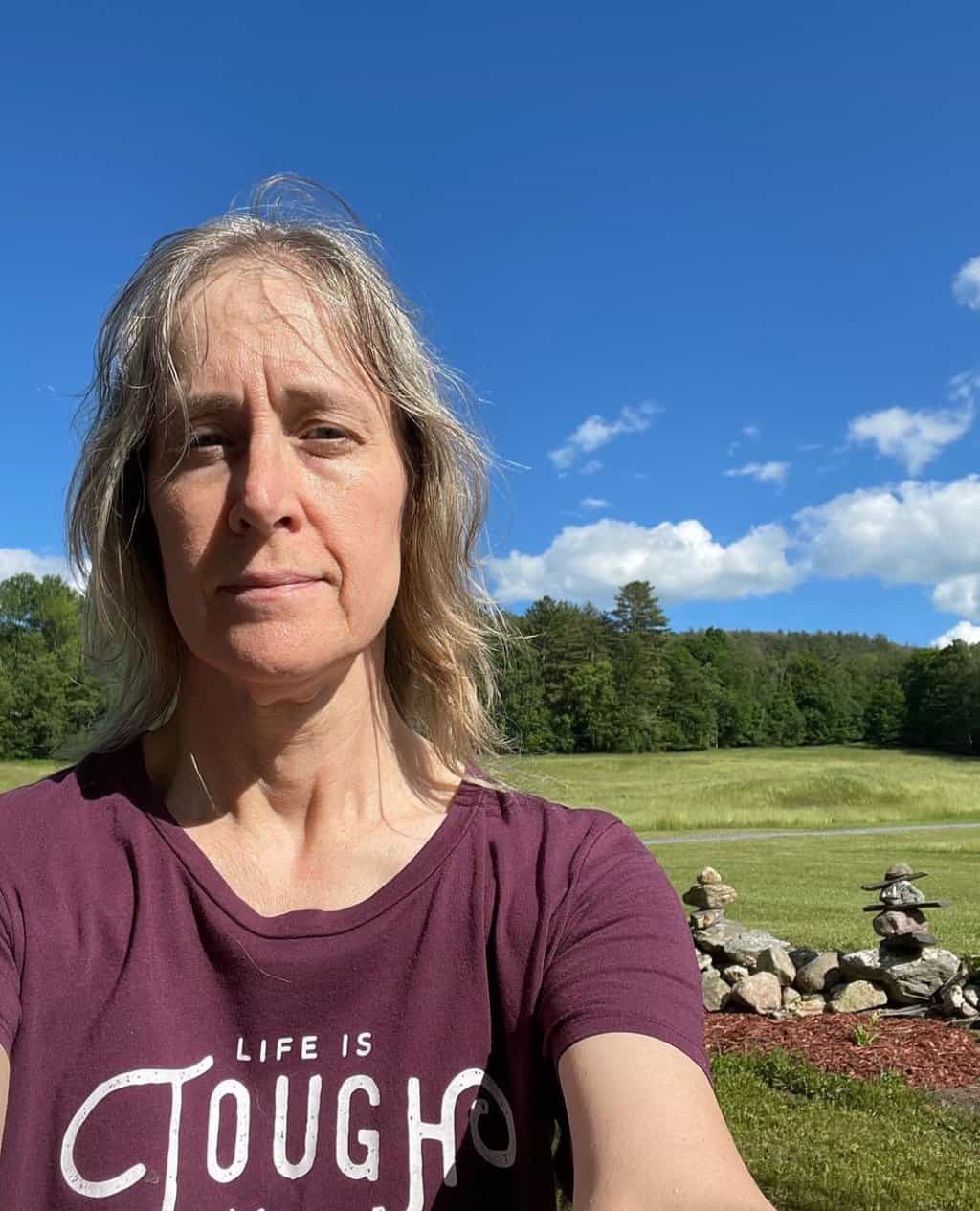 Ellen believes you can feel beautiful at any age and size. She shares healthy beauty and fashion information geared toward women over 40. She is a direct sales rep for several fashion and beauty businesses.