Last Updated on August 18, 2023 by Ellen Christian
Have you heard about the benefits of Nilotica shea butter for aging skin? If you haven't tried it yet, you are in for a treat. Shea butter is the fat extracted from a nut of the African Shea Tree. It's super rich and very moisturizing which is why it's so beneficial for aging skin.
Posts may be sponsored. This post contains affiliate links, which means I will make a commission at no extra cost to you should you click through and make a purchase. As an Amazon Associate I earn from qualifying purchases.
The Benefits of Nilotica Shea Butter for Aging Skin
Shea Butter is naturally rich in Vitamins A, E, and F. It's used frequently as a moisturizer, salve, and lotion. Much of the shea butter you buy in commercially prepared products is Western Shea Butter. This type of shea butter is often (in its raw form) waxy and hard to spread.
There is a new type of She Butter called Nilotica Shea Butter that is becoming highly sought after for personal care products. Nilotica Shea Butter is East African Shea Butter and is creamy, soft, and easy to spread.
Vitamins A & E
Nilotica Shea Butter is very high in Vitamins A & E which are very beneficial for their anti-aging properties. And, they both play a critical part in maintaining healthy skin and are beneficial in reducing the appearance of fine lines.
Higher Olein Content
Nilotica Shea Butter contains a higher Olein content than Western Shea Butter. Oleic acid provides moisturizing and regenerating, anti-inflammatory, and softening properties which make this the ideal choice for mature skin. Since Oleic acid also has anti-inflammatory properties, it can be beneficial for those that suffer from skin inflammation.
Essential Fatty Acids
If you remember above, I mentioned that shea butter is the fat extracted from the nut of the African Shea Treat. Nilotica Shea Butter is an excellent source of essential fatty acids which are the building blocks of healthy skin.
Nilotica Reserve™ is harvested seasonally from 20-year old trees, only at the source of the Nile River. They exclusively formulate with Ugandan "Nilotica," a rare form of soft, delicately scented, luxurious Shea Butter. Also, Nilotica Reserve is certified organic, making it not only safe for your skin but also safe-enough-to-eat.
Nilotica Reserve Shea Butter is a single ingredient nourishing balm-to-oil that deeply nourishes dry skin. I have been applying the Pure Nilotica Melt before bed focusing on my face, lips and eye area. By leaving it on overnight, I wake up to soft, hydrated skin. The dryness and redness I was experiencing have entirely disappeared.
If you're considering the benefits of shea butter for aging skin, I recommend that you try Nilotica Reserve today.
Related reading
You may also enjoy these articles.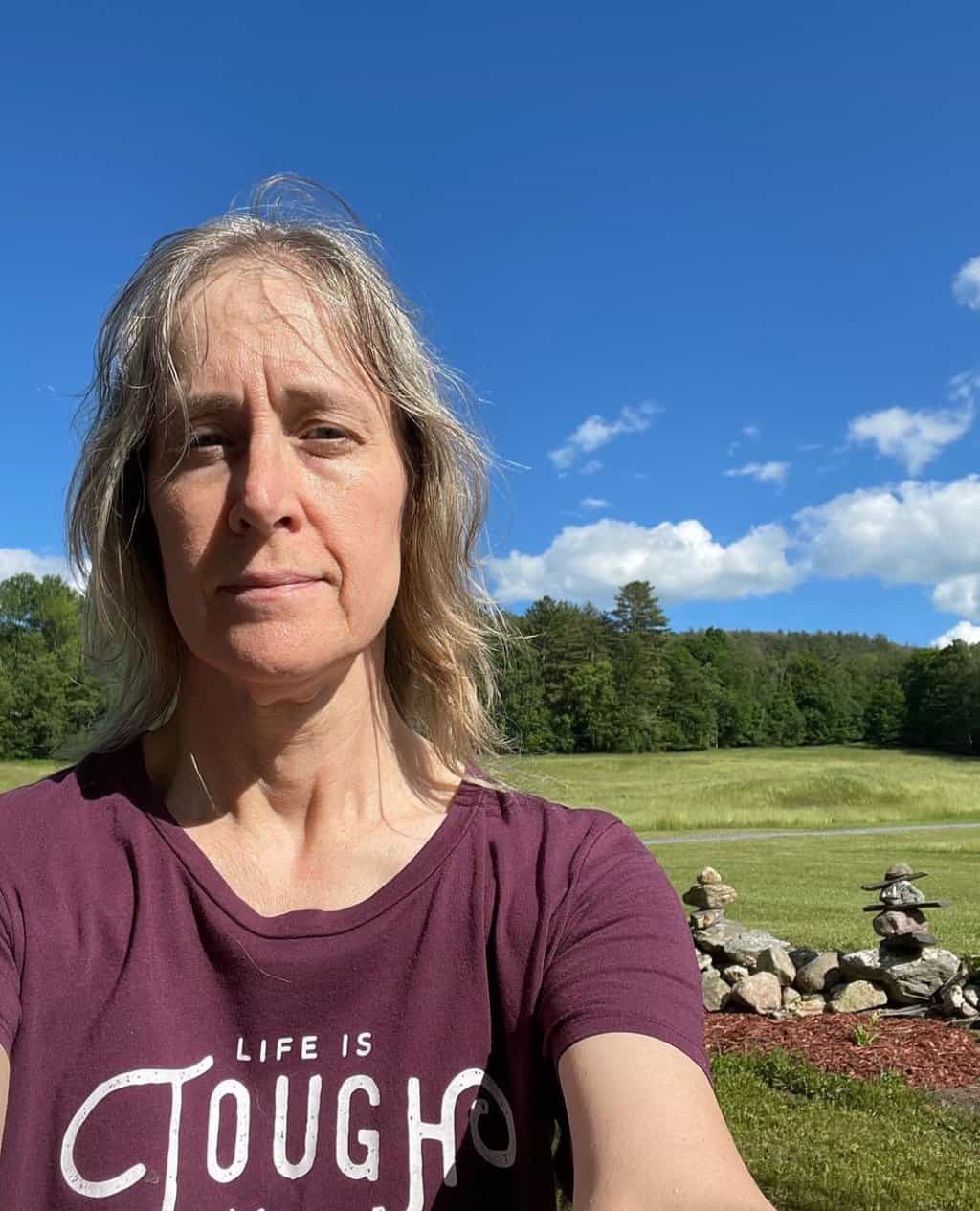 Ellen believes you can feel beautiful at any age and size. She shares healthy beauty and fashion information geared toward women over 40. She is a direct sales rep for several fashion and beauty businesses.