Last Updated on January 3, 2023 by Ellen Christian
Posts may be sponsored. This post contains affiliate links, which means I will make a commission at no extra cost to you should you click through and make a purchase. As an Amazon Associate I earn from qualifying purchases.
There are no hard and fast rules about what you have to wear at what age. While these tips work for me and other women I know that are over 45, you'll need to take the suggestions that work best for you.
Over 45 Fashion Tips
The most important thing when thinking about over 45 fashion tips is to find your own individual style. Know what you like and what looks good on you and keep these tips in mind when you're shopping or putting your look together.
Know your body type. Certain styles look best on certain body types. Don't buy or wear clothes that don't flatter you no matter what the hottest styles are this year.
Dress your age. Yes, we're proud of our figures but just because you *can* fit into clothes from the junior's section doesn't mean you should. Avoid clothes that are targeted toward teens. Do you really need shorts with "Juicy" across the butt?
Watch the muffin top. One of the areas that women over 45 tend to accumulate a bit more weight in is our stomach area. Avoid too tight shirts that show off your muffin top. You can still look stylish and put together without having your clothes hug the spots you may not want to show off.
Avoid all black or grey

. I know that black is slimming but please don't dress head to toe in all black and grey. Don't be afraid to add some color to your outfit. Try adding a pop of color with jewel tones like the dip dye shirt I chose.
Don't hide your body – While you don't want your clothes to be all skin tight, don't try to hide your figure in shapeless, baggy clothes either. Look for clothes that are fitted without being form fitting.
Watch your skirt length – You may be tempted to continually drop your skirt length to cover legs or knees you don't like as much but a long loose dress can make you look older. Find the narrowest part of your legs around your knees and try to end your skirt there.
Stretch not sag – Your jeans should have the right amount of stretch to hug your curves without being too tight or too saggy. Look for jeans with 2% spandex for the best fit.
Avoid cheap clothes – Buy the best quality clothes that you can buy. Now that childbirth has past, your weight probably won't fluctuate as much. Buy the best quality clothing you can afford because you'll be wearing these pieces longer.
One of the best ways to afford higher quality clothing is by using a cash back shopping site like Splender. You can find great deals and cash back all in one place: no more jumping from site to site to find a great price, coupons, free shipping offers, or cash back. There are 800+ popular stores to choose from including a few of my favorites like Bloomingdales, Nordstrom and Saks Fifth Avenue.
Splender is very easy to use. You simply visit the site and search for the store that you want. You click through to the store and shop normally. I love knowing that I'm earning cash back at all my favorite stores. Plus, it's free to join and use for all your online shopping. I found some gorgeous Keds for Kate Spade New York and a a Dip Dye C&C California Tee that were perfect for summer.
The cash back process is very easy. This is how it works:
Select a store at the Splender site
Click a deal or offer you want and you'll be transferred to that store's website
Complete your purchase on the store's website as you normally would
The store then pays Splender a commission for sending you there to shop
Splender shares that money with you in the form of cash back
When you're choosing new clothes, follow these over 45 fashion tips and be certain you shop through Splender.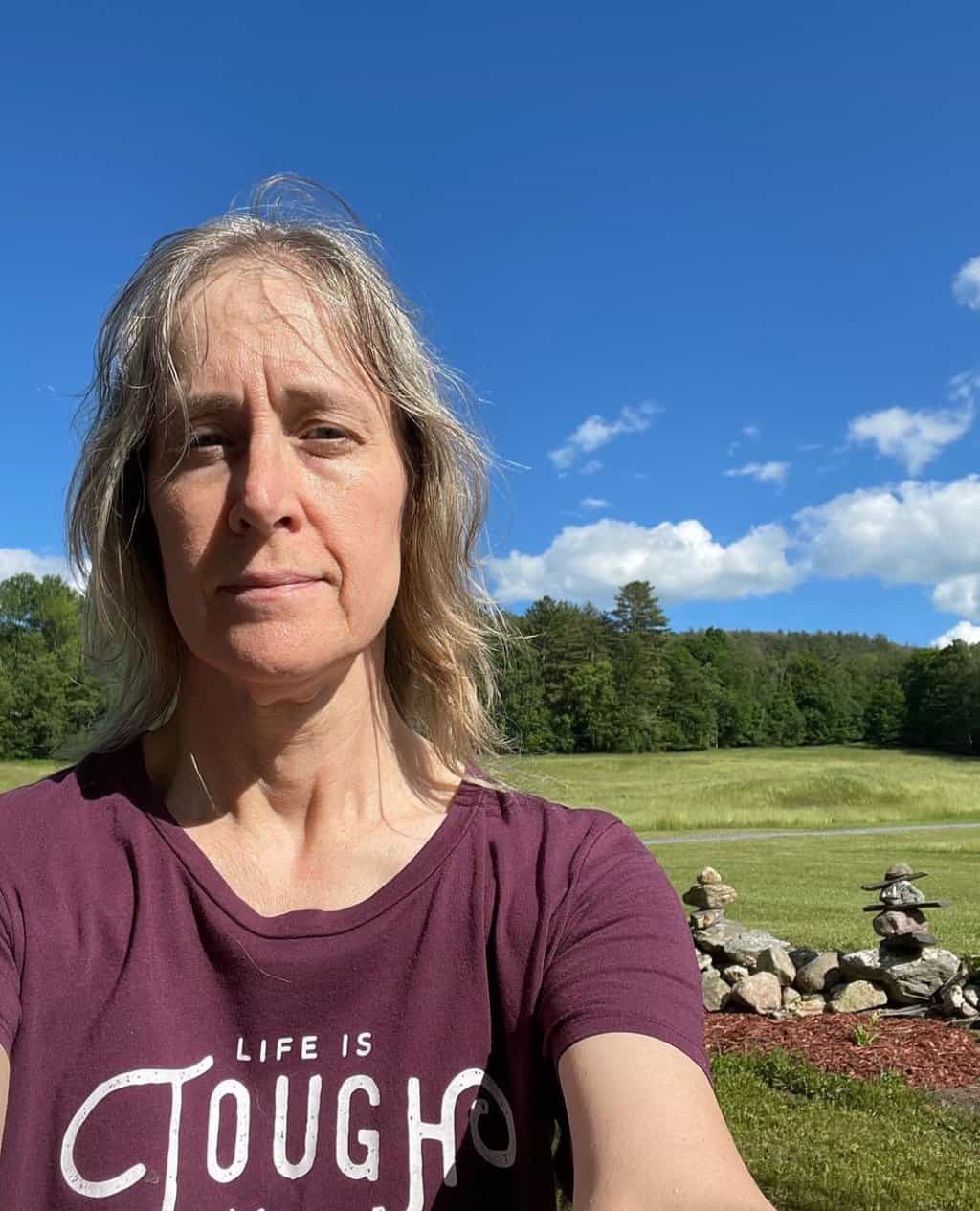 Ellen believes you can feel beautiful at any age and size. She shares healthy beauty and fashion information geared toward women over 40. She is a direct sales rep for several fashion and beauty businesses.