Last Updated on May 20, 2023 by Ellen Christian
I have been trying to figure out how to get long eyelashes with mascara since I entered high school. Check out these tips and the product I swear by.
Posts may be sponsored. This post contains affiliate links, which means I will make a commission at no extra cost to you should you click through and make a purchase. As an Amazon Associate I earn from qualifying purchases.
How to Get Long Eyelashes With Mascara
I was born with very short, thin eyelashes that were practically invisible without a little bit of help from a tube of mascara. I quickly discovered that not all mascaras were the same and that it takes some skill to apply mascara the correct way.
After a lot of experimentation, I've found a few tricks to getting the most length from your mascara as possible.
Even on days when I go light on the makeup, I never leave home without applying mascara. It makes that much difference, and it really does help me feel more confident.
I may skip the liner and the shadow, but I never skip the mascara. The only time you'll see me without mascara is when I'm heading to the beach since I haven't found a mascara that was waterproof enough to handle swimming.
This product presentation was made with AAWP plugin.
How to apply mascara for long lashes
Here are a few tips you can follow:
Begin applying your mascara at the very base of your lashes – as far back as you can actually go.
Wiggle the brush slowly back and forth (left and right) and then VERY slowly bring the brush forward to the tip of your lashes.
Repeat this step three or four times. Be sure that you put the mascara wand back in the mascara tube between each application to apply more mascara.
Be certain that you do this slowly to allow each coat to dry slightly between each application.
Move on to the other eye and repeat the same process.
Now from the top side of your lashes, do a quick application from the base to the tip. Be sure that you lift up and out rather than down.
Best mascara for long lashes
Choose a mascara intended to lengthen your lashes. The formula and brush style will help your lashes get the length you want. You need this one.
We all want long, luscious lashes to make eye makeup pop, but only the best mascaras can get the job done. Whether looking for length, volume or curl, Hard Candy's new mascaras are the perfect treat for lashes.
Hard Candy Lashaholic Big Fake, $7
Quick glide formula that smoothes across the lashes to evenly coat and lengthen
Maximum bristle brush will curl, separate and lift lashes for a noticeable difference
Available in Blackest Carbon Black

Hard Candy Ginormous Biggest Fan, $6
Fanned out brush that instantly defines and curls lashes for bigger and brighter eyes
Easily wraps every lash with exceptional volume from root to tip
Available in Blackest Carbon Black
Now that you know how to get long eyelashes with mascara, the Hard Candy collection is available only at Walmart and Walmart.com. You may want to check out a few of these beauty tips.
Related Reading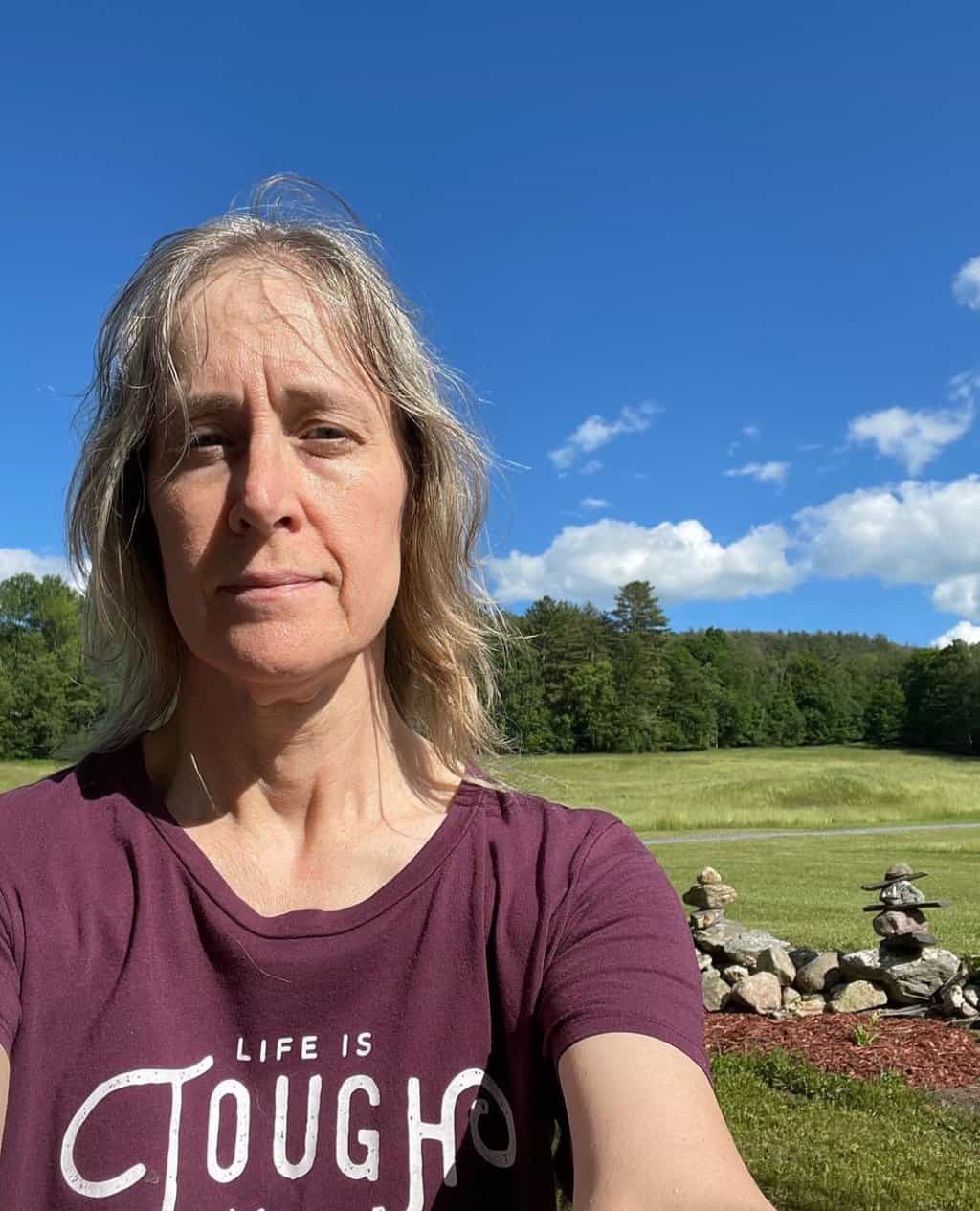 Ellen believes you can feel beautiful at any age and size. She shares healthy beauty and fashion information geared toward women over 40. She is a direct sales rep for several fashion and beauty businesses.