Last Updated on December 29, 2022 by Ellen Christian
Have you ever stood in front of the razor and shaving cream section at the store and been completely at a loss? Here's what you need to know.
Posts may be sponsored. This post contains affiliate links, which means I will make a commission at no extra cost to you should you click through and make a purchase. As an Amazon Associate I earn from qualifying purchases.
How to Choose the Best Razor
I really didn't know how to choose the best razor. I generally bought based on the coupon I had at the time or the color of the razor. Neither of these things are really the best way to choose a razor.
There are a lot of different things to consider when choosing a razor. The answers to these questions will help you discover how to choose the best razor for your skin type and hair type.
What type of skin do you have? Is it dry, sensitive or normal?
Is the hair you're shaving thin or thick? Coarse or fine?
What type of shave do you want? Close or super close? Will you be heading to the beach, cuddling or going shopping?
What is your budget? Razors can vary from just a few dollars to close to twenty depending on what you want.
Which type of razor is best for shaving
Many people prefer a disposable razor where you'll use the blade a few times, toss it and start with a fresh razor next time. Some prefer a razor that you change the razor blade on when it begins to get dull.
Your budget and your thoughts about tossing things in the landfill will likely come into play when you make your choice. Disposable razors are generally not as sturdy as those that will be used over and over again.
They are ideal for those traveling when you want to have a few razors handy without bringing the razor back home in your suitcase.
Best razor for a close shave
Another thing to consider is how many razor blades are on the head. While you can still find single blade razors, the trend seems to be toward at least three blades and in most cases five blades for the closest shave.
More blades allow you to get a closer, faster shave than a single blade will. They will also last longer than a single blade because each blade is exposed to less hair.
Best razor for bikini area
If you're shaving your under arms or bikini area, I'd recommend a razor with a head that pivots. This will allow the blade to hug your skin more closely. If you're looking for a razor with a pivoting head, you will probably need to choose a non-disposable as many disposables don't offer this feature.
Which razor is best for first time?
Some razors include a lotion bar around the razor blades. For those that suffer from dry skin or very sensitive skin, this is a great choice.
As you use the blade, the lotion moisturizes your skin. There are also razors with built in shaving gel which will eliminate the need to purchase a separate can of shaving gel.
Now that you know how to choose the best razor? Which gives you the best shave?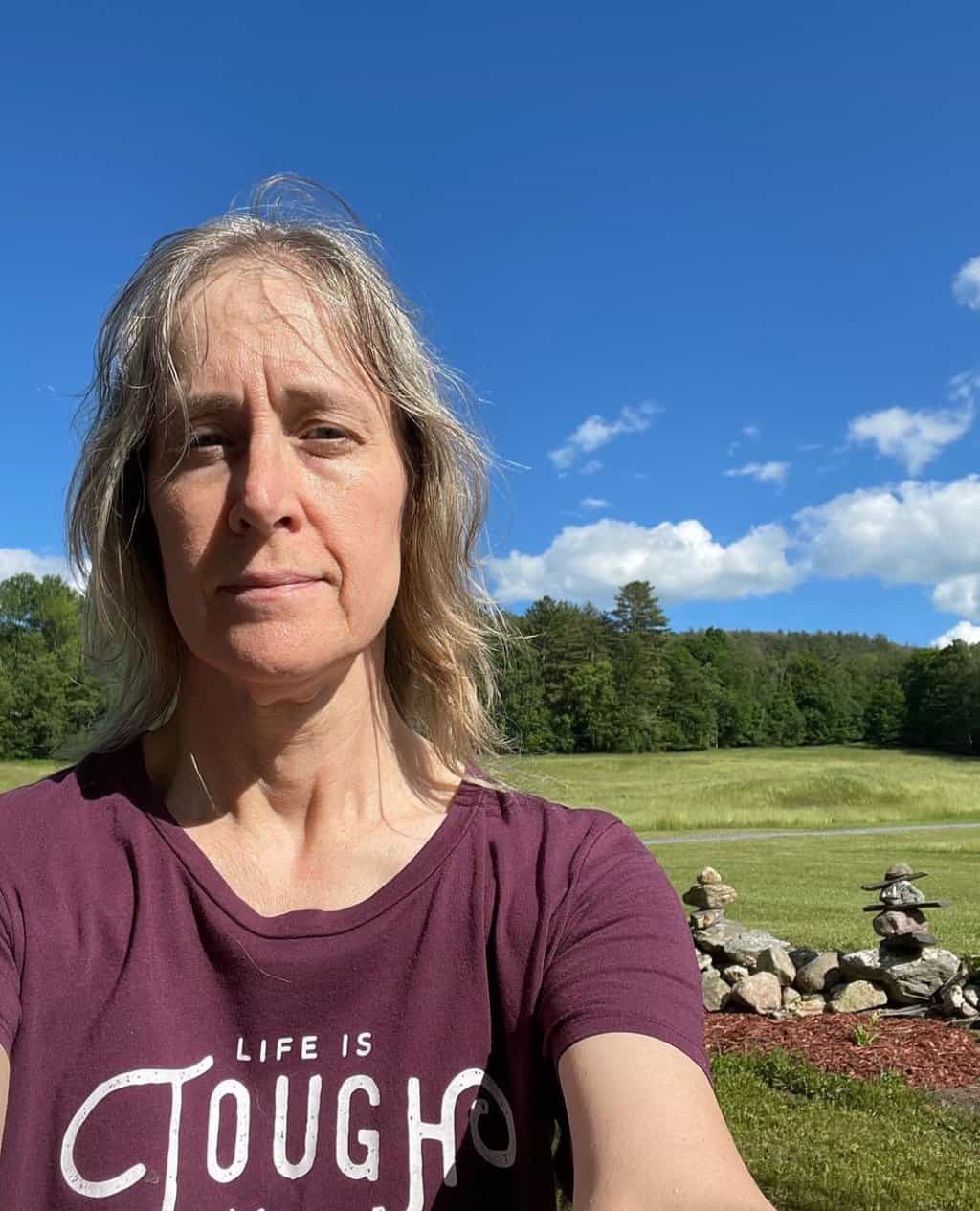 Ellen believes you can feel beautiful at any age and size. She shares healthy beauty and fashion information geared toward women over 40. She is a direct sales rep for several fashion and beauty businesses.