Last Updated on June 1, 2021 by Ellen Christian
The holidays are the most wonderful time of the year – and also a time of overscheduled chaos. How can you make sure to look your best when running around like a madwoman? Read on for tips to save time, money, and your hair! Thank you so much to Jeanna Doyle for sharing these tips with my readers today.
Posts may be sponsored. This post contains affiliate links, which means I will make a commission at no extra cost to you should you click through and make a purchase. As an Amazon Associate I earn from qualifying purchases.
Simple Holiday Hair Tips for Busy Women
With a little planning, you can save time by putting your hair style on a schedule. Start your week with a good blow-dry. Try sleeping on a satin or silk pillowcase to extend the life of your blow dry considerably. Save additional time by purchasing some of these luxurious cases for your girlfriends as holiday gifts. Silk or Satin pillowcases are much kinder to the blown dry hair, nicer on the skin, and really cool for the ladies having hot flashes! It may not sound like an exciting gift but once your friends have laid their freshly blow-dried hair, overnight, on a silk pillowcase it will be their new favorite gift.
Once your extended life blowout starts to wane (in about 2 days) try a little soft wave with your curling iron. This will take you from the smooth blown dry look with lots of volume to the wavy sexy look of soft tousled curls. Don't be afraid of giving your hair a break from continuous shampooing especially in these drier months.
The next day, try adding a bit more curl. Now that your hair is prepped it will be able to handle more curl. Try smaller sections and a little hairspray to set. By now the natural oils have started to change your hair giving it that much sought after third or fourth day hair look.
Just when you thought you've taken your hair as far as you can, now is the perfect time for the braid, twist, or up-do. You've given your blown dry and curled hair all the down time you can, and the extra product and oils is perfect for a simple braid, twist or up-do. A sprinkle or spritz, of a little dry shampoo or your favorite skin toner can help absorb any unwanted smells from the oils in your scalp freshening up the scent while still leaving the texture perfect for an up sweep or braid.
The only thing left on your hair to-do list is simply wash, rinse, and repeat!
And if all this sounds like too much trouble remember a wig can offer privacy, convenience, or transformation with no commitment!
HAPPY HOLIDAY HAIR!
Jeanna Doyle is the author of the high-end stunning new book, Wig ED: What To Look For When Looking For a Wig.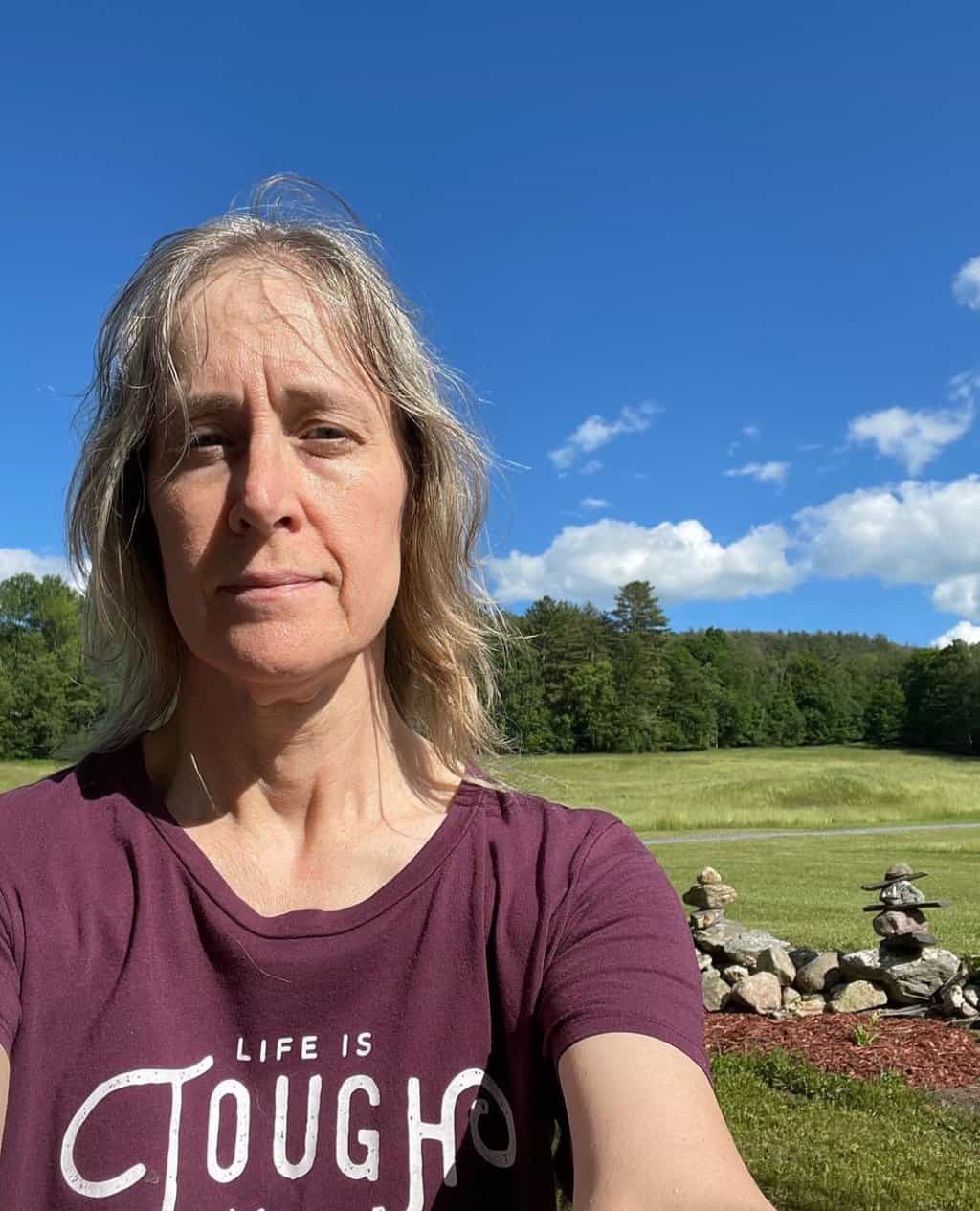 Ellen believes you can feel beautiful at any age and size. She shares healthy beauty and fashion information geared toward women over 40. She is a direct sales rep for several fashion and beauty businesses.