Last Updated on May 28, 2021 by Ellen Christian
Summer and winter expose our hands and feet to the elements, but these herbal beauty care tips will have you looking beautiful and healthy in no time at all. There are many different homemade herbal products you can create at home, or if you prefer, you can purchase them from your favorite local craft fair or health food co-op.
Posts may be sponsored. This post contains affiliate links, which means I will make a commission at no extra cost to you should you click through and make a purchase. As an Amazon Associate I earn from qualifying purchases.
10 Herbal Beauty Care Tips
Do you run around barefoot? Work in the garden without your gardening gloves? Spend time in the sun at the beach or your favorite outside mall? All of those things can leave your skin feeling rough and dry. Here are a few tips to follow this summer:
Use cornstarch as a foot powder. It will help absorb moisture in your shoes to keep your feet fresh. You can add a bit of fresh lavender if you like for a pleasant scent.
Use hand lotion regularly. Washing your hands more frequently can lead to dry, chapped skin. Look for a high quality lotion that contains cocoa butter, shea butter or coconut oil.
Wear gloves to protect your hands. Whether you're gardening, washing dishes, or refinishing the deck, you should always wear gloves to protect your hands.
Add olive oil to your hand soap dispenser. The added olive oil will help moisturize your hands when you wash them. You can even infuse your favorite herbs in the oil first.
Use a pumice stone on your heels, knees and elbows after a bath or shower. It will remove dry skin. Just use it gently, in a circular motion, on damp skin.
Soak tired feet in a footbath containing warm water, peppermint leaves, and sea salt. Your feet will feel rejuvenated afterward.
Pamper your feet. Make a mixture of 1 tbsp cocoa butter, one tsp beeswax, and 1 tbsp marshmallow root powder and smooth it on your feet before bed. Wear a pair of cotton socks to protect the sheets and your feet will be so soft in the morning!
Pamper your hair. Don't forget to pamper your hair. Brew up a tea of mullein, nettle, sage, or burdock and rinse your hair after washing it. You'll notice a healthy shine.
Add herbs to your bath water. For a relaxing bath, add a muslin bag of rosemary, peppermint or lavender to your bath water.
Use chamomile as a toner. Make a tea of chamomile and use it as a toner. Just brew a cup like you would tea, allow it to cool and dab it on with a cotton ball.
I love creating my beauty products, but these simple herbal beauty care tips don't require any preparation at all. They are perfect for pampering ourselves during the summer!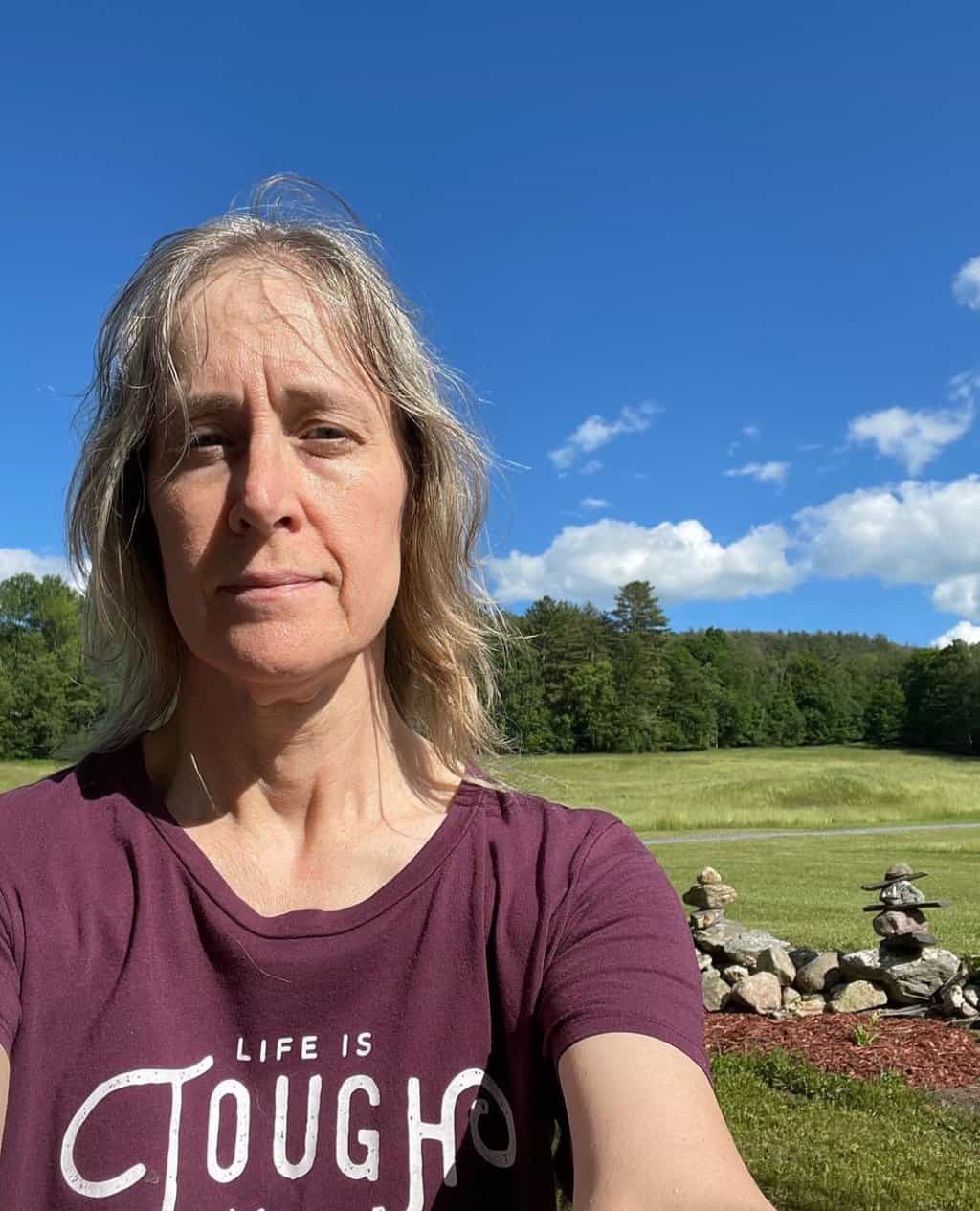 Ellen believes you can feel beautiful at any age and size. She shares healthy beauty and fashion information geared toward women over 40. She is a direct sales rep for several fashion and beauty businesses.