Last Updated on May 9, 2021 by Ellen Christian
I'm hoping that these grooming gifts for guys will help keep the men in my life out of my grooming products. I'm sure I'm not the only one who grabs her favorite bottle of shampoo or shower gel and finds it almost empty. I understand that guys need grooming products too. Their faces need to be washed and moisturized and their hair needs the same types of nutrients that mine does. They just need to stay out of my products.
Posts may be sponsored. This post contains affiliate links, which means I will make a commission at no extra cost to you should you click through and make a purchase. As an Amazon Associate I earn from qualifying purchases.
Grooming Gifts for Guys
As the mother of a sixteen year old son, I love receiving grooming products for men to share with him. Teenage boys are not always known for the time and attention that they take with their grooming. David does pay attention to his appearance and thankfully this is something that his Cosmetology program at school encourages. But, boys will be boys. If you've ever gotten into your car with a few guys after a wrestling match or a football game, you will understand what I mean.
When I received a selection of products from ManCave to review on my site, I was excited to share these with him. Since I look for natural grooming products for my daughter and I, it only makes sense that I look for grooming gifts for guys that are free of parabens, sulphates (SLS SLES), synthetic dye, petrochemicals, ingredients from animal sources and are not tested on animals. ManCave offers exactly what I'm looking for. I was very pleased to see that their products are vegan friendly
ManCave products are made for men and the scent is decidedly masculine. Their products contain 12 essential oils, as well as a signature key ingredient, ranging from Caffeine, Panthenol, Shea Butter, Borage Oil to the scent of Cedarwood. Products offered by ManCave include Moisturizer, Shower Gel, Shampoo, Deodorant and Face Wash. The products have a masculine scent without being perfumey or overpowering. I can best describe them by saying they have a fresh, clean scent that is slightly spicy.
Men's Fitness described their moisturizer as a lotion that performs well even in the most extreme conditions. Now that winter has arrived in Vermont, it's David's job to shovel snow and keep the woodpile filled for the wood stove. I'm glad that ManCave moisturizer is a product that will help protect his skin from UV rays in the summer as well as keep his skin hydrated throughout the colder winter months.
Products can be purchased separately or in the Originals Gift Set. I was quite excited to see how affordable these grooming gifts for guys were. Pricing ranges from $8.50 to $17.00 each with an even greater savings if you purchase the gift set. If you are searching for grooming gifts for guys, I definitely recommend the grooming products from ManCave. The free shipping on $50 or more offer is something you definitely want to take advantage of.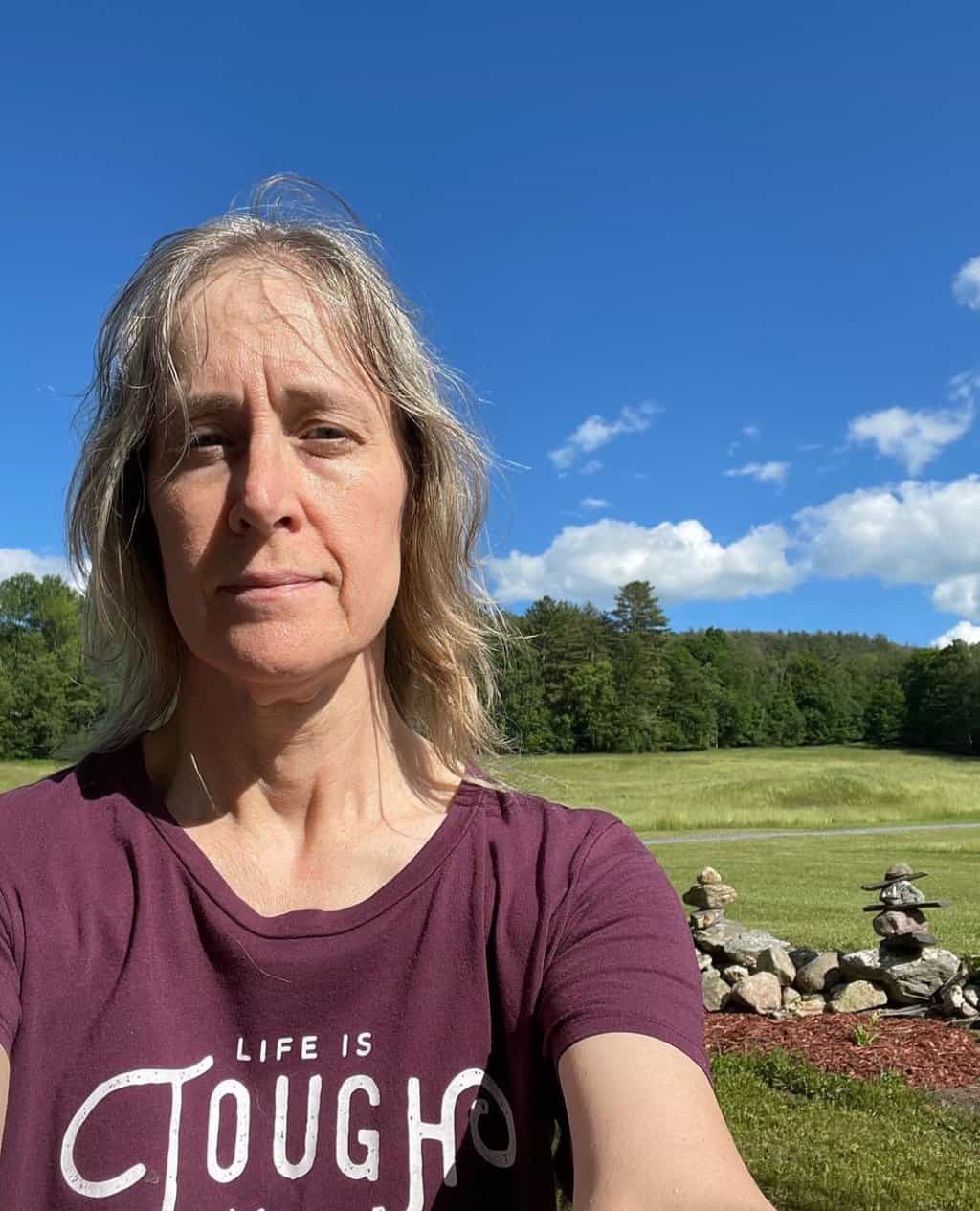 Ellen believes you can feel beautiful at any age and size. She shares healthy beauty and fashion information geared toward women over 40. She is a direct sales rep for several fashion and beauty businesses.