Last Updated on October 30, 2023 by Ellen Christian
Are you looking for a gardenia based perfume? I love floral perfumes because they are uplifting and feminine at the same time. I have a variety of floral scents depending on my mood, but gardenia is one of my favorites.
Posts may be sponsored. This post contains affiliate links, which means I will make a commission at no extra cost to you should you click through and make a purchase. As an Amazon Associate I earn from qualifying purchases.

Gardenia Based Perfume
Natasha Gregson Wagner created a fragrance and candle line in 2016 in honor of her late mother, Natalie Wood, the legendary 1960s Hollywood star and movie icon. So, inspired by her mother's love of gardenia, Natasha decided to pay homage to her mother's memory by creating "Natalie", a gardenia based perfume with a modern twist.
What do gardenias symbolize?
Gardenias, with their delicate white petals and intoxicating fragrance, are often associated with purity, love, and refinement. They are traditionally used in weddings and are given as gifts to express affection or admiration. In some cultures, gardenias are symbolic of clarity and focus, and are used to convey joy and peace.
This fragrant tribute is filled with bright hints of freesia and orange flower, warmed by French vanilla and musk base notes. Natalie Fragrance is 90% natural, 10% craft.
The very symbolic and personal perfume marks the beginning of a broader plan to release more products influenced by Wood's other endearing passions, such as butterflies, jewelry, and linens.
What is an eau de parfum?
Eau de Parfum offers numerous benefits that make it an appealing choice for many perfume enthusiasts. With its relatively high concentration of fragrance, typically between 15% and 20%, Eau de Parfum provides a long-lasting scent that can endure throughout the day.
This strength means that you only need a few sprays. This makes a bottle last longer. Furthermore, the depth and complexity of Eau de Parfum's scent profile tend to evolve over the hours, revealing different notes as time passes. Finally, this layered experience adds an element of surprise and sophistication to the wearer's scent journey.
Natalie Fragrance Gardenia Based Perfume
Natalie Fragrance offers beautifully feminine gardenia based perfume that is ideal for anyone that loves floral fragrances. You can purchase this perfume in a purse-spray, roll on, or eau de parfum. Or, you can try a sample size if you prefer.
My personal preference is for the purse-spray. I love refreshing my scent throughout the day, and I often leave a purse spray on my desk or in my bag to use on the go. This scent would make a wonderful gift or stocking stuffer idea.
So, why not check out my thoughts on Robin McGraw perfume and body lotions.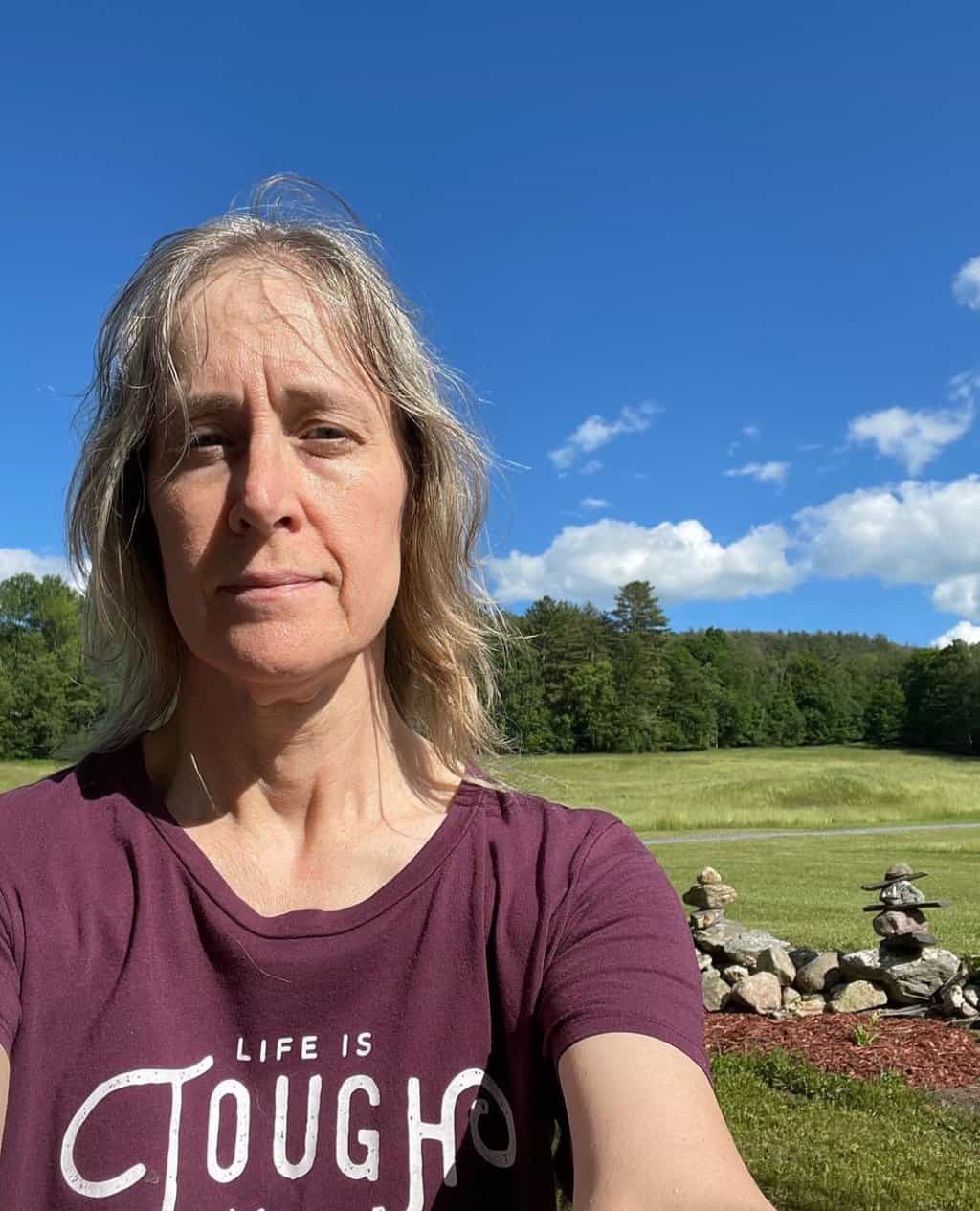 Ellen believes you can feel beautiful at any age and size. She shares healthy beauty and fashion information geared toward women over 40. She is a direct sales rep for several fashion and beauty businesses.