Last Updated on February 6, 2021 by Ellen Christian
I don't get dressed up that often but when I do, I want easy ways to glam up your looks. While I would love to escape for the afternoon to a spa or have a makeover, that probably won't be happening soon. With the holidays right around the corner, I've been searching for a few easy tips to share with you.
Posts may be sponsored. This post contains affiliate links, which means I will make a commission at no extra cost to you should you click through and make a purchase. As an Amazon Associate I earn from qualifying purchases.
Easy Ways to Glam Up Your Looks
There are easy ways to glam up your looks for any holiday parties you might be attending this year. These simple tips are achievable by just about anyone at any budget. Trust me when I say that if I can do it, you can too.
Invest in a little black dress. Or a little blue dress. Just be certain that you have one dress that won't go out of style quickly that you look really good in. Then buy two or three of the same dress, just in case.
Add some jewelry. While I love gold and silver, most metals have a base of nickel which I'm allergic to. Instead, I choose costume jewelry or semi-precious stones to minimize the metal contact.
Go with patent leather. I love patent leather because it shines more than traditional leather. Adding a patent leather bag or shoes is a great way to add a bit of glam to your outfit.
Glitter is always in style. I adore glitter and while I may not cover myself head to toe in glitter, I'm all about the shoes. These gorgeous gold glitter shoes are just the thing to glam up your looks.
Step up your makeup. Adding glittery eyeshadow and sparkly nail polish is one of the easiest ways to add a bit of glam to your holiday outfit.
NYC New York Color Sparkle Eye Dust ($2.99) is a pure, pigmented eye dust that instantly illuminates eyes with serious sparkle and true color payoff. This richly pigmented eye shadow has an alluring, pearlescent finish that accentuates eyes with an instant pearl shimmer. Available in Opal Sparkle, Aquamarine Sparkle, Diamond Dust, Amethyst Dazzle, Amber Glitz, Smokey Topaz, Bronze Shimmer, Brilliant Sapphire, Golden Champagne and Pink Topaz.
NYC New York Color In a Minute Nail Polish ($1.99) will give you a manicure that moves at the speed of Manhattan. Feel the need for speed? Just paint and run. NYC's In a Minute nail polish will bring your nails a beautiful mani from runway shows in less than 60 seconds. With its special flat brush, just dispenses the right amount of color, for perfect and ultra-fast application
Sally Hansen Miracle Gel Nail Color ($9.99) is a revolutionary development in nail color, Miracle Gel™ is the only true two-step, at-home gel manicure with no light needed. Simply apply the Miracle Gel™ color of your choice, then follow with Miracle Gel™ Top Coat. The polish is cured by natural light, so there's no need for a UV or LED lamp. Enjoy up to 14 days of color and shine, and then remove with regular nail polish remover. (No soak—no joke!)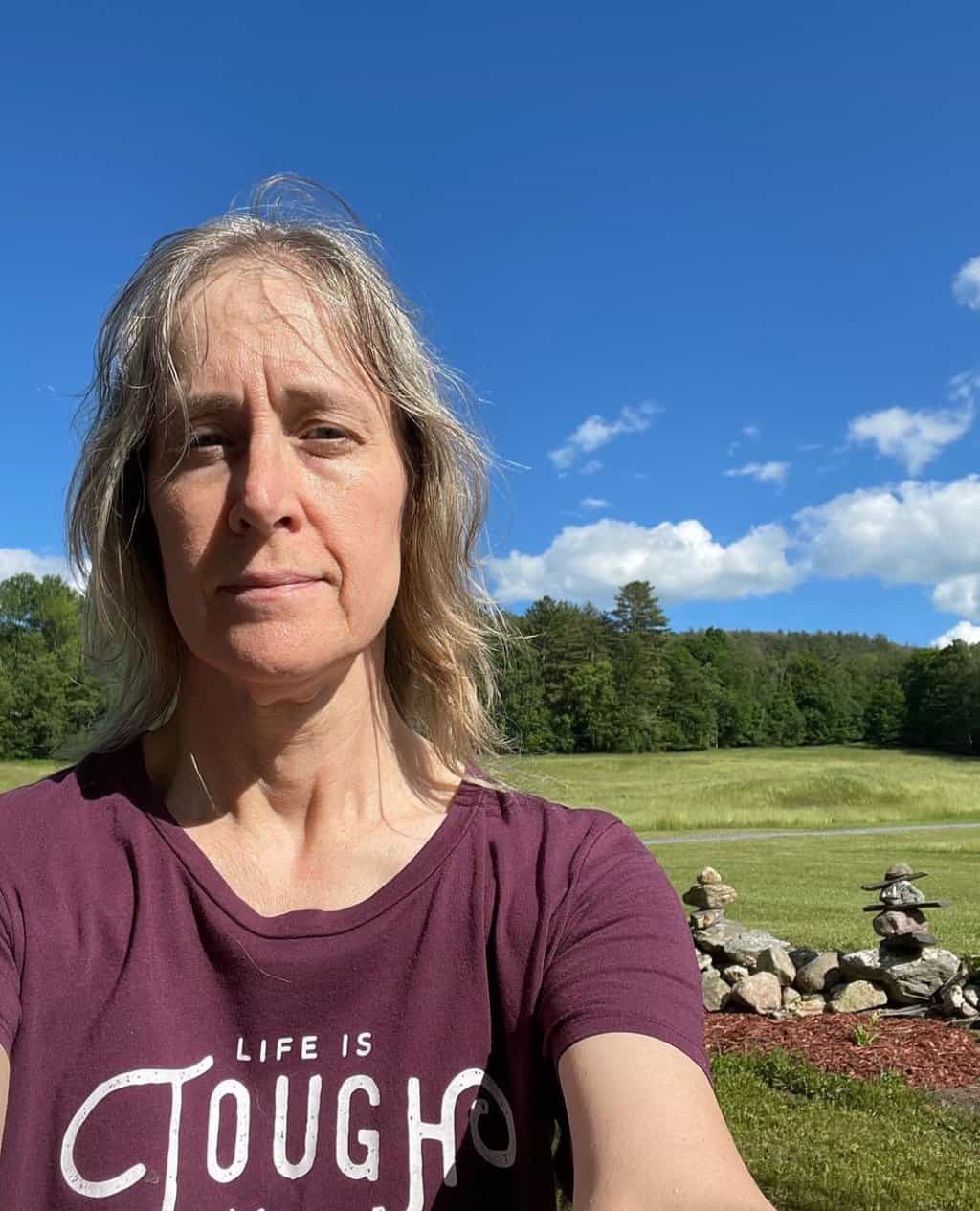 Ellen believes you can feel beautiful at any age and size. She shares healthy beauty and fashion information geared toward women over 40. She is a direct sales rep for several fashion and beauty businesses.