Last Updated on November 21, 2022 by Ellen Christian
Looking for easy facial hair removal for summer? Check out my thoughts on Jolen Facial Hair Remover Kit for long lasting smoothness.
Posts may be sponsored. This post contains affiliate links, which means I will make a commission at no extra cost to you should you click through and make a purchase. As an Amazon Associate I earn from qualifying purchases.
Easy Facial Hair Removal for Summer
Did you ever notice that as you get older, you start to find more and more things you're not that happy about? First there were grey hairs and then wrinkles.
Now we have facial hair. Really? As if shaving your legs every day wasn't enough of a pain. Now there are random hairs popping up on my face that I've never had before.
I know; this isn't generally a topic that people talk about. It's sort of taboo. After all, guys have hair on their face. Women aren't supposed to. Truth is that millions of women deal with this daily all year round.
It's even more necessary to deal with in the summer as we bare more skin. Jolen, the brand you know for cream bleach, now gives you the option to completely remove unwanted facial hair on the upper lip, chin and cheeks with its new Jolen Facial Hair Remover Kit.
It's the only facial hair removal product with an easy to use, three part system that includes a Skin Guarding Balm for pre- and post- skin protection, Hair Removal Cream formulated with a soft scent, and Cleanse & Soothe Wipes.
Jolen Facial Hair Remover Kit
Dealing with unwanted facial hair at home is easiest for me. The Jolen Facial Hair Remover Kit works in just eight minutes! It's affordable and easy to do, and it doesn't have the same *ouch* factor that waxing or threading does.
The Jolen Facial Hair Remover Kit can be used with all hair types and has a sensitive skin formula that is dermatologist tested. Plus, it has up to 12 uses so one purchase takes care of the entire summer.
The complete kit includes balm, cream and 15 wipes. The Jolen Facial Hair Remover Kit is very easy to use:
The Skin Guarding Balm pre-conditions and protects the skin to help prevent irritation and redness. It moisturizes the skin after hair removal.
The Hair Removal Cream quickly and effectively removes unwanted hair on the upper lip, chin and cheeks.
Use the Cleanse and Soothe Wipes to wipe away cream and hair and refresh, soothe and moisturize skin with aloe, chamomile and emollients for a silky, radiant look and feel.
Jolen also offers a Jolen Creme Bleach in regular and sensitive skin formula with aloe vera if you'd simply like to lighten the hair so it isn't as noticeable.
It's easy to use at home and takes just 10 minutes for results that last up to four weeks. Jolen Creme Bleach is gentle to your skin and leaves it soft and smooth.
Products can be purchased at stores like ULTA, Walgreens.com and Drugstore.com.
Related articles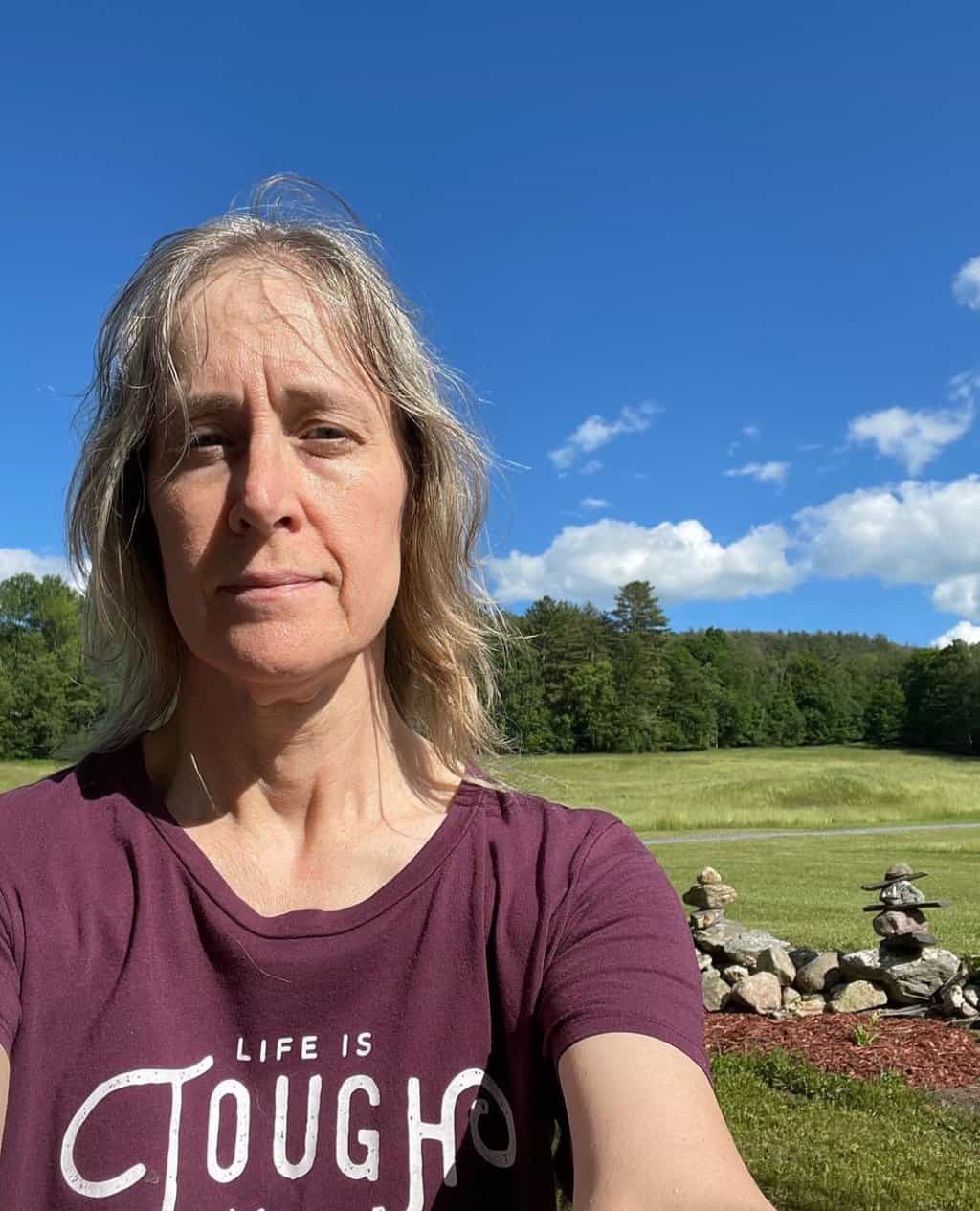 Ellen believes you can feel beautiful at any age and size. She shares healthy beauty and fashion information geared toward women over 40. She is a direct sales rep for several fashion and beauty businesses.