Last Updated on September 6, 2023 by Ellen Christian
Caring for new piercings properly will help them heal more quickly. Check out these tips for cleaning piercings so they don't get infected.
Posts may be sponsored. This post contains affiliate links, which means I will make a commission at no extra cost to you should you click through and make a purchase. As an Amazon Associate I earn from qualifying purchases.
Caring for New Piercings
I had my ears pierced when I was 13 and struggled with cleaning them properly. Eventually, I discovered that I was allergic to nickel and that allergy was delaying healing.
As my children got older, both my son and daughter decided that they wanted piercings, and I knew I wanted to make sure that they didn't have the problems I experienced.
Of course, there are many different types of piercings available today. Teenagers aren't limited to ear piercings. It's just as common to find them with a nose, eyebrow. lip or tongue piercing.
While care is similar, there are a few differences to be aware of.
Ear piercings
Be sure that you twist the earrings a few times daily. To clean your piercing, put alcohol on your ears using a cotton ball or cotton pad.
Cleaning twice a day will help prevent scabbing and keep germs away. If you are looking for a more natural option, this piercing solution is 100% natural.
Ear gauges
Both my son and daughter graduated from ear piercings to ear gauges. You should wash your gaugings twice a day with sea salt and warm water.
Once it has healed, you may find it helpful to apply jojoba oil around the area after it's been cleaned. Lobe Lube is a handy way to keep gauges moisturized and healthy.
Plus, it comes in a handy tube that's easy to carry with you.
Lip and tongue piercings
Two to three times a day, gently clean the area with a tissue dipped in a saline solution. If your lip piercing has an oral side, rinse with an antibacterial or sea salt mouthwash two or three times a day as well.
For tongue piercings, swish with a sea salt mouthwash two or three times a day. Proper oral care including brushing is vital to healthy oral piercings.
Navel piercings
Don't use alcohol to clean around a navel piercing because it can dry out the skin. Instead, use an antibacterial cleanser or medicated lotion soap to clean the area. You may want to try an aftercare spray.
When considering a new piercing, it's important that you have your piercing done by someone who is licensed and fully trained. This will help ensure that the facility is regularly inspected and the procedure will be done properly.
You will also want to use high-quality, new earrings or body jewelry. Don't swap jewelry with friends or wear used jewelry. These can cause infections and potential health issues.
So, are you considering a new pair of earrings? Learn ten different ways to wear pearls.
Do you have any other tips for caring for new piercings?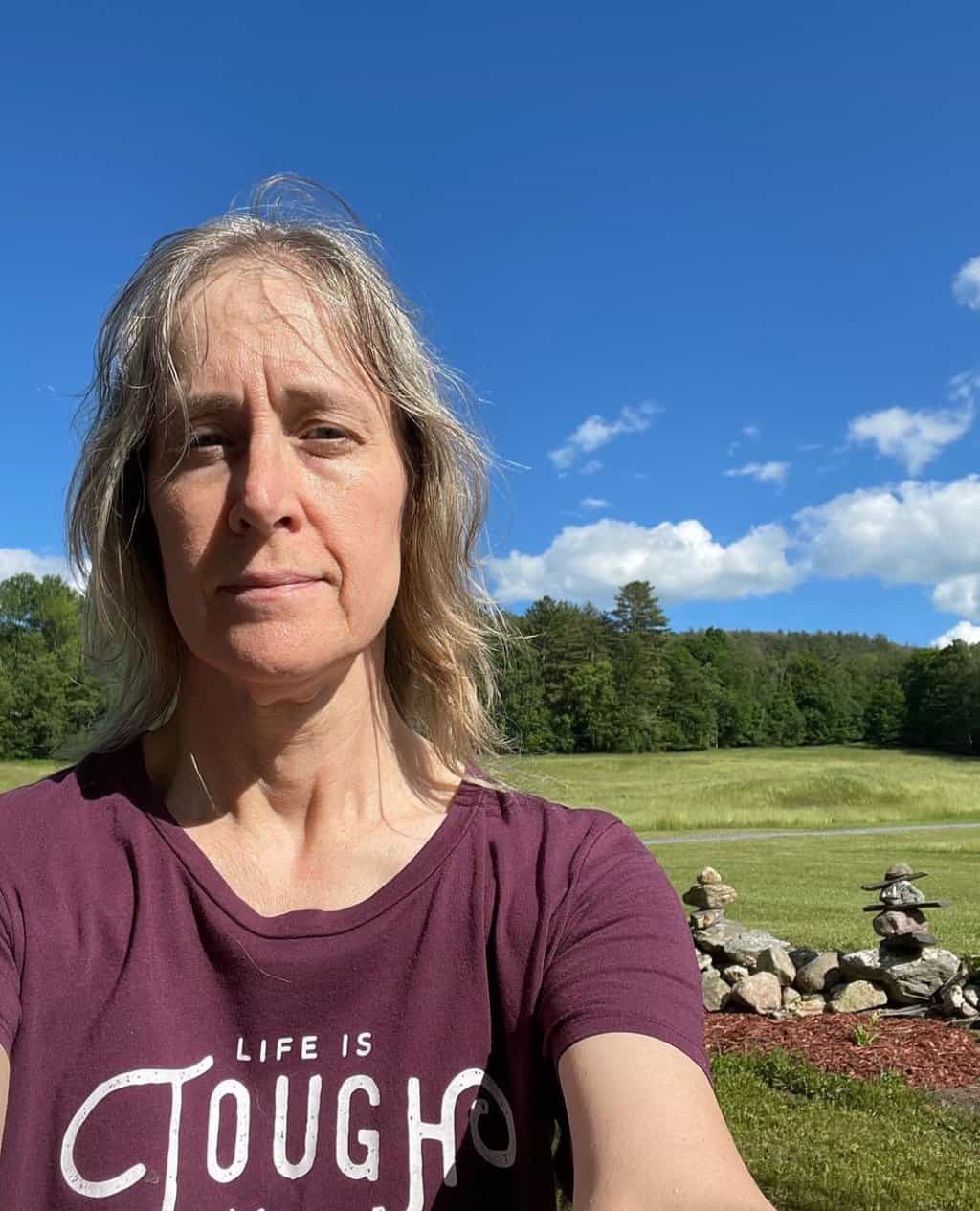 Ellen believes you can feel beautiful at any age and size. She shares healthy beauty and fashion information geared toward women over 40. She is a direct sales rep for several fashion and beauty businesses.