Last Updated on September 1, 2023 by Ellen Christian
Wondering about tips for buying the right sandals? Now that the weather is truly hot, I hope you've got a great pair of sandals to enjoy the season. If last year's sandals did not make it to this season, no worries. Here are some tips to choose the best sandals for your feet.
Posts may be sponsored. This post contains affiliate links, which means I will make a commission at no extra cost to you should you click through and make a purchase. As an Amazon Associate I earn from qualifying purchases.
Buying The Right Sandals
So, how do I choose a sandal? Of course, style is the first thing that many women look at. But, it's really more important to look at sandals that offer support and fit properly. We all want to look stylish, but it shouldn't be at the expense of comfort. Buying the right sandal can mean comfort versus back and foot pain.
Buying the right sandal for the occasion
The first question to consider is when will you wear sandals? Are you going to wear sandals for 2 hours per week at poolside parties? Then arch support and 'mileage' needs can take a backseat to fashion and style. Though, if you will be hiking, make sure your toes are protected with a closed toe area. They should have a good deal of the right kind of arch support and heel cushioning. Establish arch support and fit by trying these on before you commit to them.
What to look for when buying shoes
If you are going hiking a lot or walking along the sand for miles, then quality matters. Now, quality builds on top of the foundation of finding sandals that are made for your specific intended activities. Quality does not necessarily cost a lot. There are plenty of high-end shoes that hurt to wear while tearing away at your joints, and spine. Though, there is a likelihood that the no-name knockoff does not offer the support, quality, or mileage that you need to get through one season, even.
Buying the right sandal with support
Those $300 flat and thin inflexible wooden sandals offer no support. They make the fashion designer rich, but do nothing for your arches, heels, or toes. Always try on shoes, and never buy anything that hurts now. It will never "break-in" properly. According to experts, toes should fit within the footbed, so that there is a little extra material, with the look of "talons" hanging off or gripping the end of the shoes.
Arch support matters a lot. If you have high arches, you need shoes that will support you. If you have low arches, then shoes with a large arch might actually hurt. Always see how the shoe fits. Once you get it home, stand on carpeting with them on for 30 minutes. Walk around and see if they still feel good or not. If not, return them. Or do not buy them in the first place. Buying the right sandal means trying them on before you buy them.
How tight should sandals be?
If your shoes hurt your heels, you will quickly start to feel like a heel at parties and while hiking trails. There are many brands that are pretty and have good cushioning. You do not have to go with cheaply made shoes, even if they have a big-name designer on the shoe box. Sandals should be snug but not tight. The back strap of the sandal should be firm against the back of your foot without being tight. If your sandals feel tight, you're definitely not buying the right sandals.
Read Reviews
There are plenty of customers who already have the same model and brand of shoe. Go online first and see if the shoes you are thinking about buying will work or not. Look for people who have similar feet to find the most relevant and accurate estimation of how the shoes will fit. If buying the right sandal is important you can learn a lot from reviews.
What sandals do podiatrists recommend?
For those of us with foot problems, picking a sandal that is recommended by a podiatrist is definitely a good idea. If you're looking for tips for buying the right sandals, here are a few pairs to consider that have been rated highly.
Finally, check out these comfortable sandals you can wear all day long. If you're considering flip flops, read this article to learn more.
Related Reading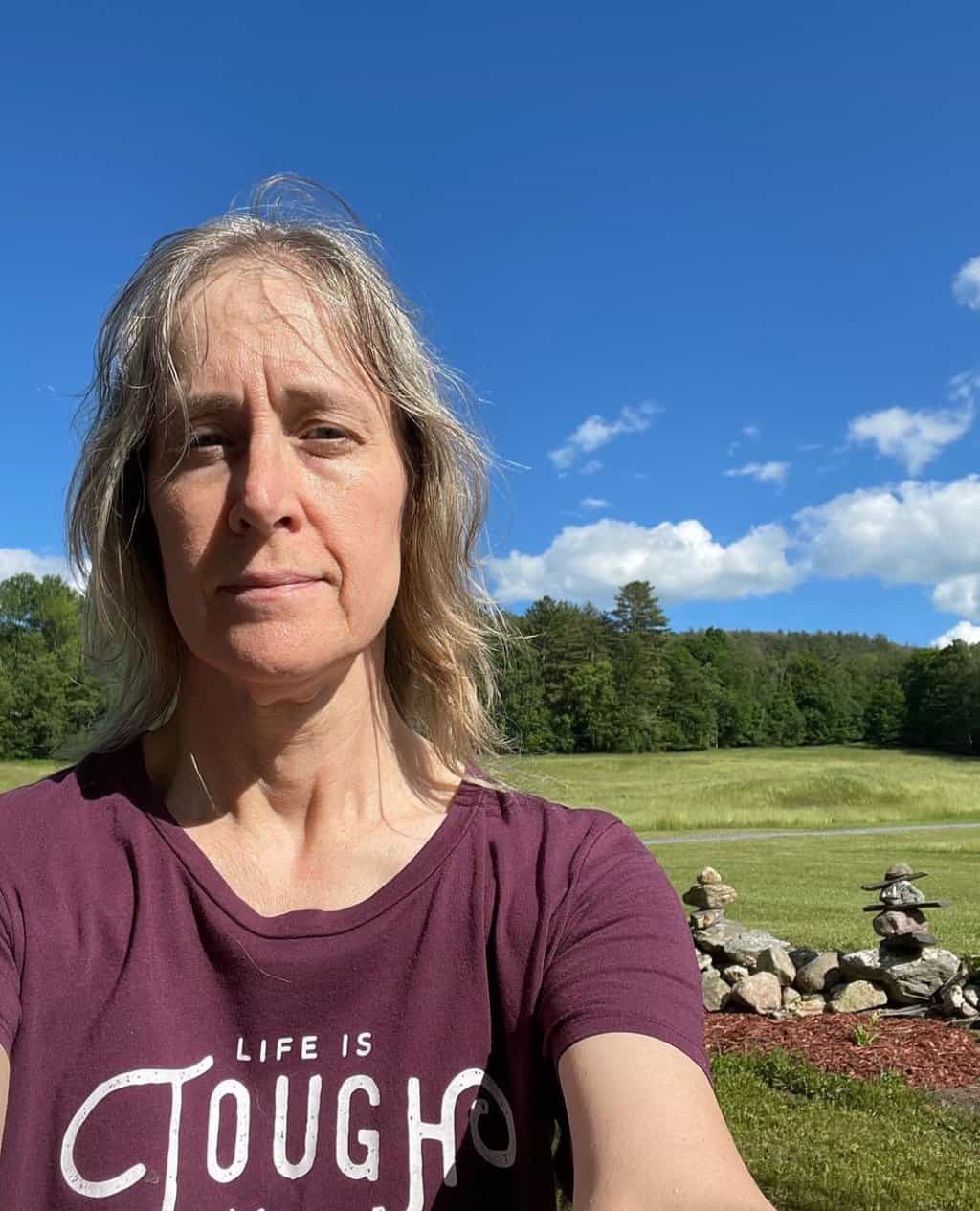 Ellen is a busy mom of a 24-year-old son and 29-year-old daughter. She owns six blogs and is addicted to social media. She believes you can feel beautiful at any age and any size. She shares healthy, realistic beauty and fashion information geared toward women over 40. If you'd like to work together, email info@the-socialites-closet.com to chat.