Last Updated on May 19, 2023 by Ellen Christian
I've always struggled with my hair for as long as I can remember. It's always been really thick with a mind of its own. When I was little my Mom used to put it in braids or pony tails and it was always snarled and hard to manage.
Posts may be sponsored. This post contains affiliate links, which means I will make a commission at no extra cost to you should you click through and make a purchase. As an Amazon Associate I earn from qualifying purchases.
Aveda Smooth Infusion Naturally Straight
When I got older, I started straightening my hair to try to control it. Straightening takes time, though; I don't always want to deal with it in the morning before school. On those busy mornings, I put my hair up instead. I'd love if I had naturally straight hair but I don't so I try to deal with it the way it is.
Aveda Smooth Infusion Naturally Straight loosens curls each time you use it. This lightweight styling creme makes it easier to straighten your hair every morning. Then, it helps keep your hair straight day after day. I received four products: shampoo, conditioner, naturally straight creme and style prep smoother.
As you straighten your hair, Aveda Smooth Infusion Naturally Straight's naturally derived plant fibers invisibly attach to your hair. They help loosen the curl and help lock in straightness. The formula's humidity barrier of organic cassava extract and maize defends against frizz.
The more you use it, the easier it is to create straight, smooth styles, so you can spend less time with a blow dryer and flat iron every day. It is safe for relaxed and color treated hair. After five consecutive applications of Naturally Straight, hair will stay straight for up to three washes.
Final results
After using the products from the Aveda Smooth Infusion Naturally Straight line, I did notice that my hair was more manageable and smooth. It didn't take me as long to get the final look I wanted as before I started using it and my hair stayed straighter in between washings. Since I like to add color to my hair, I was glad to hear it was safe for color treated hair. I really love how the Aveda products worked and will definitely be using them more.
Aveda Naturally Straight retails for $26.00/5 oz., 150 ml and is available at Aveda stores and salons and online at aveda.com. To find a location near you, visit aveda.com.
Related Reading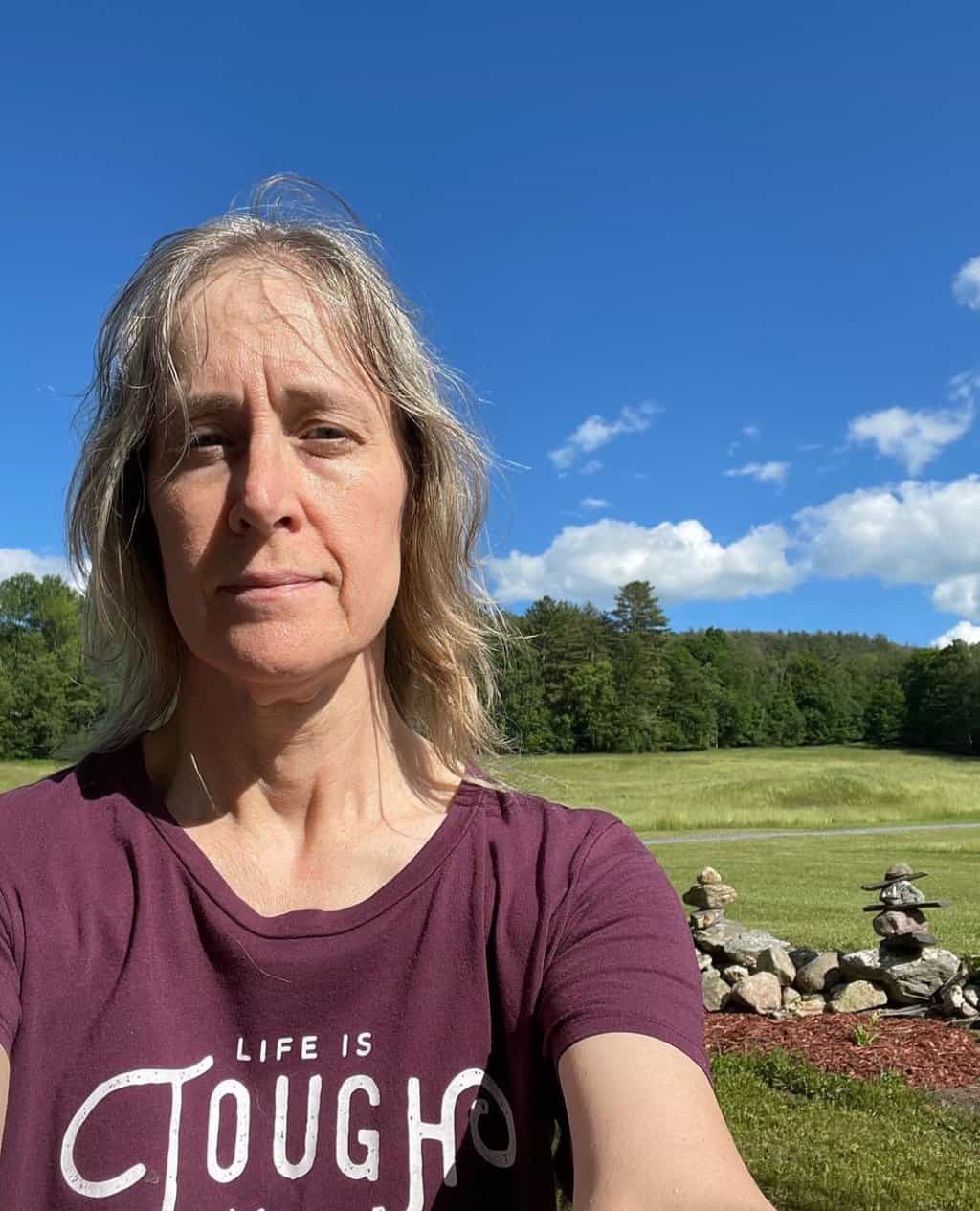 Ellen believes you can feel beautiful at any age and size. She shares healthy beauty and fashion information geared toward women over 40. She is a direct sales rep for several fashion and beauty businesses.