Last Updated on June 21, 2022 by Ellen Christian
Only another month or so before summer time is here officially. I plan on doing a bit of traveling in the area and taking in some local attractions. I love being able travel in the summer and have already started making a list of places that I want to go. I generally like to do local travel with my Mom. The kids don't have much of an interest in most of the places we want to go and Marty cannot manage the walking and time on his feet most attractions require. We'll visit a few other places together.
Posts may be sponsored. This post contains affiliate links, which means I will make a commission at no extra cost to you should you click through and make a purchase. As an Amazon Associate I earn from qualifying purchases.
Summer Travel Fashion Tips
Today, we decided to visit the Historic Main Street in Castleton, Vermont. During spring, all of the crab apple trees bloom and the street is lined with trees full of pink and white blossoms. Castleton is my hometown and was settled in 1770. There are several historic homes on Main Street including the Higley House and the Castleton Federated Church. There is an Amtrak station in Castleton so it's an easy destination for summer travel.
These summer travel fashion tips can make or break traveling. No matter if you travel by plane or car, you need to consider what you are wearing or packing when you travel. You want to be stylish but you also want to consider comfort. Different fashions will work depending on whether you are driving or heading through airport security. Will you have a six hour drive or will 30 minutes get you where you're going? What is the climate like where you are traveling? Are you traveling for business or pleasure? Will you be doing a lot of walking when you get there? These are all things you should consider.
Consider your footwear. If you're heading through airport security, you'll want shoes that are easy to slip on and off. Do you need to walk from one end of the airport to another? You will want to be certain your shoes are comfortable. Sandals or espadrilles are both comfortable and stylish. They can be dressed up or down depending on what you're wearing. Slipping it on and off is only a matter of a second or two. No tying or untying involved.
Wear layers. You may be arriving in the morning when it's cooler and leaving in the afternoon when it's hot. Or, you may be leaving a cool destination and arriving at a hot destination. Either way, you'll want to be able to take a jacket or sweater off or put on one when the temperature changes.
Choose the right bag. Whether you are taking your laptop for a business trip, diapers and a change of clothes for the baby, or beach essentials for a trip to the lake, make sure you choose the right bag. Consider comfort, style, size and what it's made of.
Protection from the sun. Unless you will be spending your entire vacation inside, please pack a good sunscreen to protect your skin from the sun. I go with at least an SPF 25 because I burn easily.
Watch your underarms. Whether you are slipping on your bathing suit or showing off a strapless evening gown, make sure you pay attention to your underarms. You want a smooth shave and skin that isn't irritated.
New Dove Advanced Care is the only anti-perspirant / deodorant formulated with NutriumMoisture. Dove Advanced Care moisturizes your underarm skin and provides softer, smoother underarms in just 3 days. You also get the same 48-hour odor and wetness protection you expect from Dove anti-perspirant / deodorant.
When I travel in the summer, I am all about staying cool. I love wearing sleeveless tops and cool summer dresses. Wearing Dove Advanced Care will let me be confident that I have a close shave and smoother underarms. I received the Pink Rosa and Nourished Beauty scents of Dove Advanced Care. I love both of the scents but I think that the Nourished Beauty is my favorite. It is a floral powdery fragrance with notes of jasmine and rose. After using this for a week, I can really tell a difference in how soft my underarms are.
What I'm wearing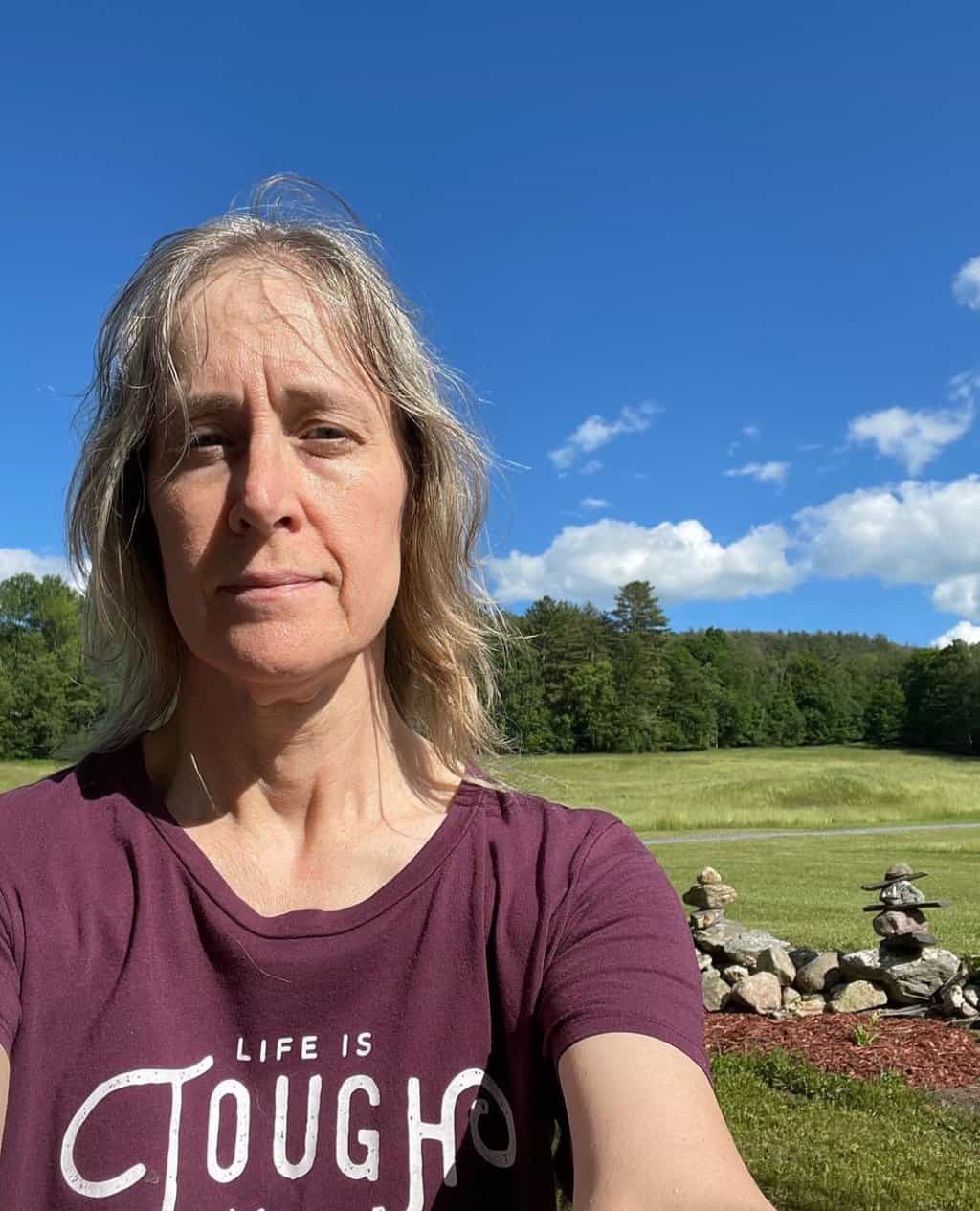 Ellen believes you can feel beautiful at any age and size. She shares healthy beauty and fashion information geared toward women over 40. She is a direct sales rep for several fashion and beauty businesses.