Last Updated on April 15, 2023 by Ellen Christian
I admit to being slightly addicted to jewelry which may be why I'm writing about how to store bracelets without clutter. Check out these tips.
Posts may be sponsored. This post contains affiliate links, which means I will make a commission at no extra cost to you should you click through and make a purchase. As an Amazon Associate I earn from qualifying purchases.
How to Store Bracelets Without Clutter
Don't get me wrong, you're not going to find a lot of expensive jewelry in my jewelry box. Although I have a few nice pieces from my husband, most of what I wear is fashion jewelry. Because I wear fashion jewelry, I can have a number of different cute pieces to choose from and still stay within my budget.
One of my favorite types of jewelry is the stackable bracelet. I don't like bracelets that are chunky, for the most part, because they get in the way when I type. Since I type almost all day, that's very annoying. Stackable bracelets can also be very versatile.
They are often different colors, thicknesses, and styles. You can wear them together or alone or mix and match them with other bracelets.
Keeping bracelets organized
Honestly, I used to just toss all of my bracelets in a basket randomly. That worked well until they started getting mixed up and tangled together. I couldn't remember if the peach colored stretchy bracelet went with the gold bangle or the silver one?
Or maybe it was with the brown colored stretchy bracelet? I bought the bracelet because I like the way it looked stacked together but now I have forgotten exactly what that stack included. I started wondering how to store bracelets so they wouldn't get mixed up.
Toss them in a basket or dish
If you only have one or two bracelets, you can just toss them in a small basket and hope you remember which ones go together. I don't recommend this unless your memory is much better than mine.
There is also the risk of the bracelets becoming tangled up when you store them this way. If you do, store anything delicate in its own small bag.
Store in a Jewelry Box
I've had many different jewelry boxes over the years from huge multi-level boxes to a simple velvet lined case that I use today. Divided jewelry boxes have different compartments for different types of jewelry.
Place each bracelet in its own divided area for easy access. Or place the bracelets on the bottom tray when using a multi-level box. Just be certain that anything delicate won't be crushed or bent when closing your jewelry box.
This product presentation was made with AAWP plugin.
Make a DIY holder
I've seen some really creative bracelet holders made of paper towel holders or soda bottles. I'm not quite that creative, but if you're looking for an easy DIY project, I'm sure you can find several of them on Pinterest.
Just be sure that you don't leave your holder in the direct sunlight or you may damage your bracelets.
My preference is to store my bracelets inside a jewelry box. Sometimes our cats decide they want to jump on the dresser and play with things. I'd hate to find them up there batting my bracelets around, or worse, lose one completely because they thought it was a toy.
How do you store your bracelets?
Related Reading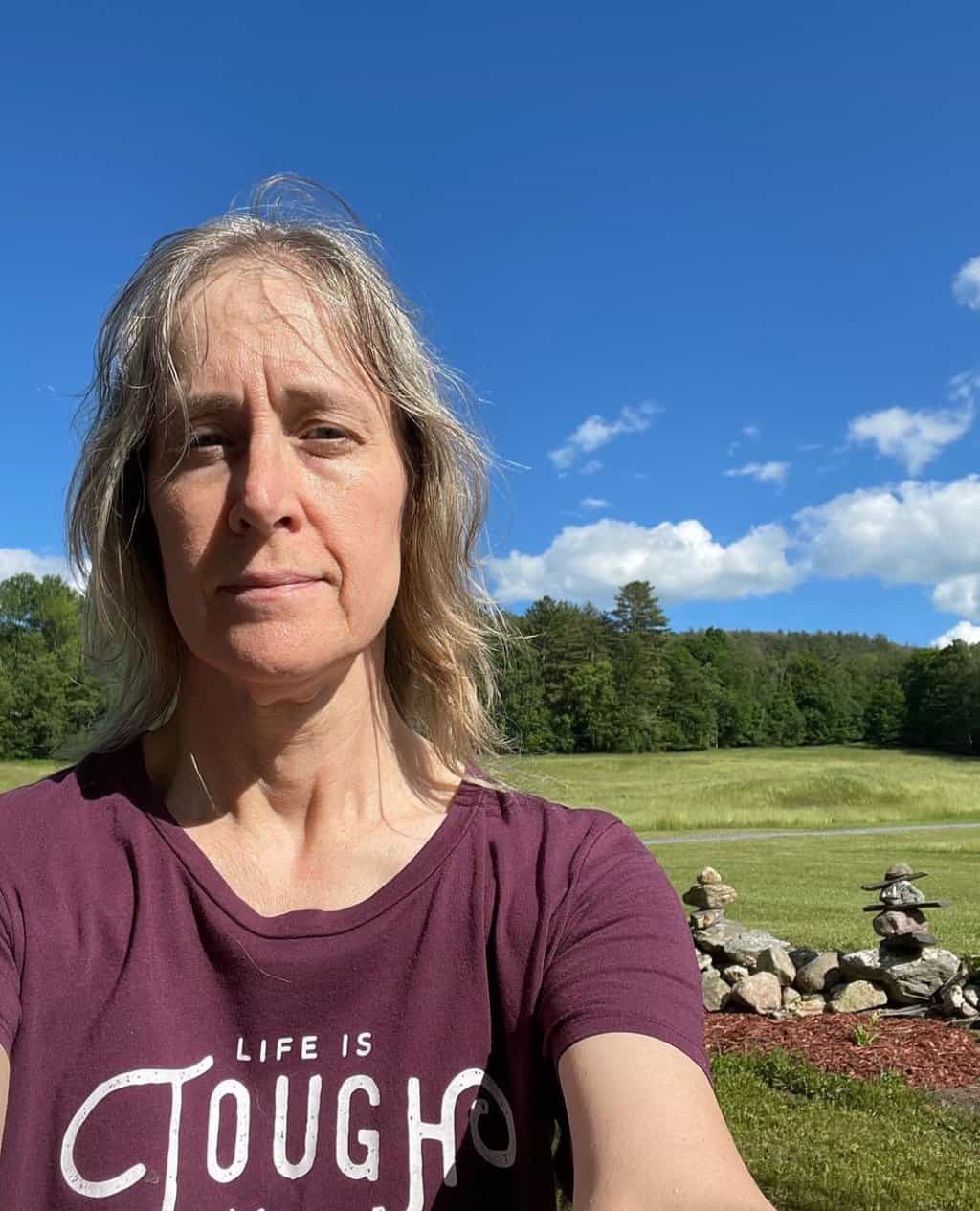 Ellen believes you can feel beautiful at any age and size. She shares healthy beauty and fashion information geared toward women over 40. She is a direct sales rep for several fashion and beauty businesses.