Last Updated on January 7, 2022 by Ellen Christian
Years ago, I would spend hours flipping through fashion magazines looking at all the stick thin models wearing clothes that nobody I knew would ever wear out in public. I knew there had to be a place to go to see what real fashionable women wore in public without spending $500 on a shirt or $3,000 on a handbag.
Posts may be sponsored. This post contains affiliate links, which means I will make a commission at no extra cost to you should you click through and make a purchase. As an Amazon Associate I earn from qualifying purchases.
At that point I headed toward the internet and started searching for blogs that talked about fashion and beauty. Many of them seemed to feature 21 year old Barbie dolls that wore a size 2 which wasn't a realistic look for me. I've continued to search and decided to create my own fashion/beauty blog to show women who weren't in their 20's and didn't wear a size 2 that they could still look stylish.
It doesn't take a lot to start a beauty/fashion blog. It's as simple as sharing your outfit posts (called OOTD or Outfit Of The Day posts) on your blog. Have a friend take a few photos of your bag, shoes, jewelry, makeup, etc. for the post. You can share an outfit post as often as you like. I don't do them that often because many of my days revolve around working at home. It may shock you to find out I don't dress up to the teeth when I'm working at home but I don't. Most of my styles are casual. You can see a few of my pictures in this post.
There are a few tools I'd recommend that many fashion bloggers use. Polyvore is a site that lets you create a style board or slide show of clothes and outfits you'd like to wear together or feel look good together. It's a great way to play around with styles and colors and see what you like.
Chictopia is a site that lets you share actual outfit posts on your own microblog site that others in the community can check out and vote for. There are tons of different types of fashion bloggers of all different ages, shapes, and sizes. You can also vote on other styles you like and earn points to trade in for rewards.
Once you have these things, you're ready to start working with companies. Be aware that as with any other blog, companies want you to have a decent social media following in Twitter, Facebook and often Pinterest. I personally have worked with these companies and recommend them and their clothing.
Solilor (I believe they are not accepting new members now but you can try.)
Be creative. Wear what you enjoy wearing. Show off your children's outfits posts or your husband's if they'll let you. Have fun with it and be yourself!
Like this post? Use the buttons below to share it to your favorite networks!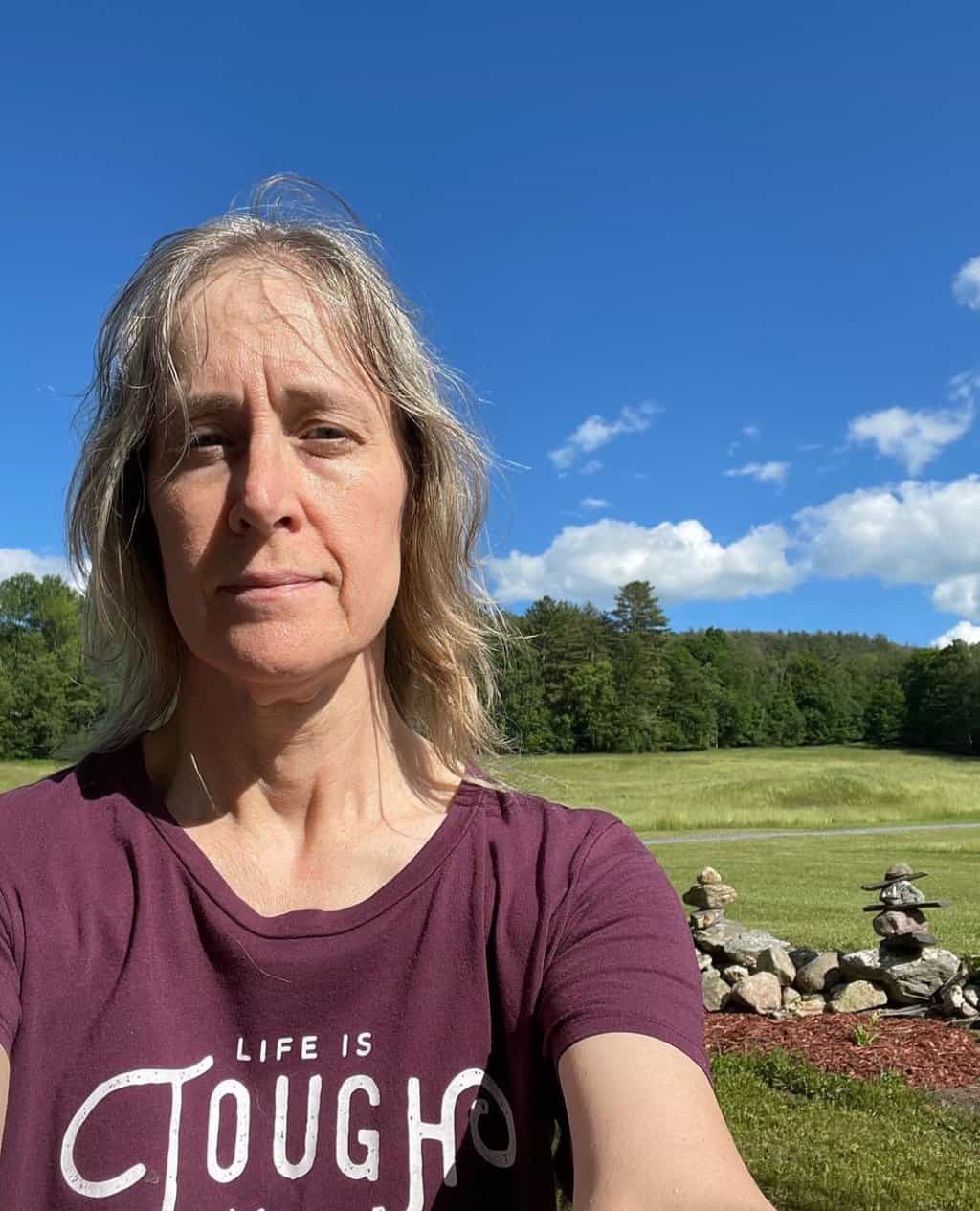 Ellen believes you can feel beautiful at any age and size. She shares healthy beauty and fashion information geared toward women over 40. She is a direct sales rep for several fashion and beauty businesses.